DIANE'S CORNER ... Celebrating Water a Flower Day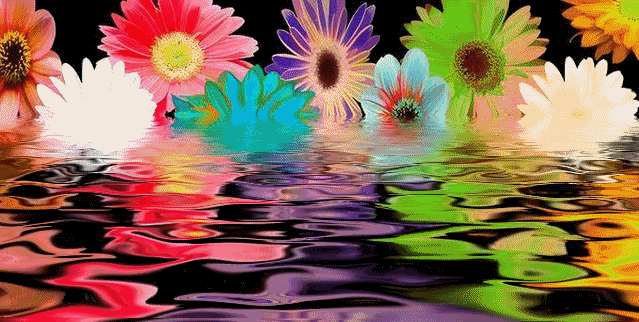 Word of the Day
Definition:

(adjective) Consisting of a haphazard assortment of different kinds.

Synonyms:
assorted, miscellaneous, mixed, sundry
Usage:
The other occupants of the room, five in number, were all females, and they were still sleeping, piled high with a motley array of silks and furs.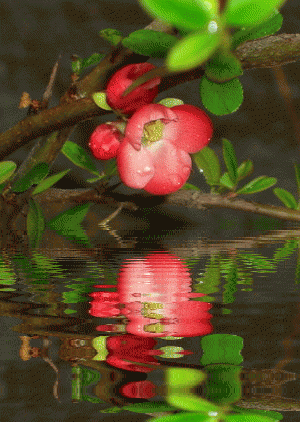 Idiom of the Day
—

To be promoted to a higher role or position in a company that has little actual responsibility or authority.
History
Mel Blanc (1908)
One of the most prolific voice actors of all time, Blanc began his career in radio. In 1933, he began to work for a daily radio program, for which he created several voices. In 1937, he joined the cartoon department of Warner Brothers. During his 50-year career, he supplied voices in more than 3,000 animated cartoons for hundreds of characters, including Bugs Bunny, Daffy Duck, Porky Pig, and Woody Woodpecker.
Kaamatan Festival
Kaamatan is a festival and public holiday in the state of
Sabah
in Malaysia. The festival is celebrated by the
Kadazandusun
people, the largest indigenous ethnic group in Sabah. Irrigated rice is their principal crop, and the harvest is a ritual dedicated to the
Bambaazon
, or rice spirit. If the harvest has been good, this is a thanksgiving; if it has been poor, the ritual is an appeasement of the spirit. This festival is celebrated during the month of May with carnivals, special exhibits, sports competitions, and a regatta, all leading up to the harvest rituals on May 30-31 in
Penampang
.
Be Afraid Because Science Says Some Snakes Hunt in Packs
It's the worst nightmare of anyone who suffers from ophidiophobia. According to a new study, snakes are not the solitary hunters and eaters we perceive them to be.
READ MORE:
Be Afraid Because Science Says Some Snakes Hunt in Packs
1431 - Joan of Arc was burned at the stake in Rouen, France, at the age of 19.
1783 - The first daily newspaper was published in the
U.S.
by Benjamin Towner called "The Pennsylvania Evening Post"
1848 - W.G. Young patented the ice cream freezer.
1868 - Memorial Day was observed widely for the first time in the
U.S.
1879 - William Vanderbilt renamed New York City's Gilmore's Garden to Madison Square Garden.
1911 - Ray Harroun won the first Indianapolis 500. At the time, it was known as International 500-Mile Sweepstakes Race. Harroun's average speed was 74.59 miles per hour.
1922 - The Lincoln Memorial was dedicated in Washington,
DC
.
1933 - Sally Rand introduced her exotic and erotic fan dance to audiences at Chicago's Century of Progress Exposition.
1958 - Unidentified soldiers killed in World War II and the Korean conflicts were buried at Arlington National Cemetery.
1967 - Daredevil Evel Knievel jumped 16 automobiles in a row in a motorcycle stunt at Ascot Speedway in Gardena,
CA
2012 - New York City Mayor Michael Bloomberg announced the Portion Cap Rule. The proposed amendment to the city health code would have required that food service establishments limit the size of sugary beverages to 16 ounces. On June 26, 2014, the New York Court of Appeals ruled that the New York City Board of Health had exceeded the scope of its regulatory authority.
DAILY SQU-EEK
READERS INFO
1.
2.
Piccolo Spoleto Festival 2017
May 26 - Jun 11, 2017 | Charleston, SC
The Piccolo Spoleto Festival is an annual multimedia arts festival. Over the course of several days, the festival hosts nearly 500 events around the Charleston, South Carolina, area that traverse the spectrum of artistic media and genres. Attendees of the massive celebration can enjoy visual art exhibits, live music, theatrical performances, crafting, film screenings, dancing, children's activities, informative presentations and more.
further information:
Piccolo Spoleto | Charleston Events & Charleston Event Calendar
3.
Azores Fringe Festival 2017
May 26 - Jun 30, 2017 | Madalena, Portuga
Azores Fringe Festival is a performance festival that takes place at Multiple Locations in the Azores Islands
.
further information:
Azores Fringe Festival 2017, 26 May to 30 June
Pictures of the day
A juvenile
black-sided hawkfish
, a
species
of
hawkfish
from the
Indo-Pacific
. It is occasionally found in the
aquarium
trade and is also of minor importance to local
commercial fisheries
. It grows to a
total length
of 22 cm (9 in).
knit
knit
thanks, Dawn
knit
knit
knit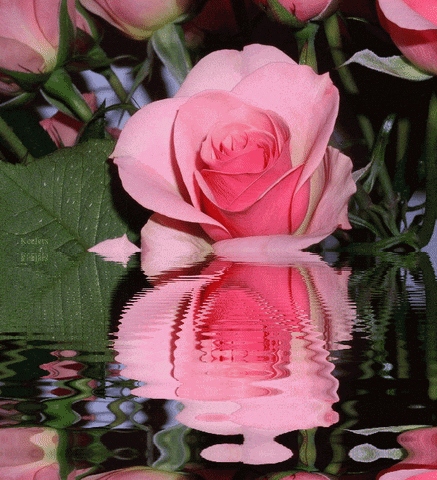 crochet
crochet
crochet
crochet
crochet
RECIPE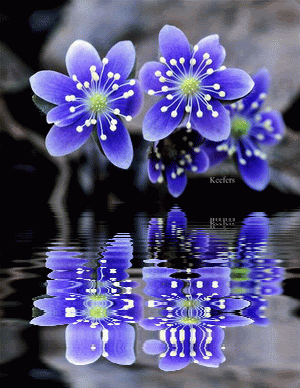 CROCKPOT RECIPE
thanks, Anita
SWEETS
- crockpot
ADULT COLORING
CRAFTS
CHILDREN'S CORNER
... crafts
thanks, Lucy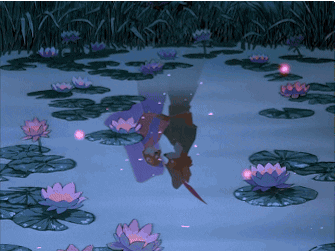 PUZZLE
Spanish Arches Jigsaw Puzzle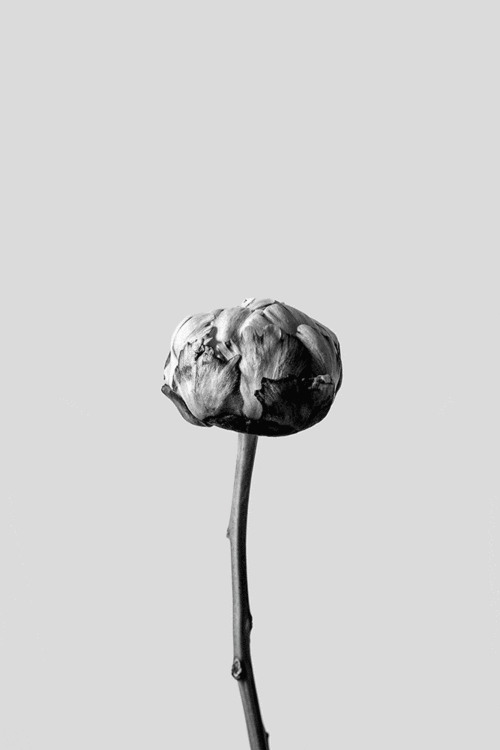 WORD SEARCH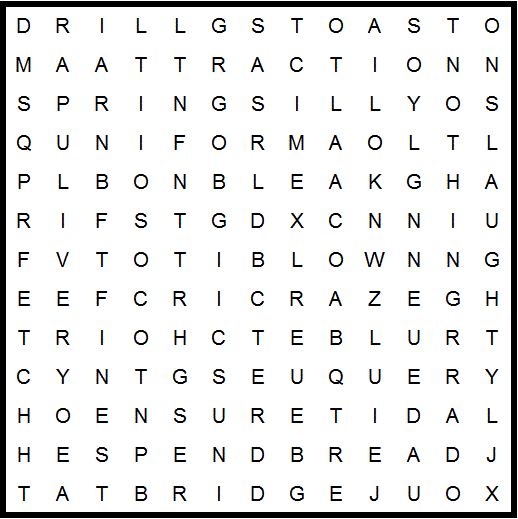 attraction

bleak
blown
blurt
bread
bridge
burn
clog
craze

daring
drill

ensure

fetch
finest
force
honor

ideal

livery
loam

nothing
notice
onslaught

pitch

query

silly
sons
spend
springs
strong
substitute

teeth
tidal
toast
trio

uniform
QUOTE
thanks, Helen
CLEVER
WOODEN SPOON FEEDER
EYE OPENER