DIANE'S CORNER ... Celebrate Iris Day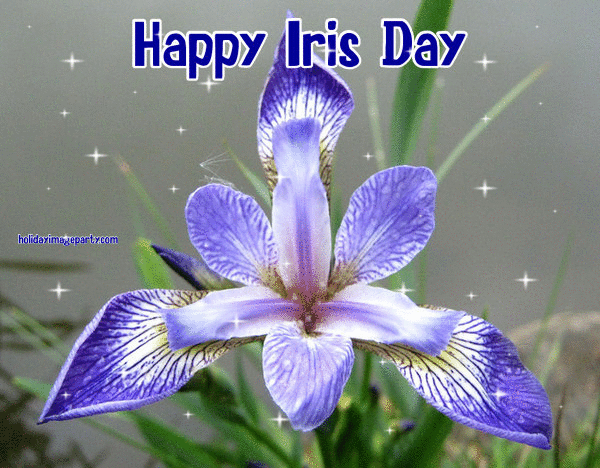 Let's sit back and smell the Irises, my friends, because they are, at least in some respects, head and shoulder over that dusty, old, bygone, the rose! The fresh, sumptuous luster of their dewy, iridescent blossoms on a spring day, the perky, shivery, curious stem scouting the air and the mesmerizing blush of rainbow colors make it a sight for anyone's sore eyes. The name comes from the Greek word for 'rainbow' and most mythology adepts will tell you Iris was the messenger of the gods, the link between sea and sky, the rainbow glider, if you will. Doesn't that just inspire you to find a bunch of Irises for your girlfriend, mother, daughter and sister right now? It should, because on
Iris Day
, all is forgiven if you bring a bunch of these to your special someone; so if you've been naughty, now's the time to be nice.
Word of the Day
Definition:

(noun) A channel for an overflow of water, as from a reservoir.

Synonyms:
wasteweir, spill
Usage:

The workers cleared the debris from the spillway so the excess water could flow through the channel.
Idiom of the Day
—

To have a personal investment, usually monetary, in the pursuit of some goal or achievement, especially in business and finance.
History
First Female Cadet Graduates from The Citadel (1999)
For more than 150 years, only male cadets were allowed to attend the Citadel, an elite military college in South Carolina. The first female cadet gained the right to enroll after a legal battle in 1995, but she left after less than a week. The next year, Nancy Mace, the daughter of US Army Brigadier General Emory Mace, enrolled, along with three other women. Mace graduated in three years, becoming the first female graduate of the Citadel.
Harry S. Truman (1884)
In 1945, when US president Franklin D. Roosevelt died—just 82 days into his fourth term—Truman, his vice president, assumed the office. Presiding over the end of World War II and the transition to peacetime, he made unexpectedly bold decisions. He dropped the first atomic bombs on Japan, proposed the "Truman Doctrine" of Communist containment, authorized the Berlin Airlift, and initiated US involvement in the Korean War.
Festa di San Nicola
The Festa di San Nicola (Festival of
St. Nicholas
) is celebrated in Italy on the anniversary of the
transfer
of the saint's relics by a group of 11th-century sailors from
Bari
. Thousands of pilgrims come to the Basilica of San Nicola in Bari, Puglia, to worship at the saint's tomb and to ask for his help. There is a procession on this day in which a group of Barese sailors take the saint's image down to the water, where it is placed on a flower-decked boat and taken out to sea. At night the statue is returned to its place of honor on the altar of San Nicola's crypt.
Noise Created by Humans Is Pervasive in US Protected Areas
Protected areas in the United States, representing 14 percent of the land mass, provide places for respite, recreation, and natural resource conservation. However, noise pollution poses novel threats to these protected areas ...
READ MORE:
Noise created by humans is pervasive in US protected areas
1541 - Hernando de Soto reached the Mississippi River. He called it Rio de Espiritu Santo.
1794 - The United States Post Office was established.
1847 - The rubber tire was patented by Robert W. Thompson.
1879 - George Selden applied for the first automobile patent.
1886 - Pharmacist Dr. John Styth Pemberton invented what would later be called "
Coca-Cola
."
1914 - The U.S. Congress passed a Joint Resolution that designated the second Sunday in May as Mother's Day.
1915 - H.P. Whitney's Regret became the first filly to win the Kentucky Derby.
1956 - Alfred E. Neuman appeared on the cover of "Mad Magazine" for the first time.
1961 - New Yorkers selected a new name for their new
National League
baseball franchise. They chose the
Mets
.
1970 - The Beatles album "Let it Be" was released.
1997 - Larry King received a star on the Hollywood Walk of Fame.
1999 - The first female cadet graduated from The Citadel military college.
DAILY SQU-EEK
READERS INFO
1.
Yasothon Bun Bang Fai 2017
May 5-9, 2017
Yasothon, Thailand
Bun Bang Fai, or the Rocket Festival in English, is an annual celebrated by the Lao in Thailand. While the celebration takes place in various locations throughout the country, the festival in Yasothon is one of the biggest and most vibrant. It features thousands of handcrafted rocket launches into the sky, a parade, live music, dance performances and more, all displaying the beauty and uniqueness of Lao culture.
further information:
Bun Bang Fai Rocket Festival 2017 | Thailand, Dates , Venues & Tickets
2.
600 Festival 2017
May 5-28, 2017 | Charlotte, NC
The 600 Festival in Charlotte, North Carolina, is one of the Southeast's largest music festivals and signifies the kickoff to the annual NASCAR Coca-Cola 600 race at the Charlotte Motor Speedway. The uptown celebration features the biggest names in country and rock music, appearances from NASCAR drivers before their big race, car collections, interactive exhibits and more.
further information:
Charlotte Speed Street Festival, Race Weekend in Charlotte - 600 Festival
3.
Oaks & Spokes Bicycle Festival 2017
May 5-14, 2017
402 Oberlin Rd
Raleigh, NC
Held over multiple days, Oaks & Spokes invites guest to explore a range of bike-centric events and activities. Attendees can enjoy a variety of unique attractions such as a bike-inspired art show, a scavenger hunt, a vintage bike show, bike-related films, various led bike tours, engaging kid's activities and a block party where you can sell, swap and buy bike parts.
further information:
http://listingfree.net/listings/us/nc/19891_iredell/events/00384_local/3480588/v.aspx
knit
- MOTHER'S DAY
knit
knit
knit
thanks, Helen
knit
, 3 - 24 mths
crochet
- MOTHER'S DAY
crochet
crochet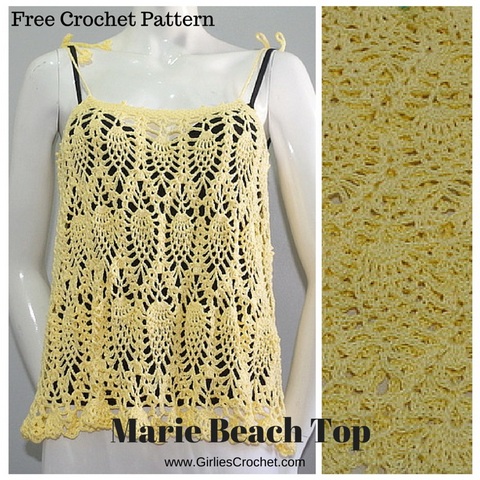 crochet
crochet
RECIPE
SWEETS
CARAMEL APPLES SNICKERS SALAD
ADULT COLORING
CRAFTS
- MOTHER'S DAY
CHILDREN'S CORNER
... MOTHER'S DAY craft
PUZZLE
picture was unavailable .. have fun solving it though!
Leaf Symetry Jigsaw Puzzle
WORD SEARCH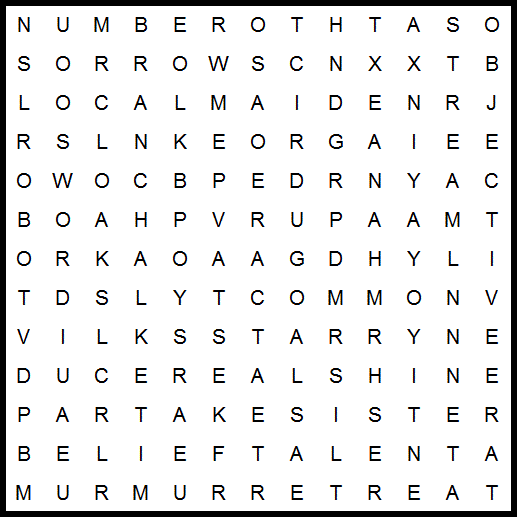 backyard
beach
belief
branch

care
cereal
cloaks
common
disappoint

goals

leaf
local

maiden
mere
mite
murmur
number

objective

partakes
phone
pullover

restaurant
retreat
robot
shine
signal
silt
sister
sorrows
starry
stream
sword
talent
tare
teat
today
tore
track

vats
veer
QUOTE
CLEVER
EYE OPENER
The Most Jaw Dropping Photos From History
Have you seen "Saving Mr. Banks?" Tom Hanks plays Walt Disney .. great movie!
Spurred on by a promise he made to his daughters, Walt Disney (Tom Hanks) embarks on what would become a 20-year quest to obtain the movie rights to "Mary Poppins." The author, P.L. Travers (Emma Thompson), proves to be an uncompromising curmudgeon