DIANE'S CORNER ... Celebrate Amnesty Int'l Day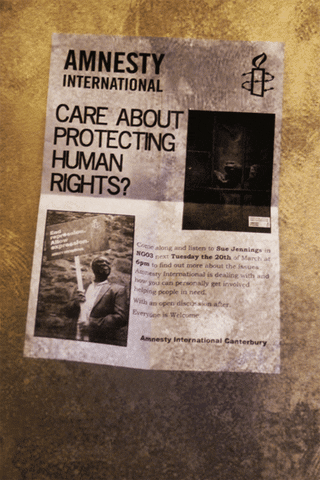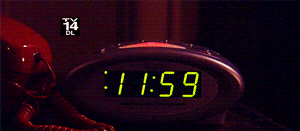 Word of the Day
Definition:

(adjective) Lacking strength or energy; spiritless; weak.

Synonyms:

feeble

Usage:

He was a weak, nerveless fool, devoid of energy and promptitude.
Idiom of the Day
—

To be entirely different in scope or description from someone or something that was just being discussed.
History
NASA Announces Discovery of Ice Deposits on Mars (2002)
Launched in April 2001, the
Mars Odyssey
spacecraft was sent by the US National Aeronautics and Space Administration (NASA) to look for evidence of water on Mars. A little over a year later, NASA announced that water had been detected there in the form of ice, suggesting the possibility of microbial life on the Red Planet. The
Phoenix
lander confirmed the presence of water in 2008.
Jean Louis Rodolphe Agassiz (1807)
Agassiz was a Swiss-born naturalist and geologist. Noticing the presence of huge alpine boulders in areas of Switzerland where there are no glaciers, he hypothesized that glaciers had, at one time, been widespread in the area and had dragged the boulders there. This lent credence to his theory of a recent ice age. He was also a renowned teacher and did notable work with fossils.
Big Singing
Big Singing in
Benton, Kentucky
, brings together more than 100 singers trained in the tradition of shape-note singing. Together they enjoy a communal picnic lunch and spend the day singing hymns written in an almost-extinct style of musical notation called
shape notes
. A book titled
The Southern Harmony and Musical Companion
increased the popularity of this kind of singing in 19th-century America. The Big Singing in Benton dates back to 1884; it is currently sponsored by the Society for the Preservation of Southern Harmony Singing.
Whales Reached Huge Size Only Recently
Blue whales are the biggest animals that have ever existed on Earth but they only recently* got that way. This is the extraordinary finding from a new study that examined the fossil record of baleens - the group of filter feeders to which the blues belong.
READ MORE: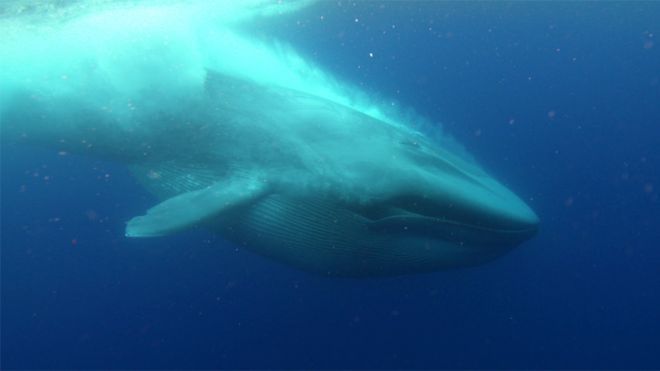 1863 - The first black regiment left Boston to fight in the
U.S. Civil War
.
1892 - The Sierra club was organized in San Francisco,
CA
.
1929 - Warner Brothers debuted "On With The Show" in New York City. It was the first all-color-talking picture.
1934 - The Dionne quintuplets were born near Callender, Ontario, to Oliva and Elzire Dionne. The babies were the first quintuplets to survive infancy.
1953 - The Walt Disney film "Melody" premiered in the Paramount Theatre in Hollywood. The picture was the first 3-D cartoon.
1955 - "
Billboard
" reported that "The Ballad of Davy Crockett" was the most popular song in the
U.S.
I remember stepping into my baby sitter's house and seeing her crying her eyes out for the first time ever. I asked, "why are you crying?" She was sooooo very upset to lose her baseball team.
1957 - National League club owners voted to allow the Brooklyn Dodgers to move to Los Angeles and that the New York Giants could move to San Francisco.
1966 - The Beatles meet Bob Dylan
1979 - The Vietnam Veterans Memorial Fund held a news conference to announce plans for a memorial honoring those who served in the war.
1998 - Dr. Susan Terebey discovered a planet outside of our solar system with the use of photos taken by the Hubble Space Telescope.
1999 - In Milan, Italy, Leonardo da Vinci's "The Last Supper" was put back on display after more than 20 years of restoration work.
2015 - The Observatory at One World Trade Center officially opened.
DAILY SQU-EEK
READERS INFO
1.
Strawberry Music Festival 2017
May 25-28, 2017
Nevada County Fairgrounds
11228 McCourtney Rd
Grass Valley, CA
Held at the most beautiful fairgrounds in California, Strawberry Music Festival takes over the Nevada County Fairground every Memorial Day for four days of family fun and entertainment. This park, which is set in the Sierra Nevada foothills, offers the perfect environment for camping and performances by some of the top Americana and bluegrass artists. The festival also offers children's programming, workshops and activities for all ages.
further information:
Strawberry Music Festival | Family Friendly Festival in Northern California
2.
K-Fest International Food Festival​ 2017
May 25-28, 2017
Eastern States Exposition
1305 Memorial Ave
West Springfield, MA
The International Food Festival hosted by The Kielbasa Festival, LLC, is a veritable smorgasbord held over Memorial Day weekend each year. Also known as K-Fest, this celebration began as a homage to the Polish sausage known as Kielbasa and has grown to celebrate the delicious foods of over 50 nations. Besides all the delectable eats, there are plenty of games (including, of course, eating contests), live music, parades, and carnival rides.
further information:
The K Fest, an Event in West Springfield, Massachusetts
3.
SummerStage Tulsa 2017
May 25 - Jun 25, 2017 | Tulsa, OK
SummerStage Tulsa is a performance festival that takes place at Tulsa Performing Arts Center.
further information:
SummerStage Tulsa 2017 - Tulsa, OK Events
Pictures of the day
Hawksmoor Towers at
All Souls College
, a
constituent college
of the
University of Oxford
in England. All Souls is one of the wealthiest colleges in Oxford, with a
financial endowment
of £286.4m (2014), but only ranks nineteenth among Oxford colleges with respect to total income. The college has no undergraduate members; each year, recent graduate and postgraduate students at Oxford are eligible to apply for
Examination Fellowships
through a
competitive examination
and an interview.
THIS BONSAI MASTER'S GREATEST WORK OF ART IS A LOVING TRIBUTE TO HIS GRANDKIDS
knit
knit
Sirdar The Citrus Monkeys
knit
knit
thanks, Linda
knit
thanks, Marcy
RECIPE
CROCKPOT RECIPE
thanks, Dana
SWEETS
thanks, Shelley
CRAFTS
thanks, Kris
CHILDREN'S CORNER
... no sew knots cat toy
PUZZLE
Porcelain Dog Jigsaw Puzzle
WORD SEARCH
adore
allow

bail
barn
become
bicker
blends
bosom
capture
climb
clinic
crease
crumple
cuddle
deer
delete
deviant
draft
drink

elapse
eliminate
flame
flour

grease

here

lover
lure

mops
name

overthrow

peal
plait
prince

real
room
rotate
score
smile
sown
spread

tiara
tide

under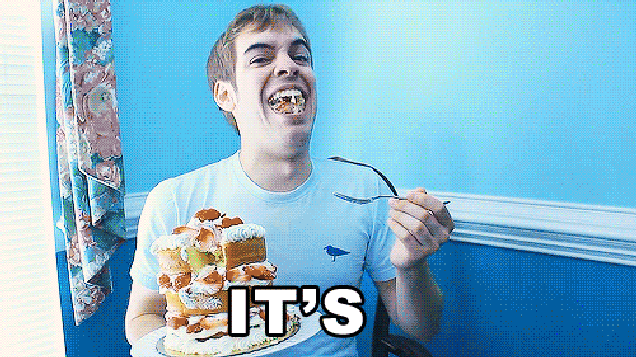 QUOTE
CLEVER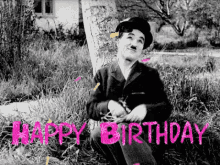 EYE OPENER
thanks, Patty