DIANE'S CORNER ... Celebrate Senior Citizens Day
With people living and working longer, it's increasingly important that we recognize the importance of supporting senior citizens and OAPs within our society.
Senior Citizens Day
is an opportunity to acknowledge the long-term contribution and dedication of older people, and to ensure that we're doing our best to give something back to older people.
thanks for showing us what you can do with a bus/RV, Joan

Definition:

(adjective) Exhibiting or feeling great or offensive satisfaction with oneself or with one's situation; self-righteously complacent.

Synonyms:

self-satisfied

Usage:

On his face was the smug look of a toad breakfasting on fat marsh flies.


Idiom of the Day
—

To be firmly resolute and confident in one's ideas, intentions, plans, or opinions.



Klondike Gold Discovery Day
1912 - Arthur R. Eldred became the first American boy to become an Eagle Scout. It is the highest rank in the Boy Scouts of America.
1959 -
Hawaii
became the 50th state.
U.S. President Eisenhower
also issued the order for the 50 star flag.
1965 - Barry McGuire's "Eve Of Destruction" was released.
1971 - Laura Baugh, at the age of 16, won the United States Women's Amateur Golf tournament. She was the youngest winner in the history of the tournament.
1980 - Linda Ronstadt made her debut on Broadway. The production was Gilbert & Sullivan's "The Pirates of Penzance."
1984 - Victoria Roche, a reserve outfielder, became the first girl to ever compete in a Little League World Series game.
1984 - Clint Eastwood was given a star on the Hollywood Walk of Fame.
1997 - Cicely Tyson received a star on the Hollywood Walk of Fame.
2003 - In Ghana, businessman Gyude Bryant was selected to oversee the two-year power-sharing accord between Liberia's rebels and the government. The accord was planned to guide the country out of 14 years of civil war.
DAILY SQU-EEK
READERS INFO
1 A.
CELESTRAL EVENTS
B.
C.
D.
2.
3.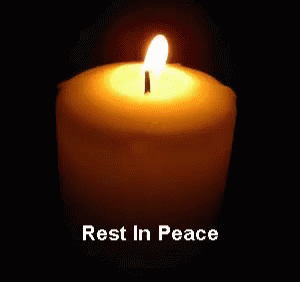 Jerry Lewis
March 16, 1926 -
August 20, 2017
Jerry Lewis was an American actor, comedian, singer, film producer, film director, screenwriter, and humanitarian. He was known for his slapstick humor in film, television, stage and radio.

Pictures of the day
SpaceShipOne
, an experimental
air-launched
rocket-powered aircraft with
suborbital
flight capability at speeds of up to 900 m/s (3,000 ft/s), prior to takeoff during
Flight 17P
on October 4, 2004. Flown by
Brian Binnie
, SpaceShipOne reached an altitude of 112 kilometres (70 mi) and a speed of
Mach
3.09. After the flight, SpaceShipOne's developers won the $10,000,000
X Prize
as the first
non-government organization
to launch a reusable
manned spacecraft
into
space
twice within two weeks. SpaceShipOne was then retired and placed on exhibit at the
National Air and Space Museum
in Washington, D.C.


knit
thanks, Nancy
knit
knit
knit
knit

crochet
crochet
thanks, Marge
crochet
crochet
, must register
crochet
, login

RECIPE

CROCKPOT RECIPE
thanks, Amy

SWEETS
... crockpot
thanks, Helen

ADULT COLORING
CRAFTS
thanks, Ellie

CHILDREN'S CORNER
... crafts

PUZZLE

WORD SEARCH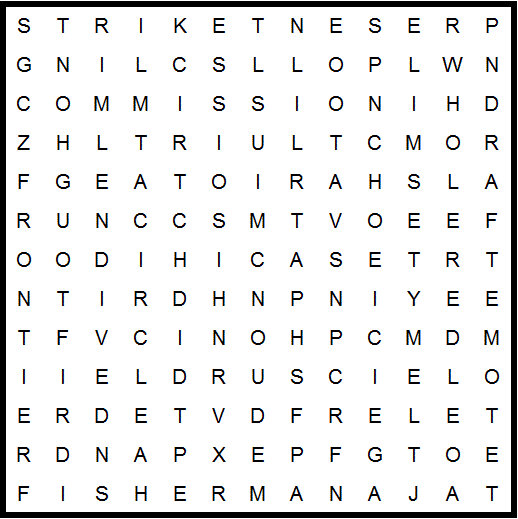 case
catch
child
circle
cling
colt
commission

draft
drift
elder
emote
endive
expand

feed
fisherman
frontier
funding
melt
mist

pilot
polish
polls
present
prime
riot
romance

site
smile
spite
sport
strike
survey
technical
there
tile
tough
trick

whole


SUDOKU
... medium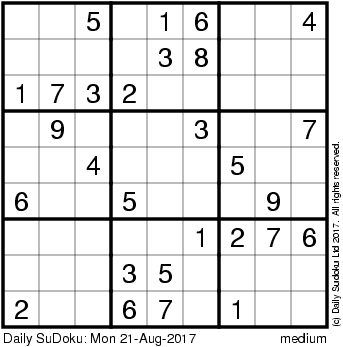 solution: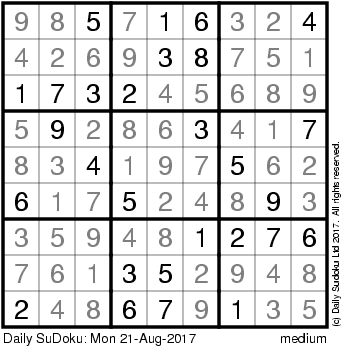 QUOTE



thanks, Patty