DIANE'S CORNER ... Celebrate Firefighters Day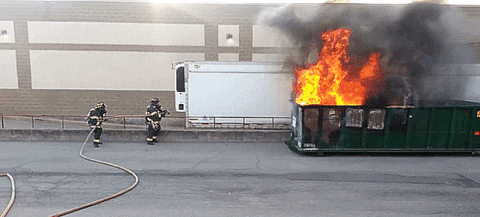 Word of the Day
Definition:

(adjective) Having no limbs, feet, or footlike appendages.

Synonyms:

apodous

Usage:

Eels are apodal and well adapted for wriggling in the mud, through the crevices of reefs, and along rocky shores.
Idiom of the Day
—

In, related to, or matching someone's general interests, abilities, or area of familiarity; in someone's comfort zone.
History
The Kent State Shootings (1970)
In 1970, the US was in the midst of the Vietnam War, and antiwar demonstrations among students were common. When students at Ohio's Kent State University decided to protest the incursion of US forces into Cambodia, no one imagined it would end in tragedy. But National Guard troops called in to disperse the crowd opened fire, killing four and wounding nine others. The shooting sparked nationwide outrage and became a rallying point for antiwar activists.
Horace Mann (1796)
Mann overcame limited early education to enter law and politics. He became secretary of Massachusetts' new board of education in 1837, at a time when the public school system was in poor condition. In his 12 years there, he established high schools, enhanced teacher training and pay, curbed child labor, and improved facilities and equipment. He fought for free, nonsectarian, universal schooling, greatly advancing education in the US.
Rhode Island Independence Day
Rhode Island
was the first and only state to declare its independence from England entirely on its own. On May 4, 1776, both houses of the
General Assembly
renounced the colony's allegiance to Great Britain—a full two months before the rest of the
colonies
followed suit on July 4. Rhode Islanders celebrate this event during May, which is Rhode Island Heritage Month, with flag-raising ceremonies, cannon salutes, and parades of local patriotic, veterans', and scouting organizations.
SPIDERS COULD THEORETICALLY EAT EVERY HUMAN ON EARTH IN ONE YEAR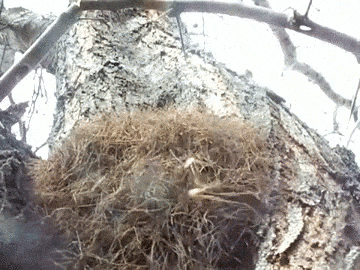 READ MORE:
Analysis | Spiders could theoretically eat every human on Earth in one year
1626 - Dutch explorer Peter Minuit landed on Manhattan Island. Native Americans later sold the island (20,000 acres) for $24 in cloth and buttons.
1715 - A French manufacturer debuted the first folding umbrella.
1886 - Chichester Bell and Charles S. Tainter patented the gramophone. It was the first practical phonograph.
1905 - Belmont Park opened in suburban Long Island. It opened as the largest race track in the world.
1920 - The Symphony Society of New York presented a concert at the Paris Opera House. It was the first American orchestra to tour in Europe.
1957 - The "Alan Freed Show" premiered on ABC-TV. It was the first prime-time network rock show.
1959 - The winners of the first annual Grammy Awards were announced. The ceremony was held on both American coasts simultaneously.
1961 - Thirteen civil rights activists, dubbed "Freedom Riders," began a bus trip through the South.
1964 - "Another World" premiered on NBC-TV.
1979 - Margaret Thatcher became Britain's first woman prime minister.
2010 - Pablo Picasso's "Nude, Green Leaves and Bust" sold for $106.5 million.
DAILY SQU-EEK
READERS INFO
1.
Wells Fargo Championship 2017
May 1-7, 2017
Eagle Point Golf Club
8131 Bald Eagle Ln
Wilmington, NC
further information:
Wells Fargo Championship
2.
knit
- Mother's Day
Just an Old Fashioned Girl pattern by Loani Prior
knit
thanks, Helen
knit
knit
thanks, Leah
knit
thanks, Judith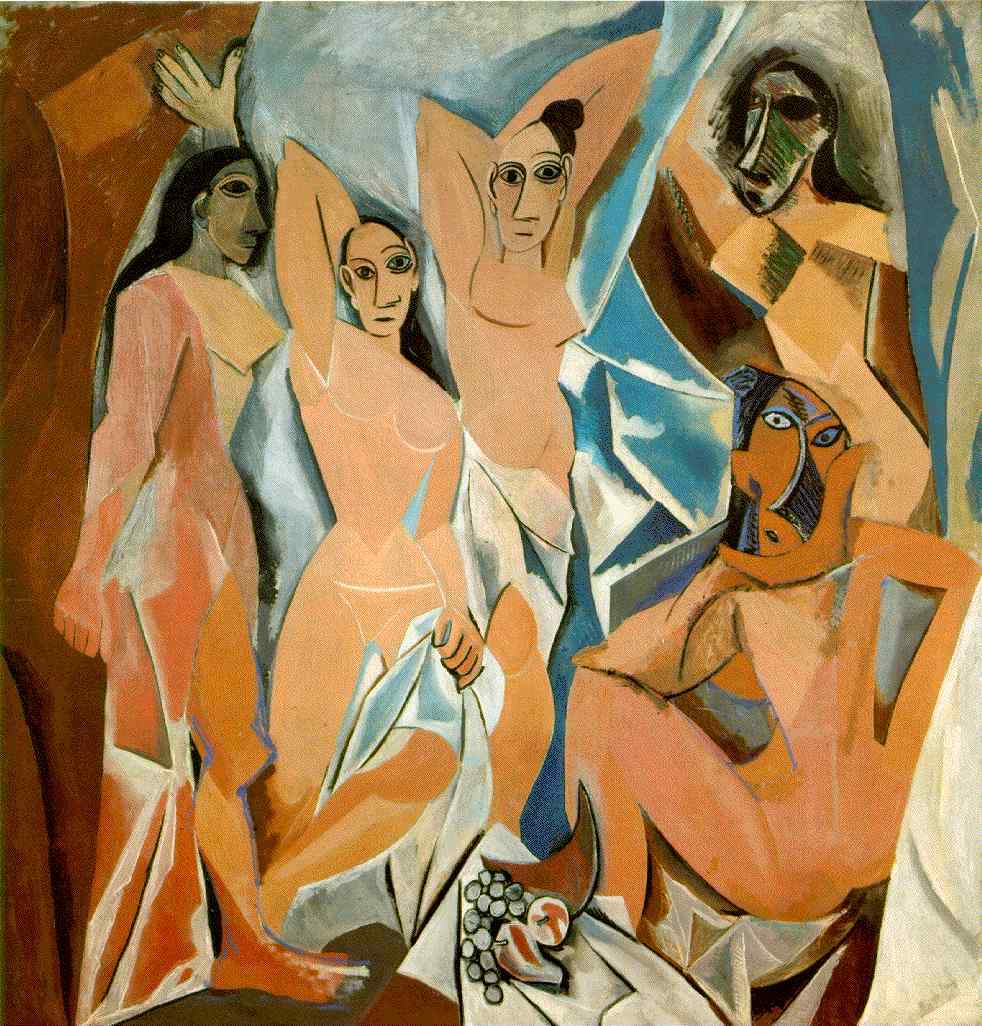 RECIPE
Scallop Gumbo Recipe
CROCKPOT RECIPE
SWEETS
thanks, Gloria
Creamy Raspberry Dessert

ADULT COLORING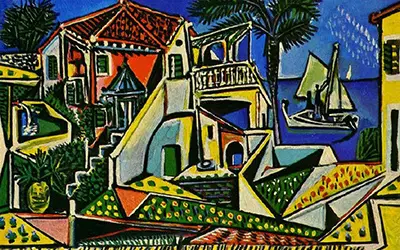 CRAFTS
- Mother's Day
thanks, Jennie



CHILDREN'S CORNER

....

Mother's Day craft

thanks, Iris
PUZZLE
Bee on Hispidum Jigsaw Puzzle
WORD SEARCH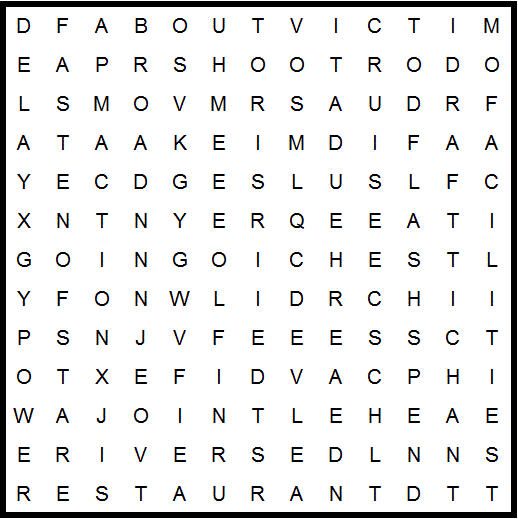 about
action

broad

chant
chest
cruise
damage
decent
delay
draft

facilities
fasten
finger
flash

going
heel

invite

joint

level
liquid

office
poker
power

restaurant
river

shoot
slash
smart
smile
spas
spend
stare

tender
trod

victim

world
QUOTE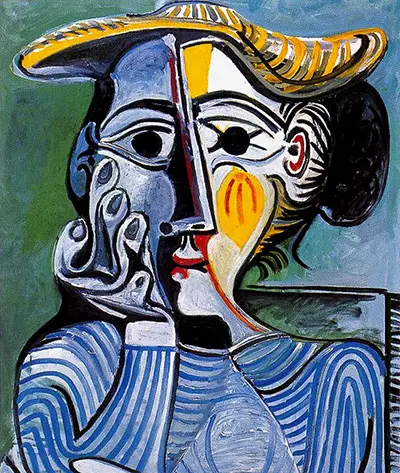 CLEVER
Greek yogurt containers are meant to be folded in half.
EYE OPENER
Knitting in the Round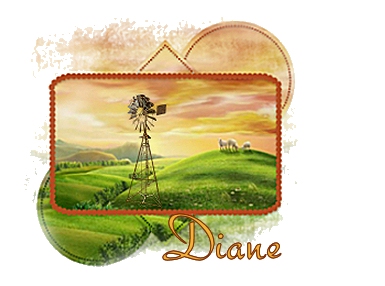 Mother and Child, 1922
This poster hung in my childhood bedroom. I am sure it influenced my heart!
Pablo Picasso