DIANE'S CORNER ... Celebrate Black Cat Appreciation Day
Word of the Day
Definition:

(adjective) Of or relating to the laity.

Synonyms:
lay, secular
Usage:

He was a laic leader, but many of his followers believed him to be a prophet.
Idiom of the Day
—

To be aware of or knowledgeable in every possible way to do or achieve something, especially ways that are clever, cunning, or ethically questionable.
History
Miles Davis's Kind of Blue Is Released (1959)

Recorded in just two sessions in the spring of 1959, Miles Davis's Kind of Blue is widely considered to be one of the most important jazz albums ever produced. Davis assembled a group of talented musicians—including saxophonist John Coltrane and pianist Bill Evans—and gave them minimal instructions before recording.
Kind of Blue is possibly
the best-selling jazz album of all time.
Mae West
(1893)
West was an American stage and movie comedienne who started her career in burlesque and vaudeville. In 1926, she began to write, produce, and star in her own Broadway plays, which were often replete with sexual innuendo. A master of the double entendre, she treated sex with broad humor in popular films such as
I'm No Angel
. As a result, she constantly battled the censorship of the motion picture Production Code.
Rodents Help NASA Take the Next Step to Mars
NASA's future deep space exploration – including to Mars – is an unprecedented venture in spaceflight, requiring us to tackle challenges we've never faced before.
READ MORE:
Rodents help NASA take the next step to Mars
1859 - A hot air balloon was used to carry mail for the first time. John Wise left Lafayette, IN, for New York City with 100 letters. He had to land after only 27 miles.
1894 - John Wadsworth of Louisville set a major league record when he gave up 28 base hits in a single game.
1896 - The Klondike gold rush was set off by George Carmack discovering gold on Rabbit Creek in
Alaska
.
1903 - Joseph Pulitzer donated a million dollars to Columbia University. This started the Pulitzer Prizes in his name.
1961 - The Communist East German government completed the construction of the Berlin Wall.
1977 - Florists Transworld Delivery (FTD) reported that in one day the number of orders for flowers to be delivered to Graceland had surpassed the number for any other event in the company's history.
1982 - The U.S. Senate approved an immigration bill that granted permanent resident status to illegal aliens who had arrived in the United States before 1977.
1998 - Carlos Santana received a star on the Hollywood Walk of Fame.
2002 - In Santa Rosa, CA, the Charles M. Schulz Museum opened to the public.
DAILY SQU-EEK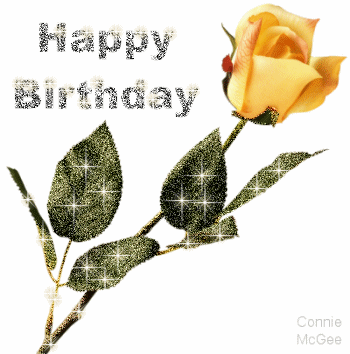 READERS INFO
1.
SAVE THE DATE
2.
HITS Weeklong Tri-Camp 2017
Aug 14-18, 2017 | Saugerties, NY
Diamond Mills Hotel & Tavern
|
25 S Partition St
Sometimes we wonder how we're going to make the distance from the fridge to the couch in time for the new Game of Thrones episode. This festival presents a new type of challenge: what distance will you go to make it through a challenging triathlon course? For the seasoned athlete or total beginners, there's a course for you depending on your athletic ability and level of training.
further information:
Diamond Mills Tri-Camp
3.
Edinburgh Festival Fringe 2017
Aug 4-28, 2017 | Edinburgh, United Kingdom
If you love the arts, Edinburgh offers a virtual ticket every summer when the
Edinburgh Festival Fringe
happens. With a program of over 40,000 performances, 3,000 distinct shows and artists from nearly 50 countries, it's no wonder that nearly 2 million people come out for the festival every year. Whether you're into concerts, plays, and ballet; or opera, synchronized pyrotechnics, and improv comedy, there's something on
the schedule
for you.
further information:
Home | Edinburgh Festival Fringe
4.
McKeesport International Village Festival 2017
Aug 15-17, 2017 | McKeesport, PA
Renziehausen Park
|
690 Eden Park Blvd

As one of Pittsburgh's oldest and largest ethnic festivals, you'd be doing yourself a huge disservice by relaxing at home. Dozens of food vendors will be on site to serve you authentic ethnic delicacies from around the world. Your three days here are also packed with ethnic live entertainment, music, dancing and educational opportunities to learn about various cultures around the world.
further information:
McKeesport's International Village | Since 1960 | Pittsburgh area ethnic food and music festival
Pictures of the day
Jajan pasar
(market munchies) in
Java
, consisting of assorted
kue
and usually served as a food gift or as a dessert for a rice dish known as
tumpeng
.
knit
knit
thanks, Sandy
knit
knit
knit
crochet
RECIPE
CROCKPOT RECIPE
thanks, Helen
SWEETS
thanks, Shelley
ADULT COLORING
CRAFTS
thanks, Kathy
PUZZLE
Bottle Top Handle Jigsaw Puzzle
WORD SEARCH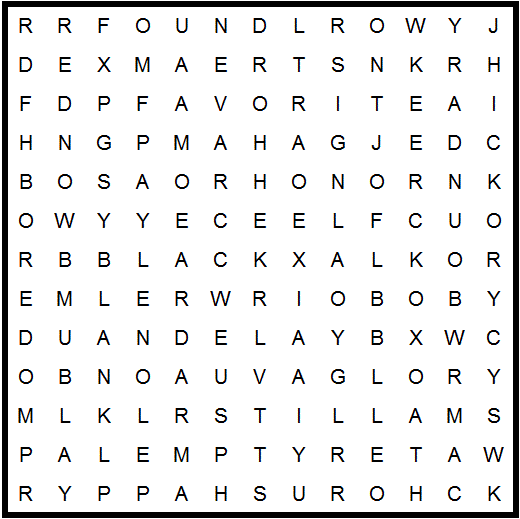 album
always

black
blank
boredom
boundary
boxer

chain
chorus
copper
crag
crave
creek

delay
duty

empty
failure
favorite
fleece
found

glory

happy
hickory
hollow
honor
lonely

maybe

pale

rear
roam
really
river
sign
small
still
stream

water
wonder
world
SUDOKU
... hard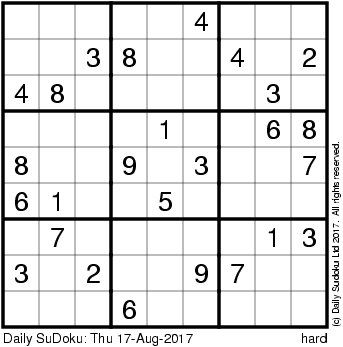 solution: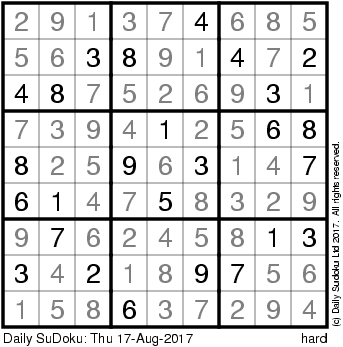 QUOTE
CLEVER
Soda Can Planters
100 Summer Activities For Kids
go bowling

go to a movie

have a picnic

watch a sunset

fly a kite

camp in the backyard

stargaze

play tag with friends

run through sprinklers

feed ducks
make homemade popsicles

grow a garden

have a lemonade stand

go swimming

go on a hike
paint pet rocks

go on a bike ride

watch fireworks

go to the park

play frisbee
go to an historical site

have a water balloon fight.

go mini golfing

get ice cream from an ice cream truck

make a sidewalk chalk mural
bake something yummy

Catch fireflies

play in the rain

collect seashells

make Tye-Dye shirts
make ice cream in a bag

blow bubbles

build a sand castle

eat watermelon

roast marshmallows and make s'mores
go on a nature walk

wish on a star

have a dance party

watch a movie in the backyard

play a game
have a sleepover

join local Library summer reading program

visit a museum

go berry picking

learn to juggle
learn to cook something

ride in a boat

do cartwheels

make slime

do a craft
eat a snow cone

do a random act of kindness

bake cookies for a neighbor

go fishing

draw a picture
color

make origami

learn a magic trick

go to a parade

leave notes for strangers
make paper airplanes

learn to sew

go to a festival/fair

visit relatives

catch bugs
blend up a fruit smoothie

sleep in late

sleep in late

have a family game night

read a book
climb a tree

learn a string game with your hands

write a story

go to a farmer's market

make a scrapbook of family photos
volunteer a local rescue mission or pet shelter

play an instrument

create salad spinner art by placing a circle of paper inside a cheap salad spinner, dab paints on top, cover and spin!

make shadow puppets with your hands

plant an herb garden
make homemade jam

play hopscotch

visit an amusement park or water park

go roller skating

visit a zoo or aquarium
learn to crochet or knit

Visit a retirement home and read stories to residents

ride go carts

visit a National Park

go to a ballgame
visit a lake

go roller skating

do karaoke

help a neighbor with a chore

make a family cookbook
research your genealogy and make a family tree

create a lei with wildflowers

try a new restaurant

start a business (dog walking, cupcake baker etc)

send a letter in the mail to a friend

have a photo scavenger hunt