DIANE'S CORNER ... Celebrate World Ballet Day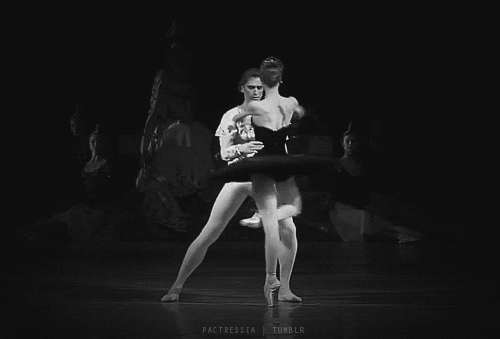 When life takes me on a new journey, I simply remember the smile my first ballet recital put on my face and I move forward.
– Andrea Thompson
There's something magical about going to ballet. The music, the outfits, the utter passion of the dance as the ballet artists lose themselves to the performance, all of it comes together to create a beautiful, otherworldly experience for those in attendance. There is an almost magical power in their graceful movements across the stage, like flower petals on a stiffening breeze. World Ballet Day encourages you to get out and see the ballet again, or for the first time if you haven't already.
Ballet found its origins during the Renaissance throughout Italy and France, though it had yet to evolve into the form we know it today. There were no tutus, no ballet slippers, and the iconic pointe work of ballet were all things to come in the future. It found its roots in court dances, and thus incorporated the proper dance dress of women at the time, formal gowns that descended to the ankle. Unlike modern performances, the audience would join the dance as it came to a close.
Later, it would come to take influences from the French ballet de cour, a form of performance which were performed strictly by the nobility, and would blend dance with speech, music, verse, song, and a great amount of pageantry. Ballet was beginning to take the shape we know of today, and it was here that it developed into a true art form.
Since then it has spread throughout the world, from Russia to Germany, and is loved everywhere for its intrinsic beauty. Since then it has been driven to new artistic heights and embraced multiple cultures, and World Ballet Day encourages you to get out and experience its beauty for yourself.
Word of the Day
Definition:

(noun) A narrow high chest of drawers or bureau, often with a mirror attached.

Synonyms:

commode

Usage:

Against the wall stood an exquisite chiffonier, on which were resting some cut-glass decanters and goblets.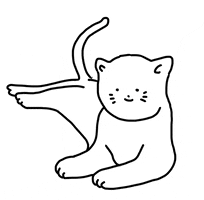 Idiom of the Day
—

To pursue or look for one's objectives, results, or goals in the place where one is most likely to find them.
History
Émile Zola Is Put on Trial for Publishing "J'Accuse" (1898)
A Jewish officer in the French army, Alfred Dreyfus was falsely convicted of treason in 1894. When officers discovered that the evidence against Dreyfus was false—and that he was most likely a victim of antiSemitism—they covered it up. Writer Émile Zola exposed the scandal by publishing in a newspaper an open letter titled "J'accuse." Zola was tried and convicted of criminal libel but fled the country, which was divided by the scandal.
Laura Elizabeth Ingalls Wilder (1867)
Wilder was the American author of a classic series of children's books based on her childhood. Born in Wisconsin after the Civil War, she traveled with her pioneer family throughout the Midwest by covered wagon for years before settling in the Dakota Territory. As a farmer and mother she struggled for years. Her first novel, Little House in the Big Woods was not published until 1932, when she was 65.
Not Getting Enough Sleep? Camping In February Might Help
It's tempting to keep the computer running late and promise yourself an extra 30 minutes of bed rest in the morning. It's tempting to do it again the next night, too. But sleep inevitably loses out to getting up early for school or work.
READ MORE:
Not Getting Enough Sleep? Camping In February Might Help
1877 - The first Guernsey Cattle Club was organized in New York City.
1882 - The last bare knuckle fight for the heavyweight boxing championship took place in Mississippi City.
1922 - DeWitt and Lila Acheson Wallace offered 5,000 copies of "Reader's Digest" magazine for the first time.
1964 - The
Beatles
arrived in New York to begin their first
U.S.
tour.
Paul Williams, Crawdaddy Founder, 'Godfather of Rock Criticism'
1966 - "Crawdaddy" magazine was published by Paul Williams for the first time.
1979 - Stephen Stills became the first rock performer to record on digital equipment in Los Angeles' Record Plant Studio. He recorded a new version of the song "Cherokee."
1984 - Space shuttle astronauts Bruce McCandless II and Robert L. Stewart made the first untethered space walk.
ED KOCH holds a ceremony to announce that "New York, New York," the song made famous by Frank Sinatra, will become the official anthem of New York City
1985 - "New York, New York" became the official anthem of New York City.
2000 -
California
's legislature declared that February 13 would be "Charles M. Schulz Day."
DAILY SQU-EEK
EMERGING, MID-CAREER AND ESTABLISHED ARTISTS
(only you know who you should share the deadline with!)
Gallery 44 Centre for Contemporary Photography is a non-profit artist-run center committed to photography as a multi-faceted and ever-changing art form, offering a unique platform for reflection and dialogue on contemporary photography and its related practices. We encourage exhibition proposals from local, national and international artists at all stages of their careers who are innovative in their use of materials and approach to photography.
for further information:
401 Richmond Street West Suite #120, Toronto, Ontario, M5V 3A8,
416.979.3941
info@gallery44.org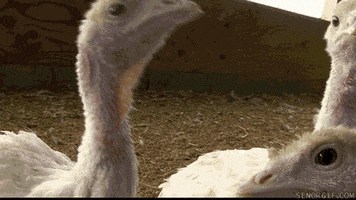 Pictures of the day
Strokkur geyser exploding. A
geyser
is a special type of
hot spring
that erupts periodically, ejecting a column of hot
water
and
steam
into the air. Strokkur geyser is found in
Geysir
in the
Haukadalur
valley,
Iceland
.
1st Prize in the German Landscape Architecture Award
UNESCO WORLD HERITAGE ABBEY LORSCH, GERMANY
One of the most important centers in cultural memory was the Benedictine Abbey in Lorsch, Germany near the river Rhine. Dissolved as a monastery in 1557, and acknowledged as a UNESCO World Heritage Site in 1991, the site shares the destiny of the antique scriptures: little is left of its original substance.
knit
- VALENTINE'S DAY
knit
thanks, Linda
knit
thanks, Sheri
knit
knit
crochet
- VALENTINE'S DAY
Valentine Crochet: Here is my heart
Peaches and Cream Coaster pattern by Pauline Fitzpatrick
thanks, Doris
thanks, Lisa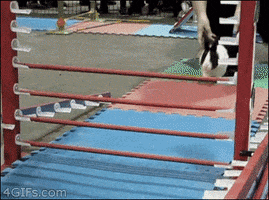 RECIPE
thanks, Maria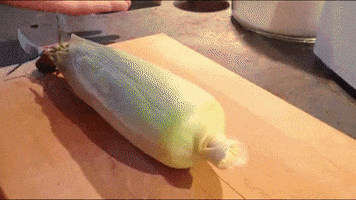 CROCKPOT RECIPE
thanks, Anita
Slow-Cooker Irish Beef Stew
SWEETS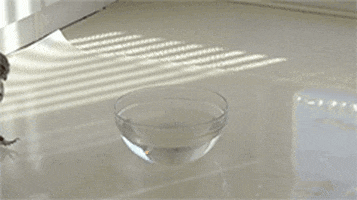 ADULT COLORING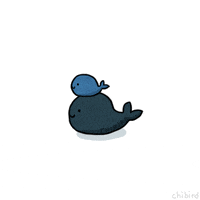 CHILDREN'S CORNER
... fill in game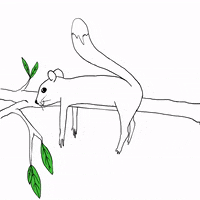 PUZZLE
Dahlia David Howard Jigsaw Puzzle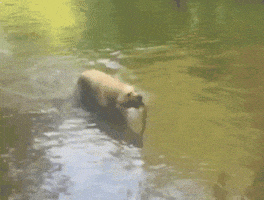 QUOTE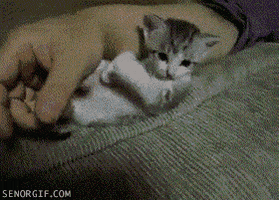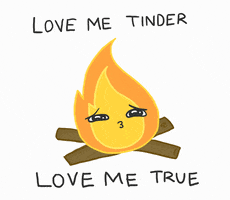 CLEVER
(this is my response .. YOU?)
You are a very visual and detail orientated person! You visualize everything in your mind in a very unique way and require the use of your right brain more than your left! You walk into a situation and are able to recreate it in your mind exactly how you want it! Your vision is your prized possession and you appreciate the beauty of the world as seen through your eyes!
(well ... I am rather visually oriented and I enjoy detail oriented things - knitting - but as to my vision, I wear eyeglasses. Nonetheless, I certainly see the beauty the world offers! lol)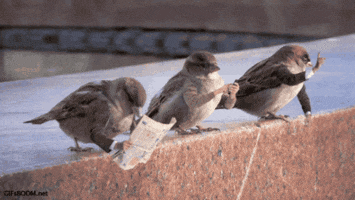 EYE OPENER
AWESOME WINNERS OF THE NATIONAL GEOGRAPHIC INTERNATIONAL PHOTOGRAPHY CONTEST FOR KIDS
Grand Prize Winner / 1st Place Dare to Explore
Dewi Baggerman, Age 11, Netherlands
twistedsifter
Owning the Stage,
Grand Prize Winner (US) / 1st Place Weird But True,
Kate Anderson, Age 12
Mystic Gates,
1st Place Dare to Explore (US)
Riley Harlan, Age 12
High in the mountains of Japan, 10,000 gates lie still, just waiting to be explored.
Runner Up, 1st Place Amazing Animals, Maj Kastelic,
Age 13, Slovenia
Runner Up, 1st Place Wild Vacation,
Sanya Jain, Age 12, India
Archway to Cesky Krumlov,
2nd Place Dare to Explore (US)
Alexia Saigh, Age 14
Take a peek through this archway into the beautiful southern Bohemian town of Cesky Krumlov located in the Czech Republic. Once there, you can meander throughout this medieval town over the cobblestones, bridges, and see the unique buildings.
Paririe Kiss, 2nd Place Amazing Animals (US)
Frey Youssef, Age 12
This is a photo of a mother prairie dog greeting its young pup with a kiss. It was taken in Custer State Park this spring.
Honorable Mention, Weird But True, Devananda Hardi,
Age 7, Indonesia
Underwater Basketball,
2nd Place, Weird But True (US)
Josephine Goldman, Age 13
I went to a summer camp in North Carolina where I got scuba certified. In one lake I went diving in, Fantasy Lake, there were many everyday things under the water, such as a basketball court complete with 14-pound bowling balls that felt like basketballs while underwater. I captured this shot right as my friend dunked the ball into the basket as the sun blazed down into the water.
Honorable Mention, Amazing Animals, Jennifer Jayne Evans Koumbatis, Age 10, Netherlands
Runner Up, 1st Place Weird But True,
Pan Yinzhi, Age 13, China
Wings,
1st Place, Amazing Animals (US),
David Hopkins, Age 13
We were at the Woodland Park Zoo this summer and there were many birds. I got this pic while he/she was fluttering into his/her nest.
Zip-line Adventure,
1st Place, Wild Vacation (US),
Ryan Hughes, Age 13
This photo was taken right after she jumped off a wooden ledge.
Dromedaries on Diani,
2nd Place, Wild Vacation (US),
Piers Nicklin, Age 12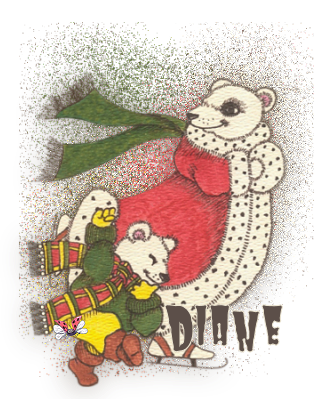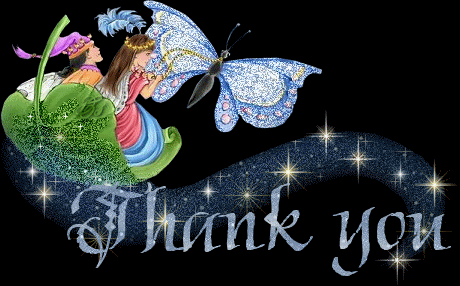 While writing this morning, I have the news on. I am wondering - anyone living in the Midwest ... did you see the green lighted meteor rush across the sky last night?