DIANE'S CORNER ... Celebrate Pluto Day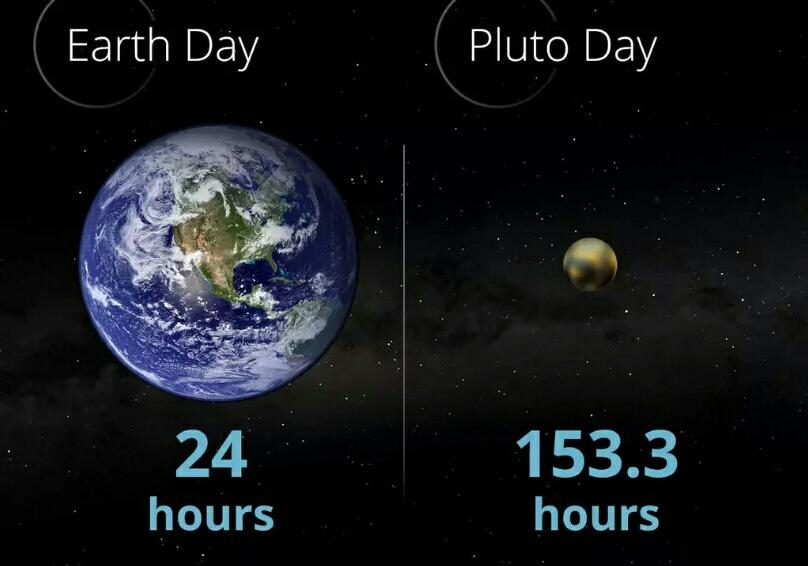 I refuse to accept Pluto's resignation as a planet.
Word of the Day
Definition:

(noun) One engaged in a dispute.

Synonyms:

eristic, controversialist

Usage:

Other tribes of the new federation took sides with the original disputants or set up petty revolutions of their own.
Idiom of the Day
—

To have some task or action that one must complete or undertake.
History
Yoko Ono (1933)
Saidai-ji Eyo Hadaka Matsuri
Hadaka Matsuri means, literally, "naked festival". The young men who participate are naked except for traditional white loincloths known as fundoshi. Sometimes the participants in Hadaka Matsuri immerse themselves in a river beforehand to purify themselves. Occasionally several semi-naked young men will carry a mikoshi, or portable shrine, in the form of a horse, rice bale, or sake barrel into the river with them.
Where Is Zealandia? Geologists Say They Have Discovered Eighth Continent
Cork Magnets