DIANE'S CORNER ... Celebrating Umbrella Day
Word of the Day
Definition:

(adjective) Not cultured or cultivated.

Synonyms:
artless, uncultivated
Usage:

She regarded him as an uncultured brute.
Idiom of the Day
—

Completely exhausted, fatigued, or without energy or motivation.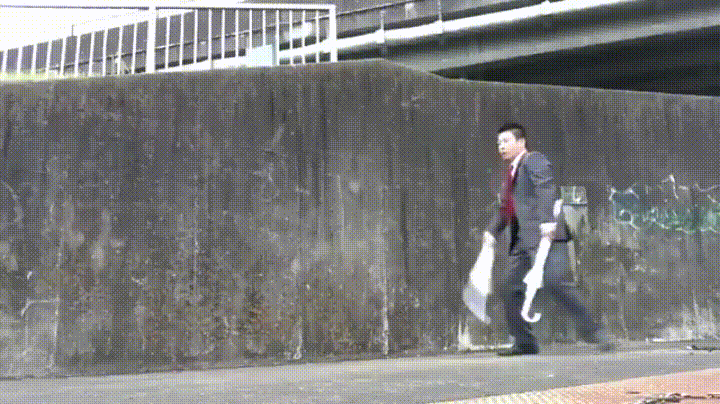 History
Though Darnley's murder remains an unsolved mystery, one certainty is that at the time of his death, he was not well-liked. In line for the English throne, he infuriated Queen Elizabeth by marrying Mary Queen of Scots. He then alienated Mary by accusing her of infidelity and stabbing her secretary to death in front of her. Mary distanced herself from him, and shortly thereafter, his house exploded. He was found dead—but not from the blast.
Bertolt Brecht (1898)

Brecht was a German playwright and poet whose brilliant wit and revolutionary theatrical experiments made him a vital and controversial force in modern drama. In 1928, he displayed his hostility toward capitalism as well as his bittersweet compassion for humanity in The Threepenny Opera. With the rise of the Nazis in 1933, he went into exile, first in Scandinavia and then in the US.
Magha Purnima
Like
Kartika Purnima
, this is a Hindu bathing festival, and Hindus believe that bathing in the
Ganges
on this day is a great purifying act. When they cannot get to the Ganges, they bathe in the sea or in any holy stream, river, or tank (a pool or pond used to store water). There is a large tank that is considered holy at
Kumbhkonam
; Hindus believe on this particular day, the Ganges flows into the tank. Magha Purnima is a day for fasting and charities. Early in the morning, libations are offered to dead ancestors, while donations of food, clothes, and money are given to the poor.
A 'Bat Bot' Takes Flight
Bat wings have intrigued scientists for centuries. And now, engineers have created "Bat Bot," a small aircraft that mimics the flight patterns of the small, rodent-like flyers.
READ MORE:
A 'Bat Bot' takes flight
1863 - The fire extinguisher was patented by Alanson Crane.
1870 - The YWCA was founded in New York City.
1897 - "The New York Times" began printing "All the news that's fit to print" on their front page.
1923 - Ink paste was manufactured for the first time by the Standard Ink Company.
1933 - The singing telegram was introduced by the Postal Telegraph Company of New York City.
1934 - The first imperforated, ungummed sheets of postage stamps were issued by the
U.S.
Postal Service in New York City.
1971 - Carole King's "Tapestry" was released.
1982 - 28 skiers perform backflips while holding hands, Bromont, Quebec
1989 - Ron Brown became the first African American to head a major
U.S.
political party when he was elected chairman of the Democratic National Committee.
1998 - A man became the first to be convicted of committing a hate crime in cyberspace. The college dropout had e-mailed threats to Asian students.
2008 - 50th Grammy Awards: Rehab, Amy Winehouse
READERS INFO
Starry Night
Pictures of the day
This Artist Folds, Twists and Peels Stone Like it's Putty
knit
- VALENTINE'S DAY
knit
, Vintage Egg Cozy
knit
thanks, Connie
knit
knit
thanks, Amber
crochet
- VALENTINE'S DAY
crochet
crochet
crochet
t
hanks, Rae
crochet
thanks, Nicky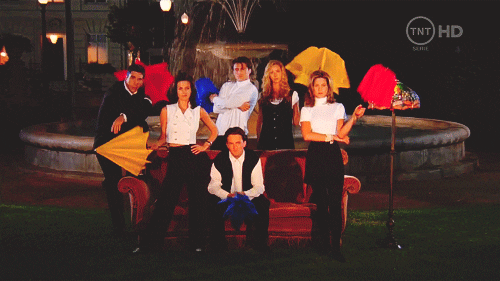 RECIPE
CROCKPOT RECIPE
thanks, Maria
SWEETS
ADULT COLORING
CHILDREN'S CORNER
... alphabet coloring
PUZZLE
Fire Hydrant Jigsaw Puzzle
QUOTE
CLEVER
Stain Removal: