DIANE'S CORNER ... Celebrate Tug-of-War Day
One of the simplest of sports, dating back to ownership disputes over food and clothing, the history disappears into legend with the Sun and Moon wrestling over light and darkness.
Most cultures have references to competitions of strength that involve pulling in opposite directions which can be found on stone carvings, in ancient texts and legends. Vikings used animal skins stretched across a fire pit, if any more incentive to pull were required. When tall ships were common on the seas a 'tug 'o' war' was a common way for sailors to show their prowess with heavy rigging.
Dropped from the Olympic Games in 1920, Tug of War still remains a World wide sport and many nations have their own governing bodies. Aside from formal competitions 'pulls' feature at many fairs and festivals. Spectators are encouraged to cheer on their favorite side. Join in
Tug-of-War Day
by organizing your own event, or getting involved in another!
Tug-of-war is a competitive sport that takes place around the world and has a long and ancient history. Two teams hold each end of a large rope and attempt to pull the other towards them in order to win. Contests often take place over bodies of water or muddy areas so that the losing team suffers the indignity of falling in, which is preferable to the Viking version of tug-of-war when teams competed over a pit of fire. The number of people taking part can vary from just a few to a large crowd, with the world record for a single tug-of-war standing at 1,574 participants. It is not surprising that such a popular event has its own annual day; Tug-of-War Day. Cries of 'heave' are heard around the world on a day when numerous matches take place, giving a chance to take part or cheer on this timeless team game.
thanks for Canadian winter pics, Ellen
Word of the Day
Definition:

(noun) Short lively tune played on brass instruments.

Synonyms:
fanfare, flourish
Usage:

Her arrival was greeted with a rousing tucket.
Idiom of the Day
—

In an excessive, authoritarian, or oppressive way or manner.
History
Thomas Edison Patents the Phonograph (1878)
Though his formal schooling was limited to just three months of instruction before he was ten years old, Edison was one of the most prolific inventors of his time. His work in improving telegraph technology—particularly his discovery of a method for recording telegraph messages—led Edison to suspect he could do similar things with sound. Within months, the first working model of his phonograph was ready.
Amy Tan (1952)
Born in Oakland, California, to Chinese immigrants, Tan is an award-winning author whose novels focus on the lives of Asian-Americans and the complexities of intergenerational relationships, particularly those of mothers and daughters. Her best-selling novel
The Joy Luck Club
was based on the tragic experiences of her mother, who had years earlier fled an abusive marriage, though it meant leaving her three daughters behind in Shanghai.
Discovery of Organic Molecules on Ceres Widens Hunt for Life
Life, or at least its basic chemical parts, might actually be all around us. NASA's Dawn spacecraft has discovered organic molecules on Ceres, according to a paper published in the journal Science on Friday.
READ MORE: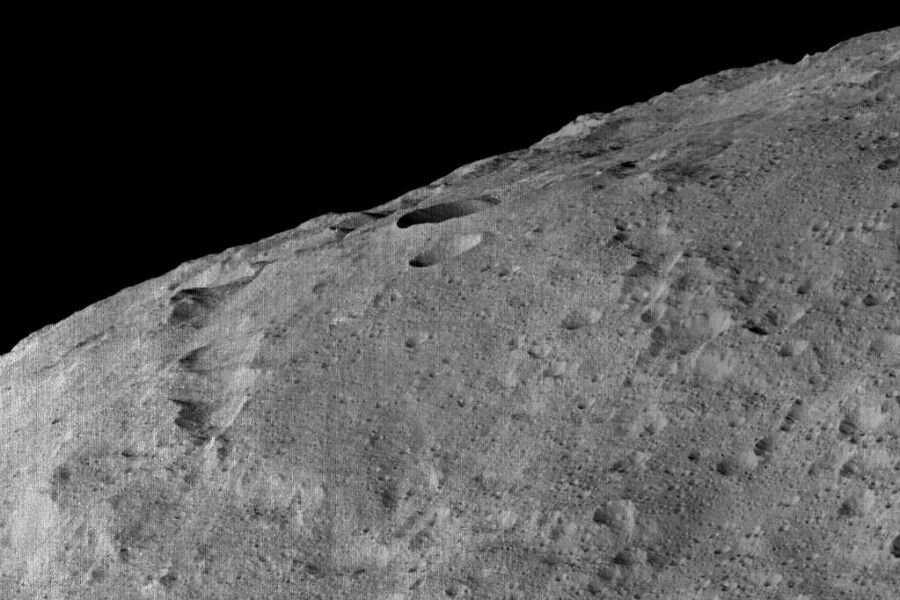 Dwarf planet Ceres has organic molecules, widening the hunt for life

1856 - The tintype camera was patented by Professor Hamilton L. Smith.
1864 - The Knights of Pythias was founded in Washington,
DC
. A dozen members formed what became Lodge No. 1.
1922 - Ed Wynn became the first big-name, vaudeville talent to sign on as a radio talent.
1949 - Bollingen Foundation and Yale University awarded the first Bollingen Prize in poetry ($5,000) to Ezra Pound.
1964 - Simon & Garfunkel completed the original acoustic version of "Sounds of Silence."
1985 - William Schroeder became the first artificial-heart patient to leave the confines of the hospital.
1987 - A controversial, anti-smoking public service announcement aired for the first time on television. Yul Brynner filmed the ad shortly before dying of lung cancer. Brynner made it clear in the ad that he would have died from cigarette smoking before ad aired.
1997 - Miles Davis received a star on the Hollywood Walk of Fame.
1999 - Dennis Franz received a star on the Hollywood Walk of Fame.
2001 - The museum at the Oklahoma City National Memorial Center was dedicated.
DAILY SQU-EEK
READERS INFO
FUN FACTS
The 30th Vice President of the United States, Charles Gates Dawes, also won a Nobel Peace Prize in 1925 and was a self-taught pianist and composer who composed the 1912 hit song, "Melody in A Major," which was eventually used in Tommy Edwards' 1958 #1 hit (for a then record six weeks) "It's All in the Game."
The slinky was invented by accident when its creator, marine engineer Richard James, was working at a shipyard designing a device to measure horsepower output on naval battleships. The device required special springs for stabilization, one of which James accidentally knocked off his desk. It fell on a pile of stacked books and then continued on to the floor in slinky-like fashion. After playing around with it a bit, Richard thought this would make a good toy and got a loan to have several hundred slinkies made and packaged. He then managed to get his invention on the shelves of a local store… No one bought any for several days. Things changed when he went to the store and demonstrated the toy to people as they shopped, resulting in the whole stock selling out within two hours. And the rest, as they say, is history.
Pamela Anderson was in the spotlight quite literally from day one of her life, being named Canada's "Centennial Baby," supposedly the first baby born on July 1, 1967, Canada's 100th birthday.
While you might think Sweden's official twitter account is run by some government PR rep, in fact, starting on December 10, 2011, Sweden's Tourism Ministry decided to let various Swedish citizens run it, with each selected person given one week to tweet whatever they like, though they are reportedly given very loose instructions to avoid talking about politics or illegal activities. As you might imagine, this lack of oversight, combined with a very lackadaisical vetting process (mostly just looking for individuals who have previously demonstrated the ability to compose engaging tweets on their own accounts), has led to a few missteps here and there, But for the most part, Sweden's "Rotation Curation" tweeting program has worked out well.
The oldest contender for first recorded condom use can be found in the French Grotte des Combarelles, a cave with drawings, some 12,000 to 15,000 years old, displaying some form of condom use. Other archaeological evidence of early condoms finds evidence of silken, oiled paper condoms in ancient China, and tortoise shell and animal horn condoms in ancient Japan. Literally horny… eh?
At the age of nine years old, actor Liam Neeson joined the All Saints Boxing Club put together by his parish priest, Father Darragh. He continued boxing until 17, according to Neeson becoming "juvenile champion of Northern Ireland three times and Irish runner-up a couple times in my weight division." However, after one of his final fights, when he came out of the ring, Neeson later stated, "…my trainer said to go downstairs and take my clothes off and stuff, and I couldn't figure out what downstairs meant. It kind of freaked me out a bit." This, combined with the training time taking away from his schooling and amateur drama resulted in him quitting boxing. After dropping out of college, he took a variety of odd jobs before ultimately devoting his time to acting, something he first started at the age of 11 when he got a role in a school play that he took simply because a girl he had a crush on was also in the play. Later, while studying at Queen's University Belfast, he also got into soccer, and even played in one game as a substitute for the Shamrock Rovers professional football club. In the end, he credits his time boxing teaching him "something about having a sense of discipline, no matter what your chosen profession is going to be, kind of never saying die, always getting up and going… I know I got that determination from those early days boxing."
Pictures of the day
A
sailing yacht
is a leisure craft that uses sails as its primary means of propulsion. Sailing yachts are actively used in sport and are a category of classes recognized by the
International Sailing Federation
. Shown here is the
Zapata II
, built in 1964, during the 2013 Ahmanson Cup in
Newport Beach
, California.
GRANDMA'S HANDMADE QUILTS
"My Grandmother's handmade quilts draped over the pews at her funeral. She made over 100 for every special occasion. Before she passed, she made four more, one for each of her unmarried grandchildren to be given to us on our wedding days."
knit
knit
knit
, 6 - 12 mths
knit
thanks, Helen
Mayu pattern by Espace Tricot
knit
thanks, Leah
thanks, Sharon
Taupe Bag
crochet
crochet
crochet
thanks, Nicki
crochet
RECIPE
thanks, Heide
HEIDE'S QUICKIE MEXICAN DISH
Although I have never used empty chip bags, the internet sure gives one a reason to start saving them!
- Brown 1 lb burger in small amt of olive oil.
- Add 1 chopped onion, 1 chopped green pepper, 1 pack halved grape tomatoes, jalapenos to taste
- either add chopped zucchini or broccoli
- Add 1 pkg taco seasoning
- Add one cup water and simmer.
- Arrange taco chips in greased casserole.
- Pour above mixture over everything (after it has reduced liquid down a bit)
- Top with salsa and cheese.
- Serve with sour cream, lettuce and guacamole
CROCKPOT RECIPE
thanks, Vicky
Vegetarian Kale, Olive Oil, and Parmesan Soup
SWEETS
thanks, Shelley
Maple Shortbread Bars Recipe
ADULT COLORING
CRAFTS
DIY Comic Book Cork Coasters
This project

needs only 3 supplies; Cork board, comic book pages/print outs, and Mod Podge. These also make for great personalized gifts.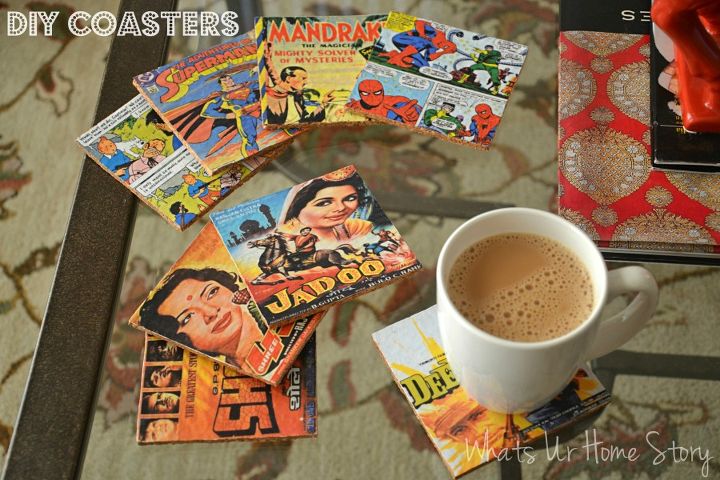 1. Pour 8 ounces (225 milliliters) of white school glue into a jar.
2. Stir in 4 ounces (112.50 milliliters) of water.
3. Add 2 tablespoons of water-based gloss or varnish if you want glossy Mod Podge.
4. Add 2 tablespoons of fine glitter if you want glittery Mod Podge.
5. Close the jar tightly and shake it to combine.
See you again next Saturday?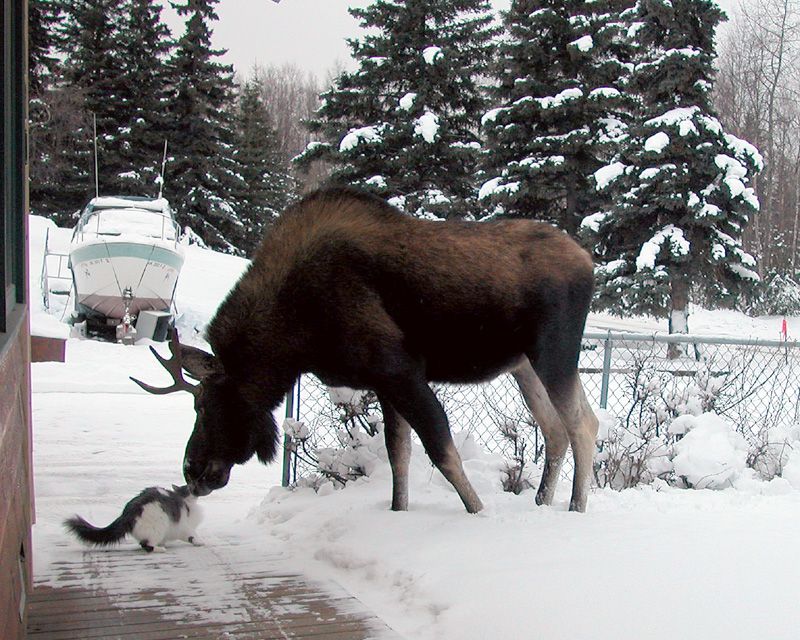 CHILDREN'S CORNER ...
coloring mandela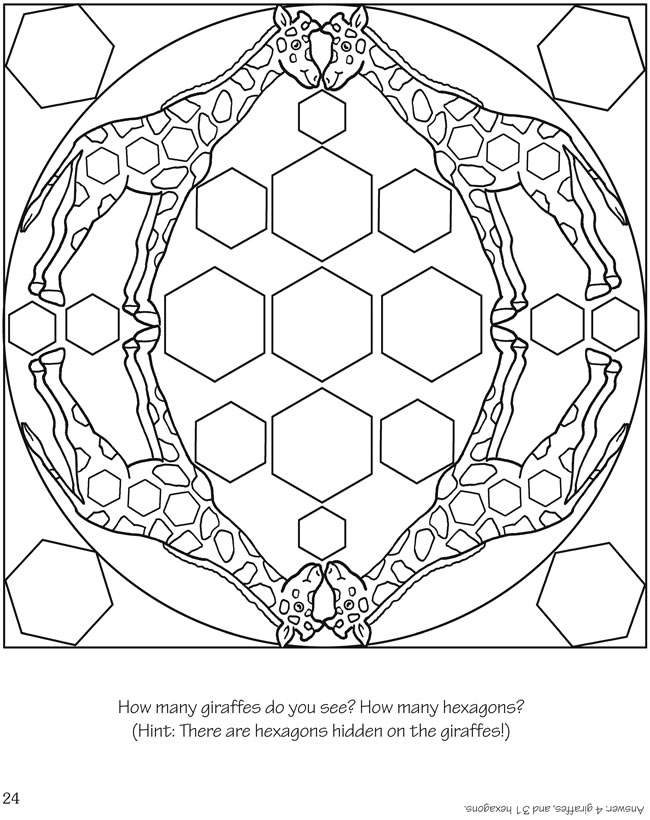 PUZZLE
Chinese Lanterns Jigsaw Puzzle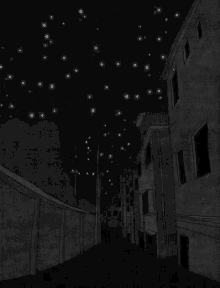 DAILY WORD SEARCH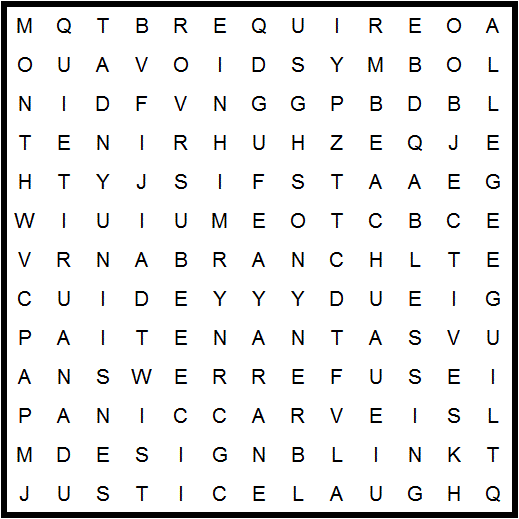 allege
answer
avoids

bait
bare
beach
blessing
blink
bonus
branch
carve

design
dismay

focus
friend

give
guilt

hinder
injury

justice

laugh

master
month

objectives
panic
peace
punish

quiet

refuse
require
right
rite
sell
sere
symbol

tenant
twist

write
QUOTE
CLEVER
thekrazycouponlady
Ensure an egg is still edible by placing it in a bowl of cold water. If it sinks, it's good.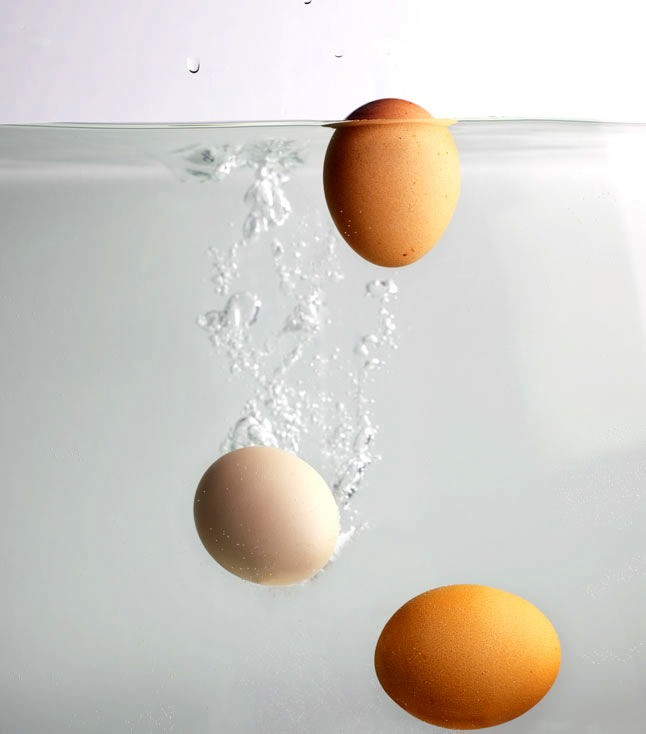 thank, Sheri
(who feels "skinnier" since drinking this regime - #11 - 1 tsp per gallon of water - will increase to 2 tsp over time)