DIANE'S CORNER ... Celebrate Pistachio Day
Pistachio Day celebrates the popular nut, which are native to the Middle East. The largest producer of pistachio nuts today is Iran but they are also grown in other areas, including California and Mediterranean Europe. The Chinese are the greatest consumers of the nut. It is thought that pistachio nuts have been eaten by humans for at least 9000 years. Legend even has it that the Queen of Sheba restricted the eating of pistachios to the royal court and forbade commoners to grow them!
Pistachios are not just eaten as a snack – they are also used in cooking, while their sweet flavour sometimes finds them used in desserts, such as Lebanese dish baklava. You can sometimes find pistachio ice cream alongside more common flavours such as chocolate or strawberry.
Studies have even suggested that eating moderate amounts of pistachios can help keep your heart healthy!
by Olga Ziemska (Part 2)
Word of the Day
Definition:

(noun) A knight honored for valor, entitled to display a square banner and to hold higher command.

Synonyms:

knight of the square flag

Usage:

The banneret proudly led his troops into battle and pressed forward unafraid.
Idiom of the Day
—

Of a man, thoroughly and continually dominated, intimidated, bullied, or browbeaten by a woman, especially his wife or girlfriend.
History
Grand Teton National Park Established (1929)
Before US President Calvin Coolidge signed a bill creating Grand Teton National Park, the National Park Service and homesteaders around Jackson Hole, Wyoming, fought for decades about the best way to preserve the landscape there. Much of the steep Teton Range lies within the boundaries of the park. Its peaks rise above deep valleys, called "holes" by the first white trappers and traders in the area.
Christopher Marlowe (1564)
A shoemaker's son, Marlowe attended Cambridge University and then became an actor and dramatist in London. His plays, such as
Dr. Faustus
and
The Jew of Malta
, often center on a heroic personality ruined by his own ambition. Most critics hold that the poetic beauty of his language elevates his plays' violence to high art, and many believe that he influenced Shakespeare's work. At 29, he was stabbed to death in a tavern brawl.
Battaglia delle Arance (Battle of the Oranges)
The highlight of the annual pre-Lent carnival—held every year for generations in Ivrea, Italy—is the massive orange-throwing battle that involves thousands of combatants in the town's streets and squares. The battle evokes key insurrections that the townspeople launched against undesirable leaders. On the Sunday before Lent, the battle is pitted between throwers on foot, who represent the townspeople, and others on decorated horse-drawn wagons, who represent the tyrants' officers. The fight rages all over town, continuing through the Tuesday before Lent.
Could a Bumblebee Learn to Play Fetch? Probably
Initially, Clint Perry wanted to make a vending machine for bumblebees. He wanted to understand how they solve problems. Perry, a cognitive biologist at Queen Mary University of London, is interested in testing the limits of animal intelligence.
READ MORE:
Could A Bumblebee Learn To Play Fetch? Probably
1870 - In New York City, the first pneumatic-powered subway line was opened to the public. (Beach Pneumatic Transit)
1916 - Mutual signed Charlie Chaplin to a film contract.
1919 - In
Arizona
, the Grand Canyon was established as a National Park with an act of the
U.S.
Congress.
1930 - New York City installed traffic lights.
1955 -
Billboard
reported that the 45rpm single format was outselling the 78s for the first time.
1956 - Writers and poets Sylvia Plath and Ted Hughes meet at a party in Cambridge.
1975 - First televised (The Today Show) kidney transplant
1983 - Michael Jackson's "thriller' album goes #1 for 37 weeks.
1993 - 2nd tallest building in the world, NYC World Trade Center bombed, 7 die
(One of the men accused of this bombing was my next door neighbor. We shared a living room wall in Brooklyn. Quite shocking!)
2006 - 20th Winter Olympic Games close at Turin, Italy
DAILY SQU-EEK
READERS INFO
1. TONIGHT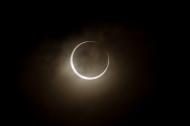 The typical ring of fire of an annular solar eclipse will be visible in a narrow belt stretching from southern and western Africa, much of South America, the Pacific, the Atlantic, the Indian Ocean, and Antarctica. In surrounding areas, a partial solar eclipse will be visible.

Where to See the Eclipse
Area seeing the annular solar eclipse.
More than 90% of the Sun is covered.
Up to 90% of the Sun is covered.
Up to 40% of the Sun is covered.
Eclipse is not visible at all.
2.
I bookmarked this site so i can click this every day. It's a fun word game which donates rice on your behalf.
For each answer you get right, Free Rice will donate 10 grains
of rice through the World Food Program to help end hunger
thanks for the Reader's Digest comics, Mary
Pictures of the day
A brown bear walks across an estuary. (Lake Clark National Park, Alaska)
thanks, Helen
knit
, 0 - 6 mths
2-in-1 Easy Swaddler pattern by Corinne Fourcade
k
nit
Tricolour Trio of Bath Mitts pattern by Corinne Fourcade
knit
, vintage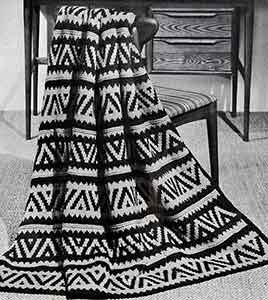 Mohawk Valley Afghan
knit
I Heart You Shawl Pattern
thanks, Bertha
BATHROOM SET
crochet
crochet
Toreador pattern by Sol Rencoret
crochet
crochet
thanks, Joanne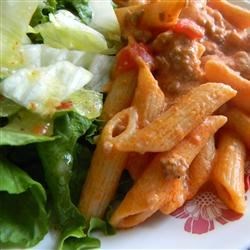 Fast Creamy Tomato Penne Recipe
CROCKPOT RECIPE
CROCKPOT CABBAGE CASSEROLE
1/2 head cabbage, chopped

1 lb. ground beef, browned and drained

1 med. onion, chopped

1 (18 ozs) jar spaghetti sauce

(I substituted part salsa for sauce)

1 c. water

salt, pepper, herbs, garlic powder, etc. to taste




In 4-5 quart slow cooker, place 1/2 the chopped cabbage.

Top with 1/2 of onions, 1/2 of beef, and 1/2 of spaghetti sauce. (I did use part salsa instead of all spaghetti sauce). Repeat, adding seasonings as you prefer (or you may add them after). Pour water around the sides into the slow cooker.

Cover and place on low 5 - 6 hours or high, 3-4 hours.

Serve over rice if desired, or just as it is.
SWEETS
, crockpot
Rolling Pin Stamp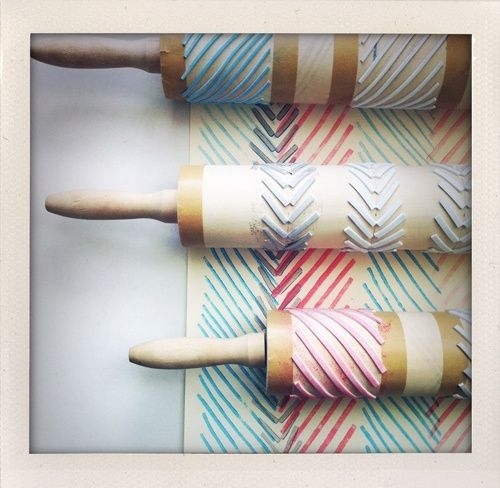 You could add geometric designs to a rolling pin (sticky-back foam would work) to create a continuous stamp.
CHILDREN'S CORNER
... art
CIRCLE ART
Circle art {Craft Camp}
Cactus Crowns Jigsaw Puzzle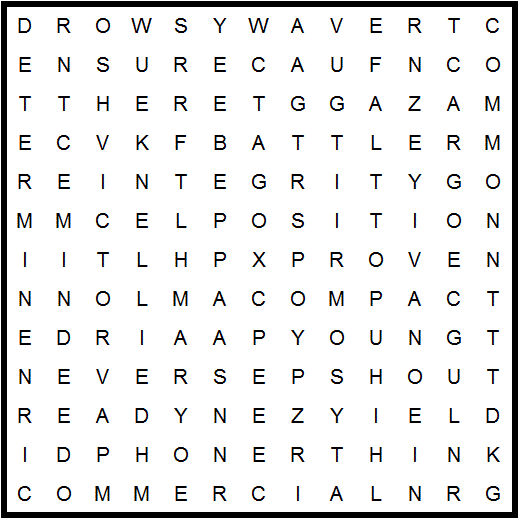 battle

card
cargo
commercial
common
compact

determine
doll
drowsy
ensure
every

happy

important
indeed
integrity

knell
laser
league
lied
lilt

money

never
phone
position
proven

ready
rear
rein

shout
sport
there
think

victor

waver

yield
young
QUOTE
CLEVER
thanks, Shelley
I
know this is truth as I was born in May and, as everyone knows, I love traveling lol
click on each picture ... mmm
see really wonderful photos from around the world