DIANE'S CORNER ... Celebrate Radio Day
The world used to be a much bigger place, at least when you consider the difficulty involved with transmitting information from place to place. In the beginning we simply had to walk and talk to one another, and then we were able to write and exchange letters. Ideas and music traveled the world at a snail's pace as compared to today. But then the radio was invented, and suddenly transmitting ideas hundreds of miles became a relatively trivial matter! The world became connected, and it would never be the same.
Radio waves were originally discovered by one Heinrich Hertz, following on the heels of his discovery of electromagnetic radiation. While experiments were performed in using this energy to transmit information, it wasn't until 1890 that the word radio was first applied, when the radio-conductor was invented by French Physicist Édouard Branly. Previous to this all forms of communication using this discovery was known as wireless communication, but eventually radio spread across the world and became the go-to term.
Radio quickly spread to find applications in every conceivable venue, from transmitting information, to broadcasting music, and even serving as a way of transmitting stories. Long before there was TV, there was Radio Theater, (incidentally, this also brought along the creation of Foley artists, but that's another story entirely).
Radio had been recognized as having such a profound impact on the world today that the Spanish Radio Academy put in a formal request to have Feb 13 be established as 'World Radio Day' on September 20th 2010. On September 29 2011 the UNESCO officially proclaimed that it be established the following February. So it was that the first World Radio Day was celebrated on February 13 2012.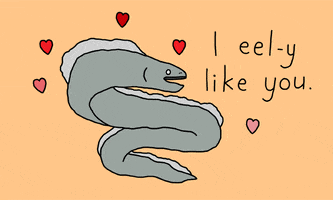 Word of the Day
Definition:

(adjective) Well informed about or knowing thoroughly.

Synonyms:

familiar

Usage:
A few words, in explanation, will here be necessary for such of our readers as are not conversant with the details of aerostation.

Idiom of the Day
—

Someone who insists on correcting or criticizing others for errors in spelling, grammar, and syntax, especially to a pedantic or self-righteous degree. Potentially offensive due to its reference to the fascist National Socialist German Workers' Party, which was brought to power in 1933 under Adolf Hitler.
History
William and Mary Proclaimed Co-Rulers of England (1689)
King William III and Queen Mary II were joint monarchs of England. Married in 1677, they were called to the throne by Parliament after King James II—Mary's father—fled the country during the Glorious Revolution of 1688. To end the revolution, William and Mary signed the English Bill of Rights, which barred any future Catholic succession to the throne and began a new cooperation between Parliament and monarchs, leading to greater democracy.
Grant Wood (1891)
Wood was an American artist famous for painting scenes from the rural Midwest that feature austere people and stylized landscapes. Born in Iowa, Wood traveled to Europe in the 1920s and was exposed to the late medieval primitive painting style that would later influence his own art. One of the best-known icons of American art, his
American Gothic
features a stern Midwestern farmer holding a pitchfork and a woman who is often assumed to be the farmer's wife but is not.
Parentalia
This was an
ancient Roman
festival held in honor of the
manes
, or souls of the dead—in particular, deceased relatives. It began a season for remembering the dead, which ended with the Feralia on February 21. This week was a quiet, serious occasion, without the rowdiness that characterized other
Roman festivals
. Everything, including the temples, closed down, and people decorated graves with flowers and left food—sometimes elaborate banquets—in the cemeteries in the belief that it would be eaten by the spirits of the deceased.
Newly Discovered Gecko Has a Quick-Release Mechanism for Escaping Predators
Lizards are famous for their ability to detach their tails when a predator grabs it, but a newfound species of gecko from Madagascar takes this ability to the extreme.
READ MORE:
Newly discovered gecko has a quick-release mechanism for escaping predators
1633 - Galileo Galilei arrived in Rome for trial before the Inquisition.
1741 - "The American Magazine," the first magazine in the U.S., was published in Philadelphia, Pennsylvania.
1875 - Mrs. Edna Kanouse gave birth to America's first quintuplets. All five of the baby boys died within two weeks.
1889 - Norman Coleman became the first U.S. Secretary of Agriculture.
1920 - The National Negro Baseball League was organized.
1955 - Israel acquired 4 of the 7 Dead Sea scrolls.
1965 - Sixteen-year-old
Peggy Fleming
won the ladies senior figure skating title at Lake Placid, NY.
1997 - Astronauts on the space shuttle Discovery brought the Hubble Space Telescope aboard for a tune up. The tune up allowed the telescope to see further into the universe.
2000 -
Charles M. Schulz
's last original Sunday "
Peanuts
" comic strip appeared in newspapers. Schulz had died the day before.
DAILY SQU-EEK
UNRAVEL
Friday 17 February – Sunday 19 February
Farnham Maltings,
Bridge Square,
Farnham,
Surrey
A festival of knitting will return to the maltings on Friday 17 February – Sunday 19 February 2017.
Since its launch in 2009, unravel has become one of the leading independent events for knitting and crochet enthusiasts. The three day festival features a program of talks, demonstrations and workshops led by UK and international experts.
Visitors of all levels have the chance to master new knitting and crochet skills in bookable workshops. The curated marketplace showcases over 80 contemporary and innovative producers and makers selling yarn and yarn related accessories.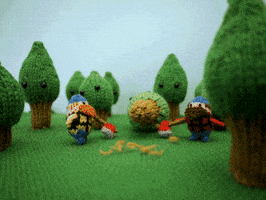 Pictures of the day
has a umbilicate shell that is globose-conic in shape.
Though often coral-red or brown, it may show
considerable variation in color.
The Mountain Whale
A surreal digital artwork by redditor Atribe called to me
using a source photo of
China's Zhangjiajie National
knit
- VALENTINE'S DAY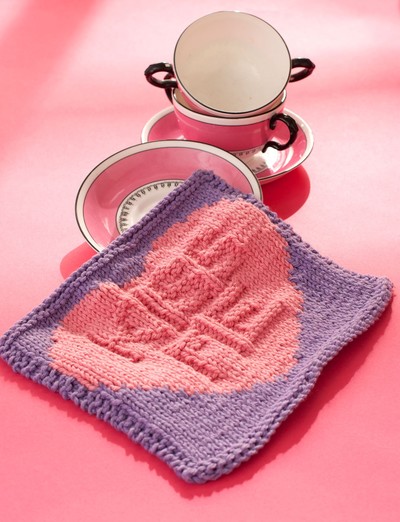 "Kiss Me" Candy Dishcloth
knit
thanks, Sandy
knit
thanks, Adele
knit
knit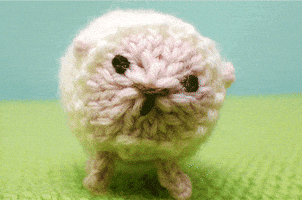 crochet
- VALENTINE'S DAY
Be My Valentine Heart Garland
crochet
thanks,
Phyllis
crochet
crochet
crochet
thanks, Helen
INFINITY SCARF
Yarn: Deborah Norville Serenity Garden Variegated Yarn
Row 3: K8, (YO, K1, YO twice, K1, YO three times, K1, YO twice, K1, YO, K6) three times, K2
Row 4: K the stitches and drop the YOs
Row 7: K3, (YO, K1, YO twice, K1, YO three times, K1, YO twice, K1, YO, K6) four times, ending with K3 instead of K6
Row 8: K the stitches and dropping the Pos
Repeat these 8 rows until the desired length.
Bind off if making a long scarf.
Leave a long tail at the end and sew the ends together with the extra yarn for the infinity scarf.
RECIPE
thanks, Shelley
CROCKPOT RECIPE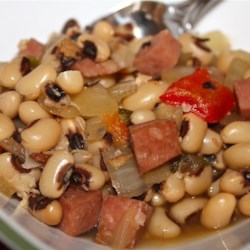 SWEETS
thanks, Patsy
ADULT COLORING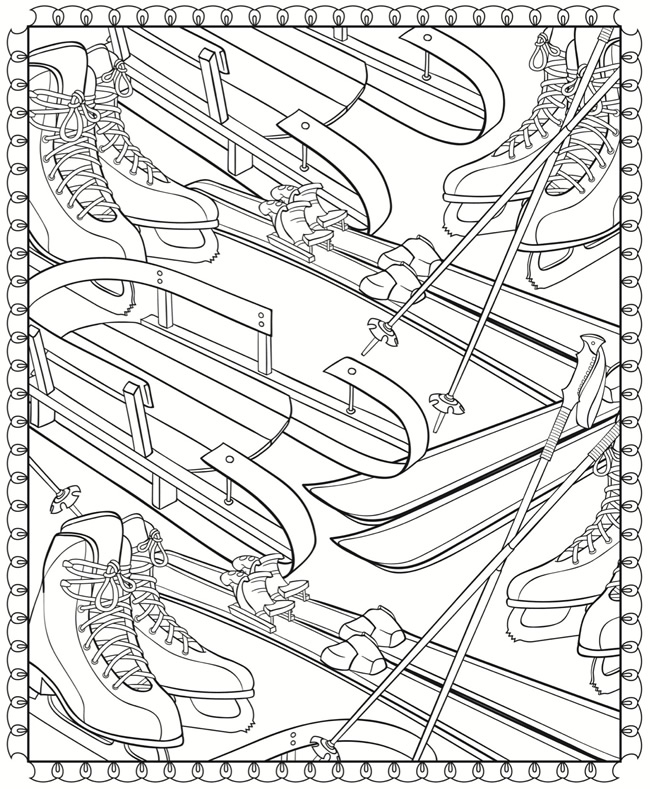 CRAFTS
Spoon mirror
CHILDREN'S CORNER
...

origami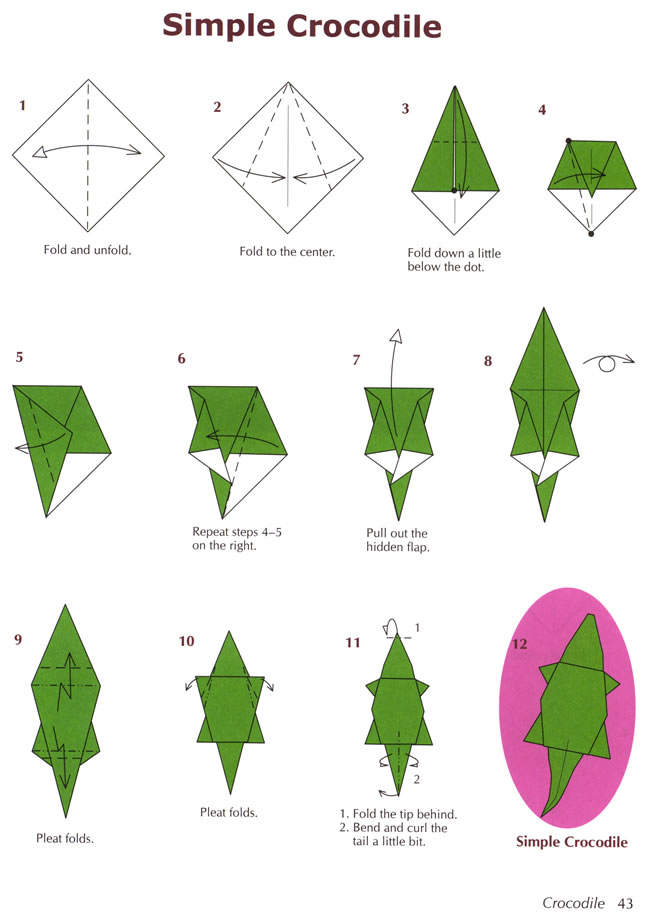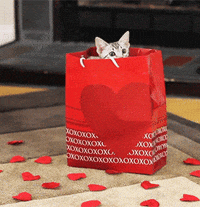 PUZZLE
Coffee Hearts Jigsaw Puzzle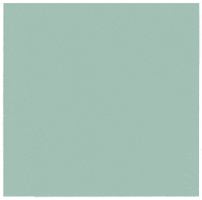 QUOTE
CLEVER
Map of South America made from citrus fruits
Map of the UK and Ireland made from biscuits
Map of New Zealand made from kiwis
Map of China made from noodles
Map of Africa made from bananas
Map of Japan made from seaweed
Map of India made from spices
Map of France made from cheese
Map of Italy made from tomatoes
Map of Australia made from shrimp
Map of the U.S.A. made from grains
thanks, Shelley
(my Canadian family appreciated this lol)
EYE OPENER
Why This Controversial Organizing Method