DIANE'S CORNER ... Celebrate Bubble Gum Day
Word of the Day
Definition:

(noun) A long chair; for reclining.

Synonyms:

daybed

Usage:

The queen reclined on a gorgeous chaise while her servants fanned her with palm fronds.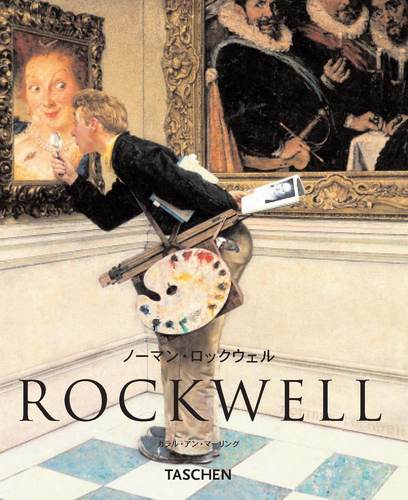 Idiom of the Day
History
Harold Macmillan Delivers "Wind of Change" Speech (1960)
British statesman Harold Macmillan held several government posts during World War II, including minister resident in North Africa. After serving in several other positions, he became prime minister in 1957. Macmillan accelerated Britain's decolonization, especially in Africa. In a memorable speech to the South African parliament in 1960, he said a "wind of change" was sweeping across Africa, which was experiencing a growth in national consciousness.
Norman Rockwell (1894)
Rockwell was an American illustrator whose idealized scenes of family life in small-town America gained enormous popularity with the public. His illustrations appeared in major periodicals such as Collier's and Life. From 1916 to 1963, he produced 317 covers for The Saturday Evening Post, and during WWII his patriotic posters were distributed by the government.
Quebec Winter Carnival
The celebration of winter that has been held since the mid-1950s in Quebec City ranks among the great carnivals of the world. It begins with the Queen's Ball at the Château Frontenac and a parade of illuminated floats. More than 40,000 tons of snow are trucked in to construct a large snow castle, which is illuminated at night and which serves as a mock jail. Bonhomme Carnaval, the festival's seven-foot-high snowman mascot dressed in a red cap and traditional sash, roams the streets teasing children and looking for people to lock up in the Ice Palace.
Website Crowdsources Archaeological Digs
A website that will let members of the public search for potential archaeological sites has been launched. It is the brainchild of space archaeologist Dr Sarah Parcak who set it up using prize money from the Ted conference.
READ MORE: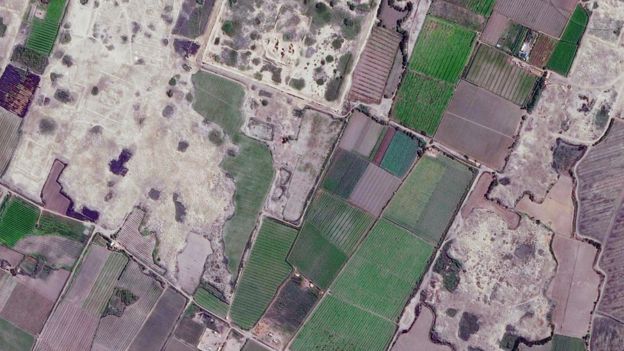 1488 - The Portuguese navigator Bartholomew Diaz landed at Mossel Bay in the Cape, the first European known to have landed on the southern extremity of Africa.
1690 - The first paper money in America was issued by the
Massachusetts
colony. The currency was used to pay soldiers that were fighting in the war against Quebec.
1809 - The territory of
Illinois
was created.
1947 - Percival Prattis became the first black news correspondent admitted to the House and Senate press gallery in Washington,
DC
. He worked for "Our World" in New York City.
1951 - Dick Button won the
U.S.
figure skating title for the sixth time.
1984 -
Challenger 4
was launched as the tenth space shuttle mission.
1993 - Gloria Estefan received the 1,974th star on the Hollywood Walk of Fame.
2009 - Eric Holder was sworn in as attorney general. He was the first African-American to hold the post.
2010 - The Alberto Giacometti sculpture L'Homme qui Marche sold for $103.7 million.
2015 - The British House of Commons voted to approve letting scientist create babies from the DNA of three people.
1. thanks, Patty
2.
Bamboo Bass Festival
Feb 17-19, 2017 | Jacó, Costa Rica
Gathering the Bass Tribes from around the world and bringing them together in Costa Rica. Join us in building an atmosphere of sharing, inclusion, & fun while enjoying international and local bass music, live painting & art exhibits, dance & flow performers in the beautiful jungle.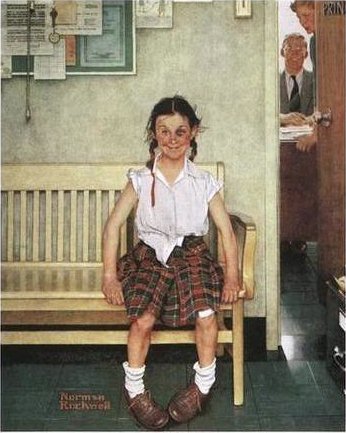 Pictures of the day
Charles de Solier, comte de Morette
was a French soldier and diplomat as well as a long-serving
gentilhomme de la chambre
to King
Francis I
. He was in London in 1534 as France's ambassador when
Henry VIII
was attempting to win French support for his repudiation of
Catherine of Aragon
, in an alliance against
Charles V
. Around this time, this portrait was painted.
ARTIST BEAUTIFULLY CAPTURES WHAT REAL LOVE LOOKS LIKE
knit
- VALENTINE'S DAY
thanks, Judith
knit
, 6 - 24 mths
thanks, Leah
knit
knit
knit
thanks, Adele
crochet
- VALENTINE'S DAY
crochet
thanks, Sharon
crochet
crochet
- vintage
thanks, Lisa
crochet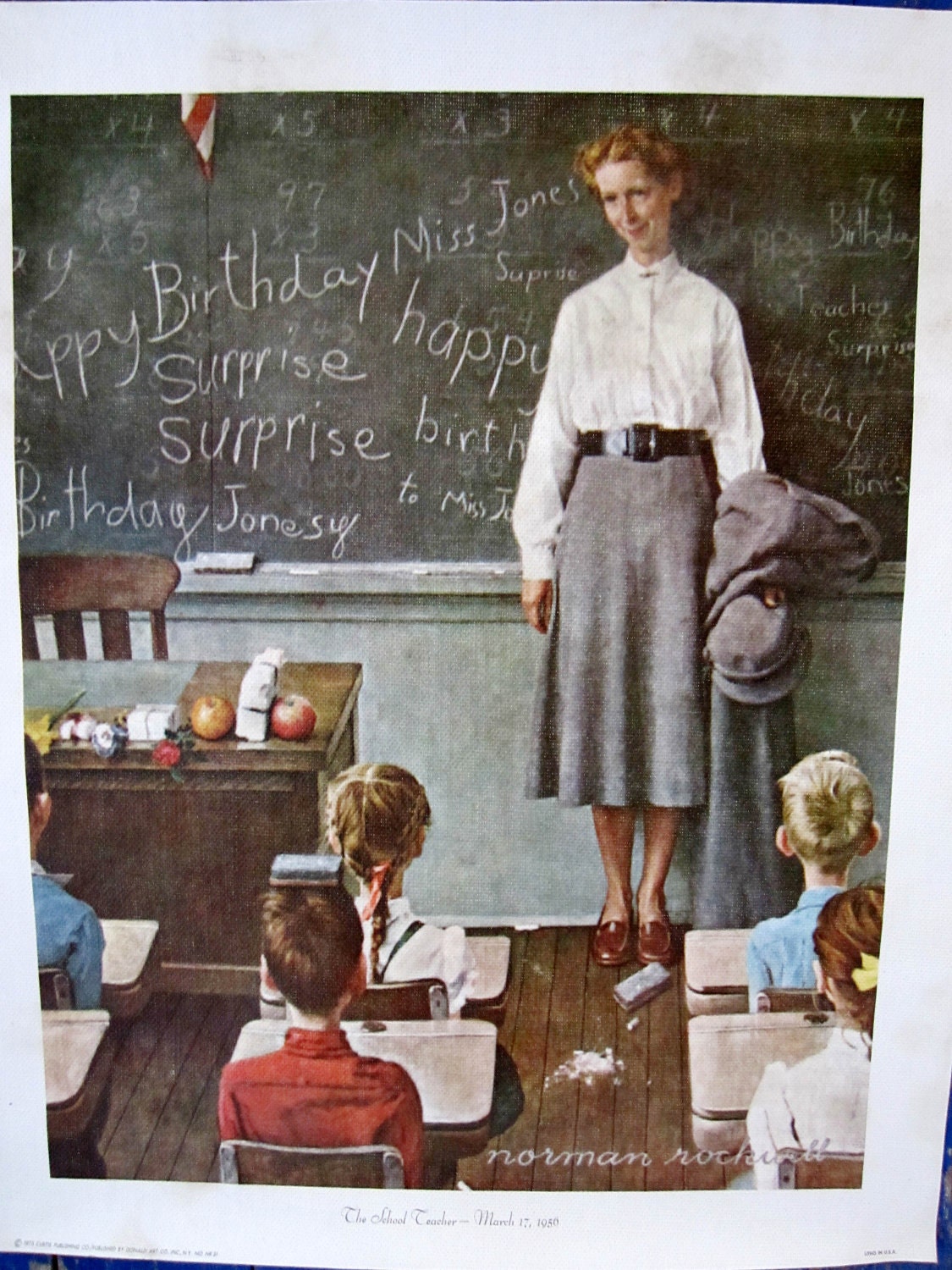 RECIPE
thanks, Shelley
CROCKPOT RECIPE
SWEETS
thanks, Shelley
ADULT COLORING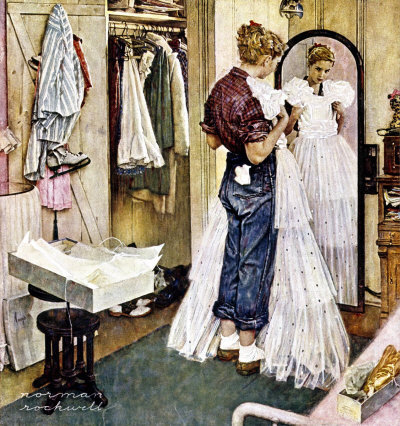 CRAFTS
thanks, Jeri
CHILDREN'S CORNER
...

ALPHABET COLORING
thanks, Natalie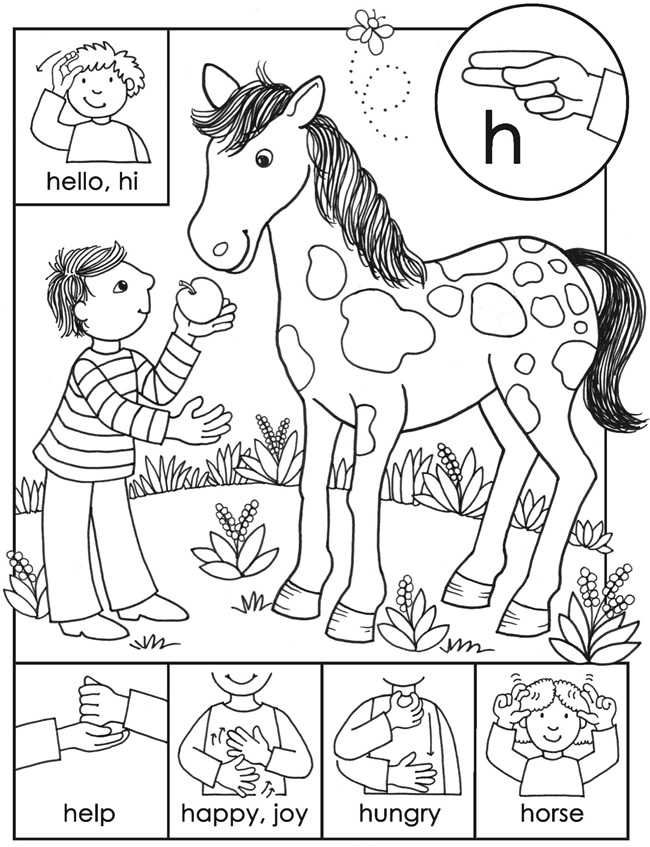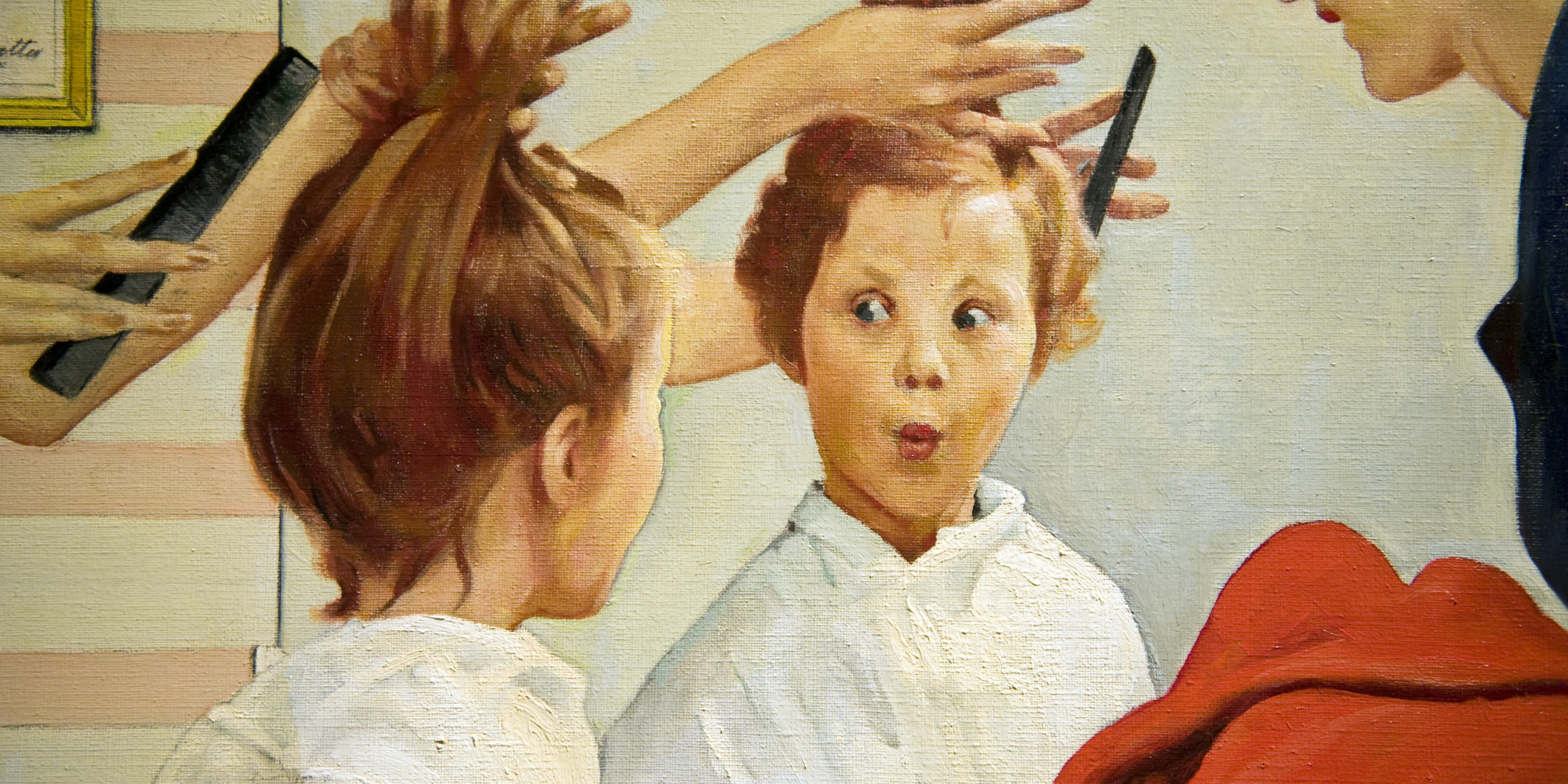 PUZZLE
Mockingbird Jigsaw Puzzle
QUOTE
CLEVER
Norman Rockwell
EYE OPENER
In 1977 Jimmy Carter Put This Note on the Voyager Spacecraft