DIANE'S CORNER ... Celebrate Opera Day
Word of the Day
Definition:

(adjective) Displaying a patronizingly superior attitude.

Synonyms:
patronizing, arch
Usage:

Sir William, no doubt, meant to be kind, but he was cold and condescending, and not a little pompous and conceited.
Idiom of the Day
—

A person who offers unsolicited criticism or advice about something in which he or she is not an active participant. Taken from the sport of hurling, a player of which is a hurler. Primarily heard in Ireland.
History
NASDAQ Stock Market Begins Trading (1971)
When the NASDAQ stock exchange began trading in 1971, it was the world's first electronic stock market. Founded in New York by the National Association of Securities Dealers, NASDAQ initially existed as computer bulletin board system that did not yet connect buyers and sellers. Today, it lists more companies and has more trading volume than any other US electronic stock exchange. In 2007, NASDAQ acquired the oldest stock exchange in America for $652 million.
Jules Gabriel Verne (1828)
Verne was a French novelist credited with originating the modern genre of science fiction. Early on, he was interested in theater and wrote librettos for operas. Later, he drew upon his knowledge of science and geography to write romances of extraordinary journeys, which quickly became very popular. He wrote more than 50 books in his lifetime, including
A Journey to the Center of the Earth
and
Around the World in Eighty Days
.
Yaya Matsuri
The Yaya Matsuri, held in
Owase
, Japan, during the first five days in February, features
mikoshi
(portable shrines) carried through the streets by groups of young men who meet and deliberately crash into each other. The festival takes its name from their shouts—"Yaya! Yaya!"—as they run into one another. Several special events, including dances, are held during the five-day festival. On the last night, there is a ceremony at the Owase
Shrine
to determine who will participate in the festival the next year.
What Makes a Frog's Tongue So Sticky? The Secret Is in the Spit
Frogs and amphibians can nab an fly with remarkable speed — but the real secret of their bug-catching prowess is in the saliva. Unlike human spit, sticky frog saliva is a non-Newtonian fluid. That means it behaves as both a liquid and a solid.
READ MORE:
What makes a frog's tongue so sticky?
The secret is in the spit
1693 - A charter was granted for the College of William and Mary in Williamsburg,
VA
.
1910 - William D. Boyce incorporated the Boy Scouts of America.
1922 - The White House began using radio after
U.S. President Harding
had it installed.
1936 - The first National Football League draft was held. Jay Berwanger was the first to be selected. He went to the Philadelphia Eagles.
1956 - Buddy Holly signed a recording contract with Decca Records. He left the "e" out of his last name (Holley) and dropped it from his stage name as well.
1965 - The Supremes' "Stop in the Name Of Love" was released.
DAILY SQU-EEK
Pictures of the day
knit
- VALENTINE'S DAY
knit
knit
thanks,

Sharon
knit
knit
thanks, Marge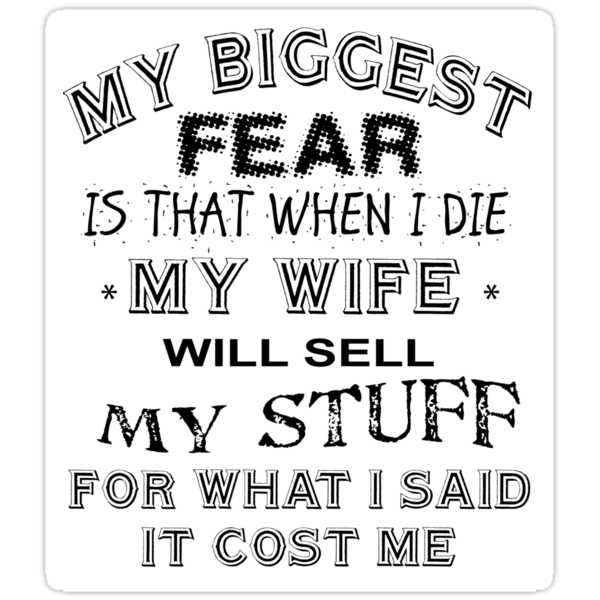 crochet
- VALENTINE'S DAY
Valentine Heart Scarf
crochet
crochet
thanks, Lisa
crochet
thanks, June
crochet
RECIPE
thanks, Shelley
CROCKPOT RECIPE
thanks, Jackie
SWEETS
thanks, Sally
Crazy Cake Gluten Free Chocolate Cake
ADULT COLORING
CHILDREN'S CORNER
... dot to dot
PUZZLE
Butterfly Green Blue Jigsaw Puzzle
QUOTE
CLEVER
(hehehe)
EYE OPENER