DIANE'S CORNER ... Celebrate Rare Disease Day
Word of the Day
Definition:
(noun) A small thin piece of metal, plastic, bone, or similar material, used to pluck the strings of certain instruments, such as the guitar or lute.
Synonyms:
pick
Usage:
When he first struck the guitar's strings with his plectrum, we knew we were in for a great performance.



History
Mario Andretti is the only racecar driver to have won the Indianapolis 500, the Daytona 500, and the international Formula One championship. He retired from Indy-car racing in 1994 with 52 victories but continued his attempts to win the 24 Hours of Le Mans sports-car endurance race until the age of 60. The Italian-American legend has been called the "Driver of the Century."
The Kalevala is Finland's national epic poem, researched and transcribed by Dr.Elias Lönnrot. Lönnrot and his assistants traveled throughout the country, asking people to tell them whatever they could remember about the folklore surrounding Kalevala, the "Land of Heroes." On February 28, 1835, after years of research, Lönnrot signed the preface to the first edition of the poem. This event marked a turning point in Finnish literature; up to this point, little had been written in the Finnish language. Lönnrot is honored with parades and concerts on this day.
(if you recall, yesterday's celebration was for polar bear day.
then i saw this on the news last night and felt very relevant .. mmm)
Polar Bear Cubs' First Time in the Snow
read more and see the adorable video:
1849 - Regular steamboat service to
California
via Cape Horn arrived in San Francisco for the first time. The
SS California
had left New York Harbor on October 6, 1848. The trip took 4 months and 21 days.
1883 - The first vaudeville theater opened.
1940 - The first televised basketball game was shown. The game featured Fordham University and the University of Pittsburgh from Madison Square Gardens in New York.
1953 - In a Cambridge University laboratory, scientists James D. Watson and Francis H.C. Crick discovered the double-helix structure of DNA.
1979 - Mr. Ed, the talking horse from the TV show "Mr. Ed", died.
1983 - "M*A*S*H" became the most watched television program in history when the final episode aired.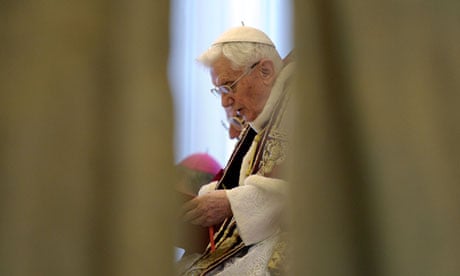 2013 - Benedict XVI resigned as pope. He was the first pope to resign since Gregory XII in 1415 and the first to resign voluntarily since Celestine V in 1294.
If You Were Born Today,
February 28
You are hungry for knowledge and to apply your intelligence to projects that are meaty and important. You have a calm exterior that draws others to you. It's as if you might heal others only with your presence, as you have a very comforting effect. Even so, you have an independent streak that is unmistakable, and you are stronger than others might imagine. Extremely appealing, most of you find it easy to attract who and what you want into your life. Limitations upset you, and you demand (nicely) to have your freedom and to be loved for who you are.

Famous people born today: Bernadette Peters, Mario Andretti, Brian Jones, Gilbert Gottfried.
Pronking Springbok
knit
knit, vintage
knit
recipe!
crockpot recipe!
stephani o'dea
crafts!
'i'm hungry' in
Czech/Slovak: mám hlad
puzzle!
A soldier survived mustard gas in battle, and then pepper spray by the police. He's now a seasoned veteran.
CHILDREN'S CORNER!
coloring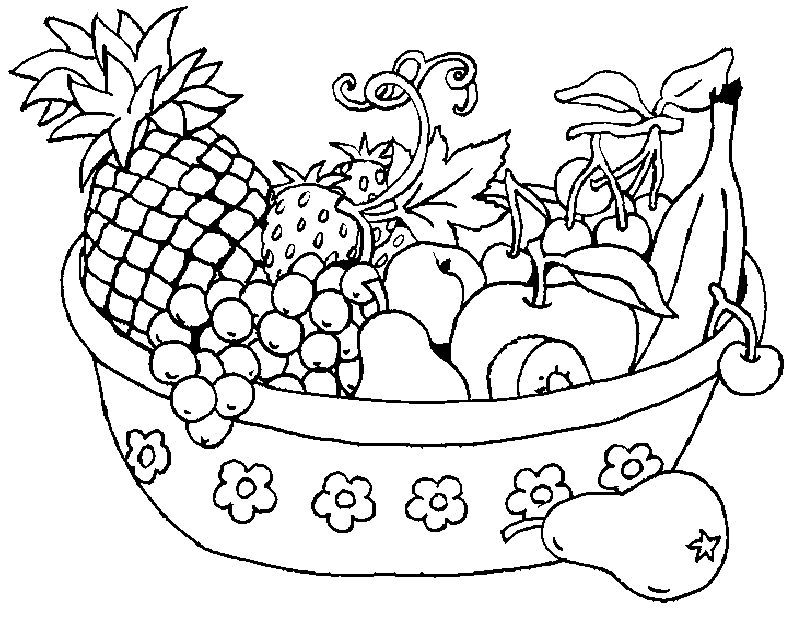 clever!
quote!
thanks, patty
EYE OPENER!
5 Ways to Feel Less Stress When Life Gets Crazy Busy
Stress is one of the primary causes of major health problems in our lives: it can cause heart disease, anxiety, sleep deprivation, auto-immune disorders, weight problems, unhappiness, and even deep depression.
But we're busy – we all have places to be, things to do and people to see. So how do we feel less stress and still get our work done right (without neglecting our loved ones and ourselves)?
When life gets crazy busy, you might not have time for week-long meditation and yoga retreats, weekend vacations, or even weekly life coaching sessions. So what can be done?
There are five simple things you can do. A few mindset shifts and a couple actions that take only a couple minutes. These can't solve the most severe stress related problems, but they can help most of us in a major way, every day.
1. Be in the moment, completely, with just one task. – Instead of being in a stressful task-switching state of mind, take your next task, let everything else go, and just be in the moment with this one task. Let yourself be immersed in this task by letting go of the feeling that you need to quickly rush through it – that you need to move on to the next task waiting for you. There will always be a next task, because that's the nature of TO-DO lists – they're never-ending. So let those later tasks come later. Just be 100% in this one task, like it's your entire world. Bottom line: Slow down. Breathe. Review your commitments and goals. Put first things first. Do one task at a time. Start now. Take a 5-minute break in an hour. Repeat. (And always remember, results are more important than the time it takes to achieve them.)
2. Let go of controlling what can't be controlled. – Fear is causing you to be stressed, not external factors like your job obligations or family issues. Those external factors are just a part of life, but they become stressful when you fear failure, fear people won't like you, fear you're not good enough, fear abandonment, and so forth. This fear is based on some fantasy in your head about how things are supposed to be (and you fear that your life may not live up to that fantasy): you have an image in your head that you're going to be perfect, have people like you, be comfortable all the time, and succeed on all fronts. These fantasies are a way to feel in control of a world that you don't actually control, but they're hurting you by causing fear and stress. Instead, let go of control. Be OK with chaos and uncertainty, and trust that things will work out. You'll fear less and feel less stress.
3. Accept people just the way they are and smile. – We get upset with others because they don't meet our fantasy of how they 'should' act. Instead, try accepting them for who they are, and recognize that, like you, they're imperfect and seeking happiness and struggling with finding it. They're doing their best. Accept them just the way they are. In most cases it's impossible to change them anyway, and it's rude to try. So save yourself from needless stress. Instead of trying to change others, give them your support today and lead by example.
4. Take a brief walk outside. – When things are getting really stressful, take 5-10 minutes to take a walk and clear your mind. A short walk does wonders. It gives you something new to look at and it gets your body moving. Through a decade of life coaching we've found that people who have recently experienced stressful life events like a serious illness, death of a loved one, marital separation or job loss, always see an immediate mood boost after a short outdoor walk. It's literally the most effective way to instantly reduce the stressful pressure of a worried mind. Right about now, you should consider taking a break from work and go for a short, peaceful walk (in a park or green space if there's one nearby). Again, this is not unproductive lollygagging, it's likely to have a restorative effect on your mind and help with attention fatigue and stress recovery.
5. Perform short mindfulness practices. – You don't have to meditate for 30 minutes to get the benefits of mindfulness. You can do a quick body scan (focus on your body and notice how each part of it feels right now) in 30 seconds. You can pay attention to your breath for 60 seconds (listen to it and feel it). You can watch your thoughts about concerns, fears, judgments, doubts, and ideals for a minute (recognize that these thoughts are simply thoughts; you don't need to believe them or react to them). You can walk mindfully, paying attention to your feet, your body, your breath and your surroundings, as you walk. You can do each of these short mindfulness practices in little bits whenever you need them throughout your day.
And of course, if you're struggling with any of these points, know that
you are not alone.
Many of us are right there with you, working hard to feel better, think more clearly, and keep our lives on track.
thanks, heide