DIANE'S CORNER ... Celebrate Polar Bear Day
Polar Bear Day
celebrates one of nature's most impressive hunters, and the world's largest carnivore. When fully grown, polar bears can span an enormous 9 feet (2.7m) in height.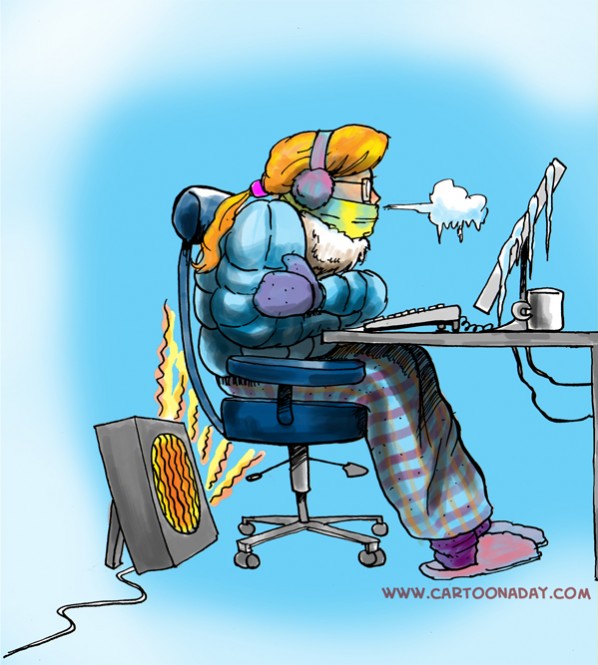 thanks, patty
Word of the Day
Definition:
(adjective) Mournful, dismal, or gloomy, especially to an exaggerated or ludicrous degree.
Synonyms:
dreary, woeful, morose, funereal, doleful

Usage:
He was so lugubrious that he could find melancholy in a child's birthday party.

History
| A Black Hole 12 Billion Times Bigger than the Sun | |
| --- | --- |

Researchers in China have spotted a supermassive black hole that they say is 12 billion times the size of the Sun and formed around 900 million years after the Big Bang.
1827 - New Orleans held its first Mardi Gras celebration.
1883 - Oscar Hammerstein patented the first cigar-rolling machine.
1896 - The "Charlotte Observer" published a picture of an X-ray photograph made by Dr. H.L. Smith. The photograph showed a perfect picture of all the bones of a hand and a bullet that Smith had placed between the third and fourth fingers in the palm
1922 - The
U.S.
Supreme Court upheld the 19th Amendment that guaranteed women the right to vote.
1949 - Chaim Weizmann became the first Israeli president.
1974 - "
People
" magazine was first issued by Time-Life (later known as Time-Warner).
1997 - In Ireland, divorce became legal.
1998 - Britain's House of Lords agreed to give a monarch's first-born daughter the same claim to the throne as any first-born son. This was the end to 1,000 years of male preference.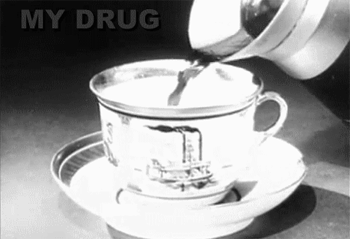 How did the hipster burn his tongue? He drank his coffee before it was 'cool.'
If You Were Born Today,
February 27
A person who puts others first before yourself, you are compassionate, caring, and giving. Yours is a mysterious charm. You are personable and charming, yet you carry a dreamy quality to you that others find fascinating. Wishful thinking can cloud your judgement at times, but you are a true artist with a vision. Moody, you are easily affected by the moods and emotions of others around you and sometimes have a hard time drawing up boundaries. Alone time will be necessary in order to recharge your emotional batteries.

Famous people born today: Henry Wadsworth Longfellow, John Steinbeck, Peter de Vries, Joanne Woodward, Elizabeth Taylor, Ralph Nader, Kate Mara, Timothy Spall.
The Pinnacle
"MacAskill grew up on Skye and wanted to make a film that showed off the beauty of the island. A traverse of the full Cuillin Ridge is considered one of the classic mountaineering challenges in the U.K. The film was shot over two weeks and meant transporting a lot of filming equipment onto the ridge every day. Fortunately we were very lucky with the weather!
"The shoot on the Inaccessible Pinnacle was one of the key moments of the film and meant a 3 a.m. start in order to get the best light and catch the cloud inversion. This was taken at around 6 a.m. in the middle of summer, and the sun was still low in the sky. I used the shadow of the pinnacle to block the sun and create the halo effect around Danny. It was taken handheld using a 17mm lens and a graduated neutral density filter."
recipe!
crockpot recipe!
stephanie o'dea
crafts!
Nightstand Makeover ~ Finishing touches on a piece of furniture can make a big difference. Jazz up an old night with thumb tacks.
lenses with a ring of diamonds in them
'i'm hungry' in
Lithuanian: norriu valguité
quote!
CHILDREN'S CORNER!
.. embroidery
EYE OPENER!
Awesome
You will not believe your eyes. I'm completely star-struck!