DIANE'S CORNER .. Celebrate World Compliment Day
Oh, wow. You look great! Have you lost a little weight since the last time we met? And your hair! It really suits you.
Word of the Day
Definition:
(noun) Mental responsiveness; discernment; awareness.
Synonyms:
aesthesia
Usage:
After nine months in a coma, the patient began to exhibit sensibility.
History
Rabin was an Israeli military leader, politician, and Nobel Peace Prize winner. He rose in rank from brigade commander in the 1948 Arab-Israeli War to chief of staff in 1964 and was credited with Israel's military success in the Six Day War. After retiring to pursue a diplomatic post, Rabin succeeded Golda Meir as Prime Minister of Israel in 1974. He served two terms before his political career was cut short when he was assassinated in 1995.
On March 1 every year, Lanark's parish church bell rings exactly at 6 p.m., after a four-month silence. As the bell begins to ring, children in this Scottish town parade three times round the church, dangling pieces of string with paper balls attached at the other end. Then they start striking one another with the paper balls in a play fight. Once pennies are tossed to the ground, the children rush to collect them. One explanation for the origin of this festival is that it can be traced back to pagantimes, when people believed that making a great deal of noise would scare away evil spirits.
Britain Imported Wheat

2,000 Years Before Growing It




Sediments at a British archaeological site include wheat remains dating back 8,000 years, meaning that Britons were bringing in European wheat two millennia before they grew it.
1692 - In Salem Village, in the
Massachusetts Bay Colony
, the Salem witch trials began. Four women were the first to be charged.
1869 - Postage stamps with scenes were issued for the first time
1872 - The
U.S.
Congress authorized the creation of Yellowstone National Park. It was the world's first national park.
1873 - E. Remington and Sons of Ilion,
NY
, began the manufacturing the first practical typewriter.
1912 - Captain Albert Berry made the first parachute jump from a moving airplane.
1932 - The 22-month-old son of Charles and Anne Lindbergh was kidnapped. The child was found dead in May.
1941 - FM Radio began in Nashville,
TN
, when station W47NV began operations.
1961 - The Peace Corps was established by
U.S. President Kennedy
.
1974 - Seven people were indicted in connection with the Watergate break-in. The charge was conspiring to obstruct justice.
1995 -
Yahoo!
was incorporated.
If You Were Born Today, March 1
Although you are self-reliant and for the most part independent, you are also a true giver, with loads of compassion for others. You have a vision and you go after it. Truly inspired, you have an innate understanding that change is necessary in order to grow and move forward. You can be very persuasive when you want to be. While you can be moody and sensitive, you are also very good at picking yourself up from a fall, dusting yourself off, and changing plans if need be. Famous people born today: Harry Belafonte, Roger Daltrey, Warren Beatty, Ron Howard, Alan Thicke, Frederic Chopin, Jensen Ackles, Justin Bieber, Jack Davenport.
Falls in Autumn
Dispersing fog and a moment of sunshine bring the falls and foliage of Croatia's Plitvice Lakes National Park into view on an early autumn morning. The country's oldest and largest national park, Plitvice boasts more than plunging waterfalls: Its 16 terraced lakes, formed by natural travertine dams, change color throughout the day, and its abundant wildlife includes 261 species of birds.
What's the best thing about Switzerland?
I don't know, but their flag is a huge plus.
recipe!
crockpot recipe!
stephanie o'dea
crafts!
MONOGRAM LETTER ~ Create your own custom monogrammed letter artwork on a budget! All you need is styrofoam, thumb tacks and paint.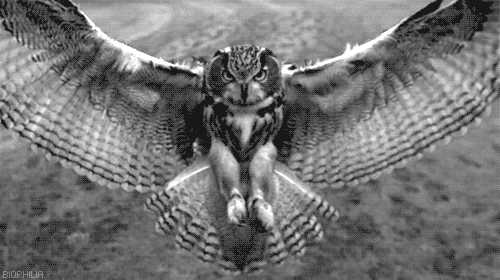 'where's the bathroom?' in
Afrikaans - Waar is die toilet?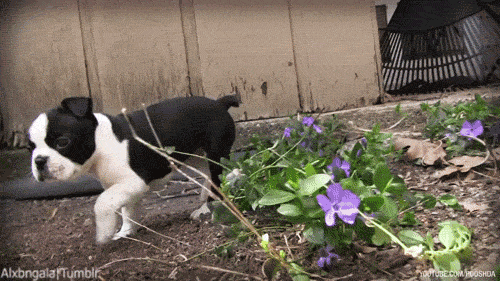 puzzle!
CHILDREN'S CORNER
... game
clever!
EYE OPENER!