Chuck Norris, Arnold Schwarzenegger, and Jean-Claude Van Damme, were talking one day.
Chuck Norris asked the others, "If you were a musician, who would you be? I would be Mozart."
Jean-Claude Van Damme said, "I would be Beethoven."
Arnold said, "I'll be Bach!"
knit
crochet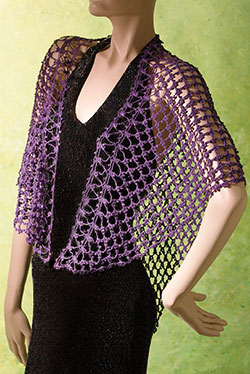 recipe
A local physician en route to home regularly stopped off at the local tavern for a hazelnut daiquiri. The bartender, who could count on the doc's arrival like clockwork, always had the drink fresh on the bar.
But one evening, to the bartender's dismay, he found himself out of hazelnut liqueur for the doctor's favorite drink.
So he quickly made a daiquiri with hickory nuts and had it ready when the doctor showed up.
The physician duly arrived, took a sip and complained, "This isn't a hazelnut daiquiri!"
"Nope," the barkeep replied, "it's a hickory daiquiri, doc."