DIANE'S CORNER ... Celebrate Volunteer Recognition Day
thanks for the pics, virg
Word of the Day
Definition:
(adjective) Reduced or weakened, as in strength, value, or virulence.
Synonyms:
faded, weakened
Usage:
She placed a record in the player, and the attenuate tones of the old recording swept through the house.
Idiom of the Day
—
Heroic, brave, or daring deeds or spirit, especially when referring to swordplay or other action-adventure scenarios
History
After moving to Paris in 1778, Pinel, a French physician, was appointed director of the Bicêtre and Salpêtrière hospitals. His experiences there prompted him to advocate for the humane treatment of mentally ill persons—then called the insane—and for the empirical study of mental disease. He further contributed to the development of psychiatry by establishing the practice of thoroughly documenting psychiatric case histories for research.
| This Electronic Tattoo Turns Your Skin into a Screen | |
| --- | --- |

Putting clock-radio-style numbers on your skin might not seem all that desirable. But these flashing digits are the proof of concept for a new electronic skin. In theory, "e-skins" like the one described Friday in Science Advances could be used for everything from monitoring vital signs to making wearable electronics a whole lot of wearable.
READ MORE:
1832 - Hot Springs National Park was established by an act of the U.S. Congress. It was the first national park in the U.S.
1837 - Erastus B. Bigelow was granted a patent for his power loom which made carpets.
1841 - In Philadelphia, PA, Edgar Allen Poe's first detective story, "The Murders in the Rue Morgue," was published in Graham's Magazine.
1865 - Safety matches were first advertised.
1879 - First mobile home (horse drawn) was used in a journey from London to Cyprus.
1902 - Scientists Marie and Pierre Curie isolated the radioactive element radium.
1912 - Fenway Park opened as the home of the Boston Red Sox.
1916 - Chicago's Wrigley Field held its first Cubs game with the first National League game at the ballpark. The Cubs beat the Cincinnati Reds 7-6 in 11 innings.
1940 - The First electron microscope was demonstrated by RCA.
1961 - FM stereo broadcasting was approved by the FCC.
1977 - Woody Allen's film "Annie Hall" premiered.
1999 - Jane Seymour received a star on the Hollywood Walk of Fame.
DAILY SQU-EEK
If You Were Born Today,
April 20
One of your strongest qualities is your resourcefulness. You are excellent at assessing what works and what doesn't, and you easily come up with a solid approach. You can be impatient at times in your drive to succeed. Your tastes are refined and pronounced. In love, you can have a dual personality - warm and sensitive one day, and distant the next. Famous people born today: Jessica Lange, Tito Puente, Carmen Electra, Ryan O'Neal, Luther Vandross.
Spring Housekeeping
Photograph by Jim Brandenburg
knit
, MOTHER'S DAY
knit
knit
, 6 - 18 mths
knit
knit
crochet
crochet
crochet
crochet
RECIPE
, PASSOVER

CROCKPOT RECIPE
, PASSOVER
SWEETS
, CROCKPOT
http://www.joyofkosher.com/recipes/walnut-ginger-and-cranberry-stuffed-apples/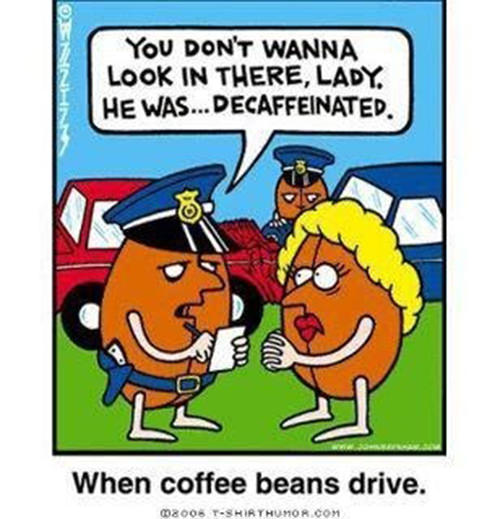 CRAFTS
, EARTH DAY
CHILDREN'S CORNER
...
MOTHER'S DAY craft
PUZZLE
QUOTE
CLEVER
EYE OPENER