DIANE'S CORNER ... Celebrate Garlic Day
Try your hand at whipping up a much loved classic – perhaps toasty garlic bread, or tender roasted garlic – or get creative and go for a more outlandish recipe (garlic-infused ice cream anyone?). True fans will also relish the opportunity to promote garlic's health benefits, as this wonderful bulb has been proven to aid the management of high blood pressure and cholesterol. So what are you waiting for – why not join in the celebrations and pop a clove or two into your meal today?
Word of the Day
Definition:
(noun) A noisy mock serenade for newlyweds.
Synonyms:
belling, callithump
Usage:
The clamorous shivaree stood in stark contrast to the refined, reserved marital ceremony it followed.
Idiom of the Day
—
In a state or appearance of extreme ill health. (Often preceded by "look" or "feel.")
History
Ricardo was a British economist who made a fortune in the stock market before turning to the study of political economy, publishing his major work, The Principles of Political Economy and Taxation, in 1817. According to his labor theory of value, the value of almost any good is a function of the labor needed to produce it; thus, a $10 watch requires ten times more labor than a $1 pencil.
A major Jain festival in India, Mahavira Jayanti is dedicated to Vardhamana (6th century BCE), who came to be known as Mahavira, meaning "great hero," of the Jains. The festival celebrates his birthday and is marked with prayers, fasting, and recitations. The holiday is observed with special fanfare by eastern Indians at Pawapuri in the state of Bihar, where Mahavira was born. Another large celebration is held at the Parasnatha temple in Calcutta. Mahavira, a contemporary of the Buddha, is regarded by Jains as the 24th and last in a series of Tirthankaras, or enlightened teachers.
| Study with Mice May Lead to Treatment for Stuttering | |
| --- | --- |

Although stuttering has baffled scientists for centuries, researchers think they've pinned the primary cause down to a genetic mutation, which they say could eventually lead to a treatment for the condition.
READ MORE:
1770 - Captain James Cook discovered New South Wales, Australia. Cook originally named the land Point Hicks.
1775 - The American Revolution began as fighting broke out at Lexington, MA.
1892 - The Duryea gasoline buggy was introduced in the U.S. by Charles and Frank Duryea.
1897 - The first annual Boston Marathon was held. It was the first of its type in the U.S.
1943 - The Warsaw Ghetto uprising against Nazi rule began. The Jews were able to fight off the Germans for 28 days.
1958 - The San Francisco Giants and the Los Angeles Dodgers played the first major league baseball game on the West Coast.
1960 - Baseball uniforms began displaying player's names on their backs.
1967 -
Surveyor 3
landed on the moon and began sending photos back to the U.S.
1977 - Alex Haley received a special Pulitzer Prize for his book "Roots."
1982 - NASA named Sally Ride to be first woman astronaut.
1982 - NASA named Guion S. Bluford Jr. as the first African-American astronaut.
1987 - The last California condor known to be in the wild was captured and placed in a breeding program at the San Diego Wild Animal Park.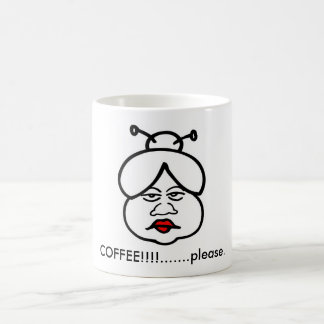 DAILY SQU-EEK
If You Were Born Today,
April 19
You have a dual personality - you can be tough and determined, but also sensitive and obliging, and you can draw upon either when suitable. You are unlikely to be financial wanting for very long. Perceptive and bright, you quickly size up a situation and are particularly intuitive when it comes to others' motivations. Famous people born today: Kate Hudson, Dudley Moore, Ashley Judd, Tim Curry, Hayden Christensen, Jayne Mansfield.
Picture of the day

The

mandarin duck

(

Aix galericulata

) is a

perching duck

species

endemic

to East Asia but since introduced to Europe and the United States. It is medium-sized, at 41–49 cm (16–19 in) long with a 65–75 cm (26–30 in) wingspan. The species mainly eats plants and

seeds

, especially

beech

mast. It will also add snails, insects and small fish to its diet.
Waiting for What's Next
Looking like a world unto itself, this moonlit landscape of snow-covered peaks looming over a village in the Lofoten Islands seems to beckon to Ana Beatriz Ribeiro, who submitted this image. She calls this photograph "Disquietude," reflecting a desire "to see the world, get free of patterns, accept differences, and prefer the uncertainty of a loose life [rather] than the predictability of an ordinary life."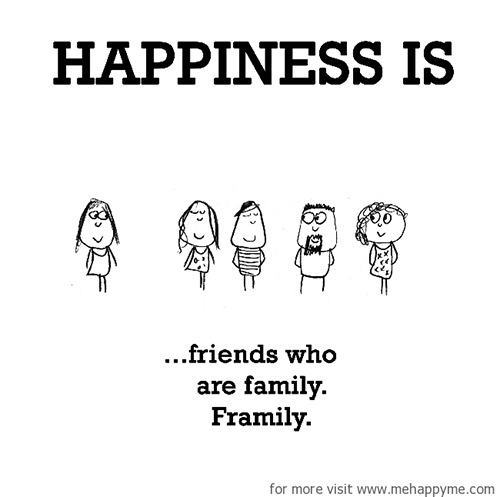 knit
knit
knit
knit
knit
crochet
crochet
crochet
crochet
crochet
RECIPE
, PASSOVER
CROCKPOT RECIPE
Cheesy Enchilada Stack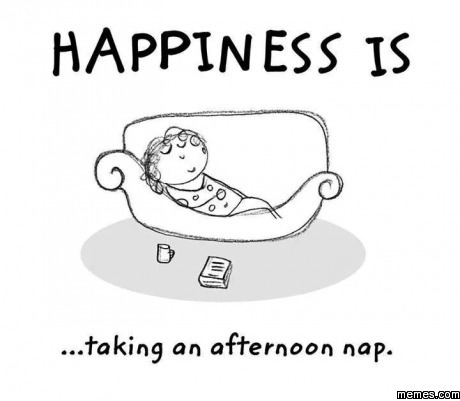 SWEETS
CRAFT
, EARTH DAY
CHILDREN'S CORNER
...
MOTHER'S DAY craft
PUZZLE
QUOTE
CLEVER
EYE OPENER
, PASSOVER