DIANE'S CORNER ... Celebrate Pet Day
There are so many neglected and unwanted animals waiting for some love and attention. You can donate your time, or you can donate food or other supplies. Every little bit helps. If you don't already own a pet, what better time to adopt one? A good phrase to keep in mind is "adopt, don't shop."
Word of the Day
Definition:
(noun) A journalist who writes editorials.
Synonyms:
columnist
Usage:
He grew so weary of armchair-general editorialists that he stopped reading the Op-Ed pages altogether and picked up a book on political theory
Idiom of the Day
—
Completely fictional or utterly false; totally made up. A reference to tailors who would falsely advertise garments being "cut out of whole cloth," when in reality, they were pieced together from different cuts.
History
| Septimius Severus (145 CE) | |
| --- | --- |

Severus became emperor of Rome in 193 CE, also known as the "Year of the Five Emperors." In the months before he ascended the throne, two emperors were assassinated and a third—Didius Julianus—earned the position by buying it from the Praetorian Guard. With the empire in disarray, Severus marched on Rome, ousted Julianus, and was proclaimed emperor. He then built himself a strong army that would protect both him and his empire.
| World's Brightest X-Ray to Get 10000 Times Brighter | |
| --- | --- |

The world's most powerful X-ray is getting a major overhaul, courtesy of the Department of Energy. On Monday, construction began on adding a second X-ray laser beam to the already-powerful Linac Coherent Light Source (LCLS).


READ MORE:




http://www.csmonitor.com/Science/2016/0406/World-s-brightest-X-ray-to-get-10-000-times-brighter
1803 - A twin-screw propeller steamboat was patented by John Stevens.
1876 - The stenotype was patented by John C. Zachos.
1921 - The first live sports event on radio took place this day on KDKA Radio. The event was a boxing match between Johnny Ray and Johnny Dundee.
1947 - Jackie Robinson became the first black player in major-league history. He played in an exhibition game for the Brooklyn Dodgers.
1961 - Bob Dylan made his professional singing debut in Greenwich Village. He opened for John Lee Hooker at Gerde's Folk City.
1985 - Scientists in Hawaii measured the distance between the earth and moon within one inch.
1986 - Dodge Morgan sailed solo nonstop around the world in 150 days.
1988 -
Cher
won the Best Actress Oscar for her role in "Moonstruck."
DAILY SQU-EEK
If You Were Born Today,
April 11
You are fiercely protective of those you love, and you will rise to any challenge, quickly picking yourself up after a fall. You are hopeful and mostly optimistic, although you are subject to many mood swings, of which only those closest to you truly know about. You are generous with your time and quite helpful, but you also instinctively know when to draw the line, as you need time to and for yourself. Famous people born today: Tricia Helfer, Joss Stone, Ellen Goodman, Jennifer Esposito.
Picture of the day

Stanislaus of Szczepanów

(1030–1079) was a

Bishop of Kraków

known chiefly for having been martyred by the

King Bolesław II the Generous

of

Poland

. One of the first native Polish bishops, Stanislaus came into conflict with King Bolesław several times. In one case, the bishop is said to have resurrected a dead man so that he could bear witness regarding a sale of land. Another conflict, whose cause is disputed, led to Stanislaus

excommunicating

the king. In response, Bolesław killed the bishop and then had his body cut into pieces.
A Natural Rush
Victoria Komarevych shared this photo of Chamarel Falls as it cascades more than 300 feet into a lush gorge. The falls are located on Mauritius, in the Indian Ocean. Ecotourism is an expanding industry here, as the volcanic island features extraordinary landscapes and marine life.
knit
knit
knit
knit
knit
crochet
crochet
crochet
crochet
crochet
RECIPE
Homemade Walnut Butter
Step 1: Grind Walnuts
CROCKPOT RECIPE
CRAFTS
CHILDREN'S CORNER
... coloring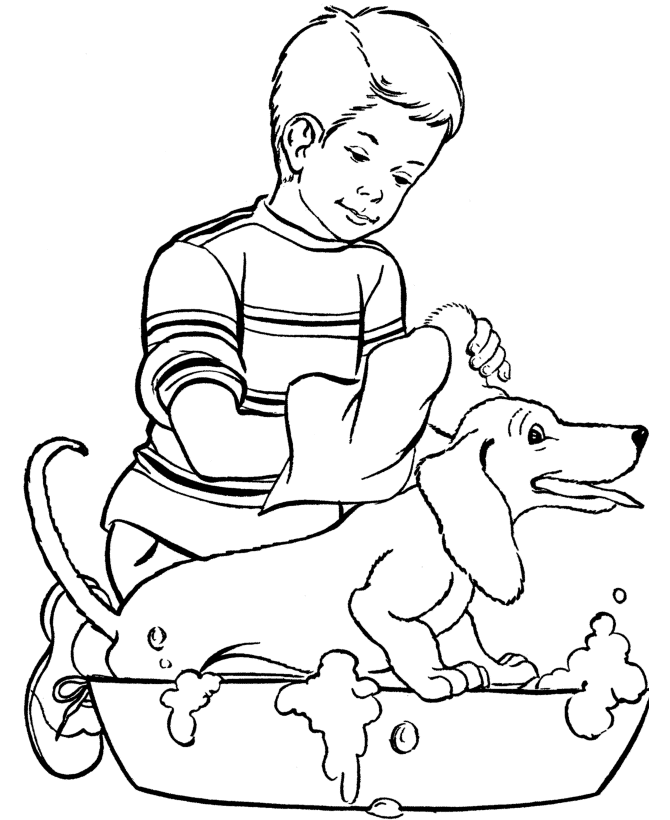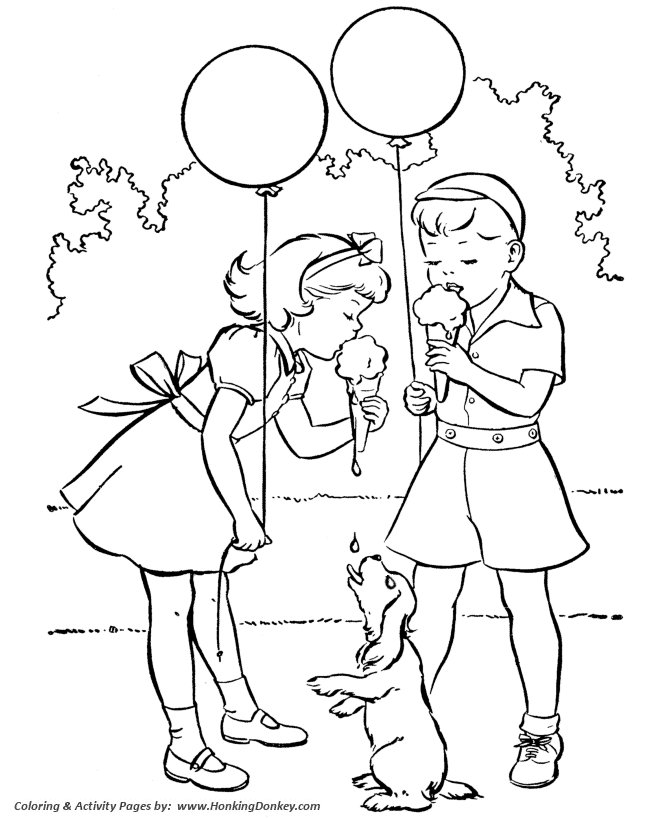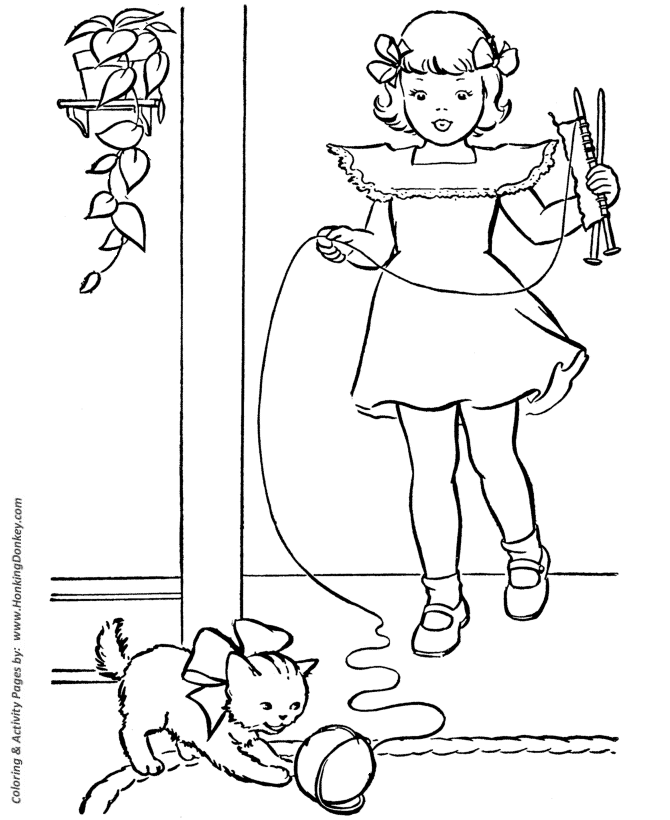 PUZZLE
QUOTE
CLEVER
Get that fresh laundry smell in every room.
EYE OPENER