DIANE'S CORNER ... Celebrate Draw a Picture of a Bird Day
Will you draw a chicken or a chaffinch? Perhaps a peacock, penguin or puffin? If you'd prefer a goose, will it be of the Canadian, Red-breasted, Woods-walking or Spur-winged variety? And you'd be amazed by how many types of hawk there are prowling the skies!
Word of the Day
Definition:
(noun) A consecrated mixture of oil and balsam, used for anointing in church sacraments such as baptism and confirmation.
Synonyms:
holy oil, sacramental oil
Usage:
Though his parents told him it was unlikely, he believed he could remember the smell of the chrism used in his baptism.
Idiom of the Day
—
One who prefers the comfort and reliability of routine and habitual behavior.
History
Husserl was a German philosopher and the founder of the phenomenological movement. His philosophy is a descriptive study of consciousness for the purpose of discovering the structure of experience—the laws by which experiences are had. Husserl concluded that consciousness has no life apart from the objects it considers and, in his later work, moved toward idealism and denied that objects exist outside consciousness.
Hana Matsuri is a celebration of the Buddha's birthday, observed in Buddhist temples throughout Japan, where it is known as Kambutsue. The highlight of the celebration is a ritual known as kambutsue ("ceremony of 'baptizing' the Buddha"), in which a tiny bronze statue of the Buddha, standing in an open lotus flower, is anointed with sweet tea. People use a small bamboo ladle to pour the tea, made ofhydrangea leaves, over the head of the statue. The custom is supposed to date from the 7th century, when perfume was used, as well as tea.
| This Groundbreaking Technology Will Soon Let Us See Exactly What's in Our Food | |
| --- | --- |

I have seen the future of food transparency, and it is optical. Also, it fits in your smartphone. Imagine a scanner the size of a grain of rice, built into your phone. You go to the grocery store and point it at something you want to buy
READ MORE:
1513 - Explorer Juan Ponce de Leon claimed Florida for Spain.
1834 - In New York City, Cornelius Lawrence became the first mayor to be elected by popular vote in a city election.
1839 - The first Intercollegiate Rodeo was held at the Godshall Ranch, Apple Valley,
CA
.
1873 - Alfred Paraf patented the first successful oleomargarine.
1975 - Frank Robinson of the Cleveland Indians became first black manager of a major league baseball team.
1986 - Clint Eastwood was elected mayor of Carmel,
CA
.
2002 - Suzan-Lori Parks became the first African-American woman to win a Pulitzer Prize for drama for her play "Topdog/Underdog."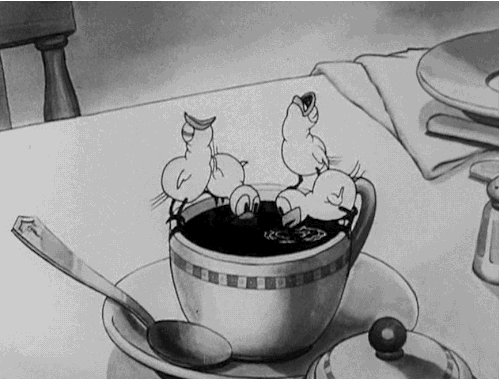 DAILY SQU-EEK
If You Were Born Today,
April 8
You are a true pioneer with exceptionally strong business sense. You have little patience for slacking off and slowness. Quick-minded and generally thorough, you are also very independent, rarely asking for help. This trait can lead you to feel lonely at times. However, you are quick to help others if they sincerely need a hand.

You make an excellent manager, and while you like to lead or do things on your own, you are not arrogant or overbearing. Famous people born today: Mary Pickford, Betty Ford, Julian Lennon, Patricia Arquette.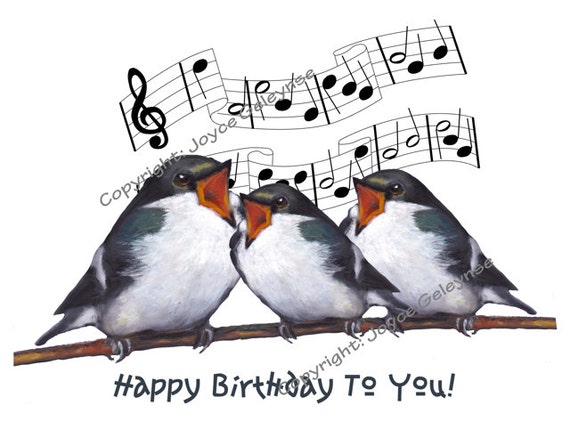 "A Magical Night"
In Finland, a scattering of trees draped in heavy snow crosses the landscape, and the northern lights toss ribbons of color across the sky. This image was shared by Satu Javonen, who writes, "[It was] a magical night in Lapland." knit
knit
knit
knit
knit
http://www.theyarnloop.com/pattern/baby-hat
crochet
crochet
crochet
crochet
crochet
RECIPE
CROCKPOT RECIPE
CRAFT
CHILDREN'S CORNER ... coloring
PUZZLE
QUOTE
CLEVER
EYE OPENER
Why crying is actually good for you
Crying is a good thing, but it doesn't mean that it's socially acceptable. There's still a stigma against tears. But