in memory of the passing of my father, lenny, twenty years ago today.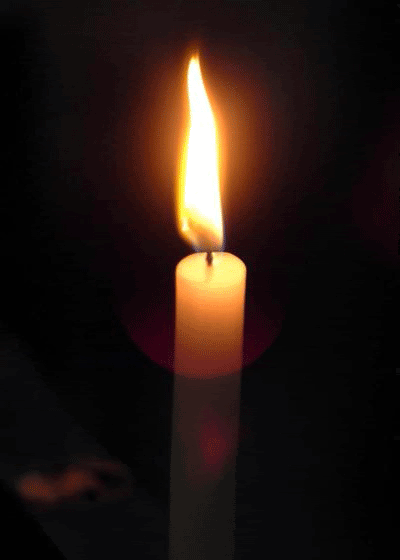 DIANE'S CORNER ... Celebrate Save the Elephant Day
Also known as World Elephant Day, the occasion was founded by the Elephant Reintroduction Foundation, based in Thailand, working together with Canadian film-maker Patricia Sims. The launch of this international initiative in 2012 saw the release of the documentary film 'Return to the Forest', narrated by Star Trek legend William Shatner.
The ideal way to mark the day is to donate to a charity helping elephants or organise an event in aid of these beautiful but threatened beasts. You could also watch a wildlife film about elephants or sign a petition to raise awareness.
Word of the Day
Definition:
(noun) A section of DNA that contains the genetic code for a single polypeptide and functions as a hereditary unit.
Synonyms:
gene, factor
Usage:
When cistrons are located in reproductive cells, they pass their information to the next generation.
Idiom of the Day
—
In a deep, immovable sleep.
History
| Jules Hardouin Mansart (1646) | |
| --- | --- |

Mansart was a French architect and town planner who completed the Palace of Versailles. Favored by Louis XIV, he was made the chief architect for royal buildings. After enlarging the château of Saint-Germain-en-Laye, he began work at Versailles. Much of his work was executed in Roman baroque style, but some of his designs at Versailles point toward the lightness and elegance of the rococo. The impressive Dôme des Invalides in Paris is considered his greatest achievement.
The three-day feast of the New Year in Burma (now Myanmar) is also known as theWater Festival because of the custom of throwing or squirting water on others. The festival has been a tradition for centuries. During the celebration, pots of clear water are offered to monks at monasteries to wash or sprinkle images of the Buddha. Everyone else gets drenched, as young men and women roam the streets dousing everybody with buckets of water or turning hoses on them. The water-splashing custom originated with the idea that, through this ritual, the bad luck and sins of the old year were washed away.
| Using Intuition, Human Gamers Solve Problems that Today's Computers Can't | |
| --- | --- |

Scientists have been able to develop artificial intelligence (AI) capable of besting humans at their own games, but a new study suggests that people may have the upper hand when it comes to intuitive thinking.
READ MORE:
1705 - Queen Anne of England knighted Isaac Newton.
1900 - The first book of postage stamps was issued. The two-cent stamps were available in books of 12, 24 and 48 stamps.
1905 - Andrew Carnegie donated $10,000,000 of personal money to set up the Carnegie Foundation for the Advancement of Teaching.
1912 - Harriet Quimby became the first woman to fly across the English Channel.
1922 - Annie Oakley shot 100 clay targets in a row, to set a women's record.
1947 - The Zoomar lens, invented by Dr. Frank Back, was demonstrated in New York City. It was the first lens to exhibit zooming effects.
1962 - Walter Cronkite began anchoring "The CBS Evening News".
ling-ling and hsing-hsing
1972 - Two giants pandas arrived in the
U.S.
from China.
areas of the world that were ever part of the British Empire
1982 - Queen Elizabeth proclaimed Canada's new constitution in effect. The act severed the last colonial links with Britain.
DAILY SQU-EEK
If You Were Born Today,
April 16
While you yearn for security and stability, you are easily bored with routines and can get antsy if you don't have freedom of movement. This can make you somewhat difficult to please at times! You can be quite indecisive in love, and in long-term setups you'll need to vary the routine frequently in order to keep your interest levels high. Dynamic and spirited, you have a kooky sense of humor and your interests (as well as talents) are many. Famous people born today: Kareem Abdul-Jabbar, Peter Ustinov, Ellen Barkin, Charlie Chaplin.
Picture of the day
Rugged Beauty
A small plane sweeps over Iceland in this photo submitted by Aya Okawa. The aerial shot offers an eye-opening view of a landscape scraped by glaciers and shaped by volcanic eruptions.
knit
knit
knit
knit
knit
crochet
crochet
crochet
crochet
crochet
, vintage
RECIPE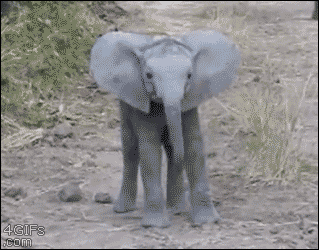 CROCKPOT RECIPE
Latin Chicken, Black Beans & Sweet Potatoes
CRAFTS
CHILDREN'S CORNER
... crafts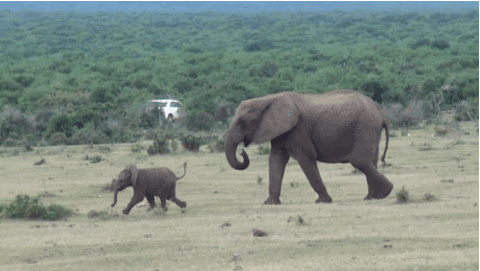 PUZZLE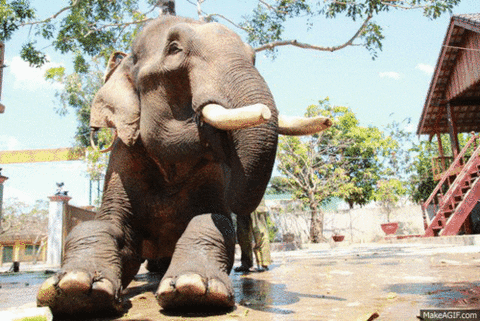 QUOTE
CLEVER
EYE OPENER