DIANE'S CORNER ... Celebrate Cherish an Antique Day
A day is set aside in April of every year on which to appreciate unique objects that date back to a time when quality and craftsmanship were most valued by a discerning clients. It is a day on which everyone is encouraged to revisit an era of artistic talent that, for them, holds a special and timeless appeal.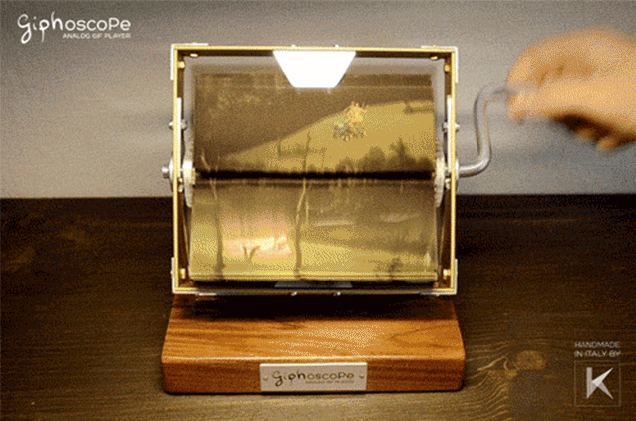 Word of the Day
Definition:
(noun) A restaurant that specializes in steaks.
Synonyms:
steakhouse
Usage:
The best steak we ever ate was at a small chophouse in California.
Idiom of the Day
—
The external attractiveness of a building or property, such as can be viewed from the street (i.e., the curb).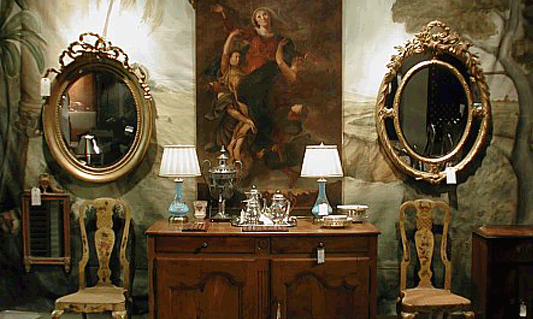 History
| NASA Announces the "Mercury Seven" (1959) | |
| --- | --- |

Project Mercury was the first successful manned spaceflight program of the US. It ran from 1959 through 1963 with the goal of putting a man in orbit around the Earth. The first Americans to venture into space were drawn from a group of 110 military pilots chosen for their flight test experience and their satisfaction of certain physical requirements; seven were selected to be astronauts in April 1959 and were quickly dubbed the "Mercury Seven."
Utzon was a Danish architect who, in 1957, won a competition to design Australia's Sydney Opera House, which was completed in 1973 and was declared a World Heritage Site in 2007. Utzon is only the second architect in history to see his work assigned this status during his lifetime. In 1966, after designing the opera house's distinctive roof—a series of glittering white shell-shaped vaults—and spending nearly a decade on the project, Utzon was forced to resign mid-project.
| 4-Year-Old Credited With Saving Mom's Life by Unlocking Her Phone and Calling for Help | |
| --- | --- |

A 4-year-old boy may have saved his mother's life when he managed to unlock her iPhone and call his father for help after he found her unconscious on Sunday night.
READ MORE:
1667 - In Paris, The first public art exhibition was held at the Palais-Royale.
1833 - Peterborough,
NH
, opened the first municipally supported public library in the
United States
.
1838 - The National Gallery opened in London.
1869 - The Hudson Bay Company ceded its territory to Canada.
1872 - S.R. Percy received a patent for dried milk.
1912 - The first exhibition baseball game was held at Fenway Park in Boston. The game was between Red Sox and Harvard.
1913 - The Brooklyn Dodgers' Ebbets Field opened.
1928 - Mae West made her debut on Broadway in the production of "Diamond Lil."
1939 -
Marian Anderson
performed at the Lincoln Memorial in Washington,
DC
. She had been denied the use of Constitution Hall by the Daughters of the American Revolution.
1945 - National Football League officials decreed that it was mandatory for football players to wear socks in all league games.
with douglas fairbanks
1950 - Bob Hope made his first television appearance on "Star-Spangled Review" on NBC-TV.
1963 - Winston Churchill became the first honorary U.S. citizen.
1981 - The Sam Goody record chain and a top company executive were convicted of trafficking pirated tapes.

this was where i used to go on a weekend afternoon looking for records with my father. i had no idea why it went out of business until today!
1965 -
"TIME" magazine
featured a cover with the entire "Peanuts" comic gang.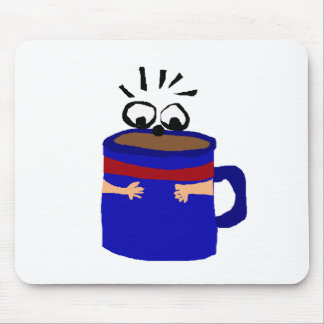 DAILY SQU-EEK
If You Were Born Today,
April 9
Not easily understood, your emotions fluctuate a lot, although you tend to wear a manner of strength and will. You have very refined and particular tastes, and others might find it difficult to know how to please you as a result! The truth is that you are very sensitive to subtle issues that others might overlook. At times you can be very frank, which can be refreshing to some, and off putting to others. You are highly competent and success-oriented. Famous people born today: Dennis Quaid, Hugh Hefner, Jenna Jamieson, Kristen Stewart, Elle Fanning.
Gatekeeper
"As I biked about the Aran Islands in Ireland," writes Danielle Lussier, who submitted this photo, "I came across this horse ambling about in front of these church ruins, just after the daily Irish drizzle. He finally struck a pose for me at the gate."
knit
knit
knit
knit
knit
crochet
crochet
crochet
crochet
crochet
RECIPE,
vegan
ORZO WITH EGGPLANTS
CROCKPOT RECIPE
CHICKEN SHAWARMA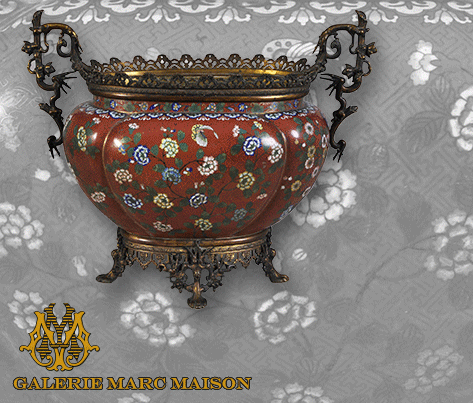 CRAFTS
CHILDREN'S CORNER
... game
PUZZLE
QUOTE
CLEVER
EYE OPENER