DIANE'S CORNER ... Celebrate Blueberry Pic Day
Americans have been enjoying blueberry pies for years and there is no shortage of scrumptious recipes on the internet. Why not have your own blueberry pie celebration by making a pie, or eating blueberry themed dishes? As well as using traditional blueberry pie recipes, why not experiment with some new ones? Adding ricotta cheese to the filling, will add a creamy twist to the pie or adding black pepper, combined with warm spices, will give your pie a real kick!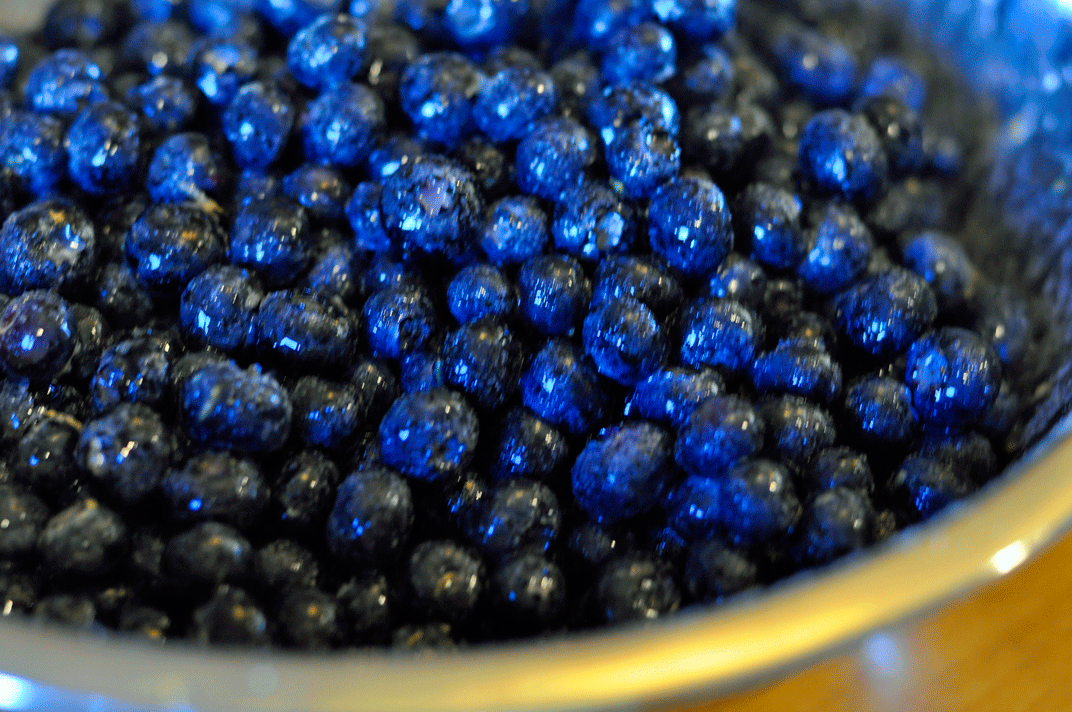 Word of the Day
Definition:
(noun) A painful sore with a hard pus-filled core.
Synonyms:
boil
Usage:
His doctor referred him to a dermatologist who would examine the furuncle on his leg.
Idiom of the Day
—
It is difficult to give people help or advice on something in which they are professionals, because they often feel as though they already know better than anyone else how to handle the situation or perform a given task
History
Monroe was the fifth president of the US. After serving in the American Revolution, he was elected to the Senate, where he opposed the administration of George Washington. He nevertheless became Washington's minister to France and later helped to negotiate the Louisiana Purchase. With Secretary of State John Quincy Adams, he developed the principles of US foreign policy later called the Monroe Doctrine.
| Freedom of Entry Ceremony | |
| --- | --- |

Inaugurated in 2007, this ceremony honors the Royal Malaysian Navy with a series of traditional rituals that date back to medieval times. It takes place in the Malaysian seaport town of Kota Kinabalu on the island of Borneo. Along with the public symbolic gestures that confer the navy's right to protect the city, the ceremony also features several entertaining exhibitions and shows intended to attract tourists, including a boat demonstration, helicopter aerial displays, tours of navy ships, and performances by the navy band and silent drill teams.
| Penguin Populations Are Changing Dramatically | |
| --- | --- |

Animal species around the world are beginning to feel the effects of warming temperatures, but few are seeing their habitats change as quickly as the Adélie, chinstrap and gentoo penguins on the Antarctic Peninsula.
READ MORE:
1686 - The first volume of Isaac Newton's "Principia Mathematica" was published.
1789 - A mutiny on the British ship
Bounty
took place when a rebel crew took the ship and set sail to Pitcairn Island. The mutineers left Captain W. Bligh and 18 sailors adrift.
1910 - First night air flight was performed by Claude Grahame-White in England.
1914 - W.H. Carrier patented the design of his air conditioner.
1930 - The first organized night baseball game was played in Independence, Kansas.
1937 - The first animated-cartoon electric sign was displayed on a building on Broadway in New York City. It was created by Douglas Leigh.
1947 - Norwegian anthropologist Thor Heyerdahl and five others set out in a balsa wood craft known as Kon Tiki to prove that Peruvian Indians could have settled in Polynesia. The trip began in Peru and took 101 days to complete the crossing of the Pacific Ocean.
1957 - Mike Wallace was seen on TV for the first time. He was the host of "Mike Wallace Interviews."
1985 - The largest sand castle in the world was completed near St. Petersburg,
FL
. It was four stories tall.
2000 - Jay Leno received a star on the Hollywood Walk of Fame.
DAILY SQU-EEK
If You Were Born Today,
April 28
You are a practical, security-minded person who feels most comfortable in the world of the five senses. Gentle and intuitive, you form close relationships with others that last. Although you are considerate and concerned, you can also be quite stubborn and fixed in your ways. You are a very hard worker, often taking on more than your share. Famous people born today: Jay Leno, Penelope Cruz, Jessica Alba, Ann-margaret, Jorge Garcia.
Take a Spin
From his perch on the spectator's platform, Martin Nittala captured this photo of stunt riders on the Wall of Death in India. The stunt is said to have originated in 1911 in New York's Coney Island.
knit
, MOTHER'S DAY
knit
knit
knit
crochet
, MOTHER'S DAY
crochet
crochet
crochet
crochet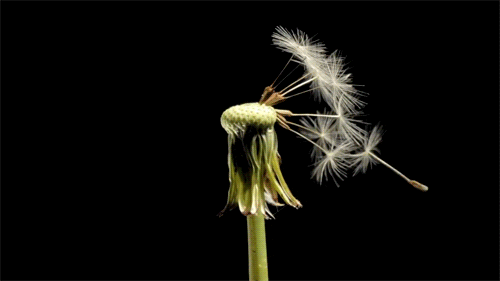 RECIPE
, MOTHER'S DAY
CROCKPOT RECIPE
SWEET HONEY BBQ CHICKEN WINGS

SWEETS
Pinto Bean Brownies
CRAFTS
CHILDREN'S CORNER
...
spot the difference game
PUZZLE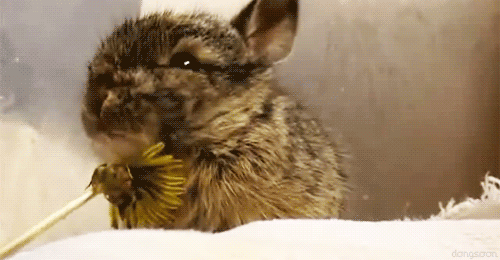 QUOTE
CLEVER
EYE OPENER