DIANE'S CORNER ... Celebrate International Anti-Corruption Day
Corruption could be one of the biggest tragedies of mankind for the simple reason that it is ongoing and extremely difficult to combat, forcing the poor into ever more hopeless conditions while the select few in power get ever richer and more powerful. Bribes prevent chosen criminals from ever having to take responsibility for what they've done, politicians employ all of their cronies as as soon as the get into office, police officers cooperate with drug dealers, and anyone who dares object is either blackmailed into silence or "mysteriously" disappears. As of 2014, some of the most corrupted countries in the world are Haiti, Iraq, North Korea, Venezuela, Somalia and Afghanistan.
Word of the Day
Definition:
(verb) To look on or treat (a person) as a celebrity.
Synonyms:
celebrate
Usage:
She lionized her older brother and was always proud to be seen with him.
History
| America's First Serving African-American Governor Takes Office (1872) | |
| --- | --- |

Born to a former slave and a white planter, Pinckney Pinchback was America's first African-American governor. During the American Civil War, he raised and led a company of black Union volunteers, called the Corps d'Afrique, in Union-held New Orleans. After the war, he was elected to the Louisiana senate and served as lieutenant governor. In 1872, he became governor when Henry Warmoth was impeached
Considered the greatest English poet after William Shakespeare, Milton wrote 23 sonnets that are accepted as among the best ever written as well as the epic Paradise Lost. This masterpiece reworks Classical epic conventions to recount the fall of man in blank verse and contains a portrayal of Satan so compelling that many 19th century critics considered him, not Adam, to be the real hero of the epic. The 12-volume work was completed well after Milton became blind.
| Stonehenge May Actually Have Been Erected in Wales, then Moved and Reassembled | |
| --- | --- |

Comedian Eddie Izzard has a fantastic bit about Stonehenge. The famous monument - located in Wiltshire, England - is partially made from Welsh stones hewn about 200 miles away away.
READ MORE:
1884 - Levant M. Richardson received a patent for the ball-bearing roller skate.
1907 - Christmas Seals went on sale for the first time, in the Wilmington,
DE
, post office.
1940 - The Longines Watch Company signed for the first FM radio advertising contract with experimental station WXOR in New York City.
1960 - Sperry Rand Corporation unveiled a new computer known as "Univac 1107."
1960 - The first episode of "Coronation Street" was screened on ITV.
1962 - "Lawrence of Arabia" by David Lean had its world premiere in London.
1978 - "Soul Man," John Belushi and Dan Aykroyd's version, was released under the name, "The Blues Brothers."
DAILY SQU-EEK
If You Were Born Today,
December 9
While you tend to portray a strong and determined person, and for the most part you do fit the part, some may be surprised that you are sensitive, soft-hearted, and a tad moody. You dream big but have some problems translating your dreams and impulses into concrete expression. Aggressive pursuit of your goals is not for you. Success comes from inner motivation, enjoyment, and having fun along the way. You seek out a companion in life, and you prefer understated, sincere, and loyal partners. Famous people born today: Kirk Douglas, Donny Osmond, John Malkovich, Dick Van Patten, Judi Dench, Simon Helberg, Beau Bridges, Felicity Huffman.

Just Married
While on a photo expedition in western Mongolia, Dimitar Karanikolov had the opportunity to photograph a traditional Kazakh wedding celebration taking place in Altai Tavan Bogd National Park. "Great environmental portrait," says National Geographic photography producer Jeanne Modderman. "I've learned so much about the people and the place just by looking at this photo."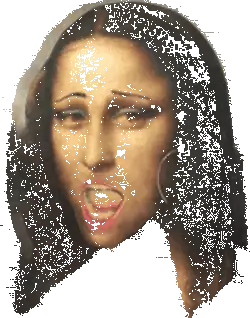 knit, CHRISTMAS
knit
knit
, CHRISTMAS
knit
knit, CHRISTMAS
crochet, CHRISTMAS
crochet
crochet, CHRISTMAS
crochet
crochet, CHRISTMAS
RECIPES
CROCKPOT RECIPES
stephanie o'dea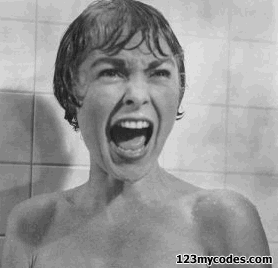 CRAFTS
, CHRISTMAS
Jingle bell napkin rings
CHILDREN'S CORNER
...
CHRISTMAS craft
it's Christmassy but can just be fun for winter too.
creating with glitter makes me happy.
PUZZLE
, CHRISTMAS
you can upload your own photos and make them into online jigsaw puzzles
QUOTE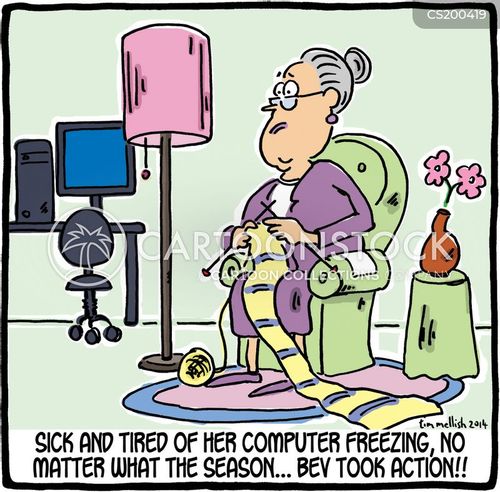 ARTIST WEAVES PORTRAITS INTO HIS OWN HAND!
A FLOR DE PIEL / OVEREXPOSED EMOTIONS
David Catá—a Spanish artist—is becoming well known for his thread-based art.
For his pieces he sews thread and needle through the skin of his hands and palm to create a beautiful portrait that has a unique organic feeling.
CATA SEES THE PROJECT AS A SORT OF DIARY.
Removing them are just as important as sewing them onto his hand in the first place. The portraits leave behind a trace of themselves on his skin that remains for weeks just like how knowing these people impacted who he is in life.
"By sewing in the palm of my hand, I portrait the faces of people who have left their mark on my life; family, friends, partners, teachers… Their lives have been interwoven with mine to build my history, which will end when I ran out of sheets to write. The body is the canvas of our life. It reflects our environment and experiences."
"Welcome" in

Kalmyk (Russia) Irkht erganavidn
CLEVER
Yarn Block Prints
Use a length of yarn to make a unique stamp for a modern piece of wall art.

EYE OPENER