DIANE'S CORNER ... Celebrate Games Day
Word of the Day
Definition:
(noun) One who works solely for compensation, especially a person willing to perform for a fee tasks considered menial or offensive.
Synonyms:
pensionary
Usage:
The hireling said he would be willing to clean out the cesspool-for the right price.
History
READ MORE
1803 - The
United States
Senate ratified a treaty that included the Louisiana Territories from France for $15 million. The transfer was completed with formal ceremonies in New Orleans.
1820 - The state of
Missouri
enacted legislation to tax bachelors between the ages of 21-50 for being unmarried. The tax was $1 a year.
1879 - Thomas A. Edison privately demonstrated his incandescent light at Menlo Park,
NJ
.
1880 - New York's Broadway became known as the "Great White Way" when it was lighted by electricity.
1928 - Mail delivery by dog sled began in Lewiston,
ME
.
1946 - The Frank Capra film "It's A Wonderful Life" had a preview showing for charity at New York City's Globe Theatre, a day before its "official" world premiere. James Stewart and Donna Reed star in the film.
1957 - Elvis Presley received his
U.S.
Army draft notice.
1968 - Author John Steinbeck died at the age of 66.
1990 - The world's first website and server go live at CERN. The first website was http://info.cern.ch/hypertext/WWW/TheProject.html.
1998 - In Houston,
TX
, a 27-year-old woman gave birth to the only known living set of octuplets.
DAILY SQU-EK
If You Were Born Today,
December 20
You are a very supportive people person--totally willing to put yourself on the line for others. You are most successful when you are able to put your heart into what you are doing. A desire to stay young is always with you, which does keep you youthful, humorous, and playful; but for some, there can be avoidance of responsibility or clinging to the past. You are considerate, self-sacrificing, companionable, and you get along with people from any walk of life. You can be emotionally impulsive. You crave balance and harmony, and you have an unmistakable gentleness to your personality. Famous people born today: Billy Bragg, Max Lerner, Chris Robinson, Jonah Hill.
Gory Feast
A Rüppell's vulture lays claim to a dead zebra in Tanzania's Serengeti National Park, while other Rüppell's and white-backed vultures move in for a piece of the action. More vultures will likely join the banquet. They can strip a carcass clean in minutes.
knit, CHRISTMAS
knit, CHRISTMAS
knit, CHRISTMAS
knit, CHRISTMAS
Dwell House

knit, CHRISTMAS
thanks, heide
crochet, CHRISTMAS
crochet, CHRISTMAS
crochet, CHRISTMAS
crochet, CHRISTMAS
crochet, CHRISTMAS
thanks, ellen,
for all the cute jokes
TEACHER: Glenn, how do you spell 'crocodile?'
GLENN: K-R-O-K-O-D-I-A-L'
TEACHER: No, that's wrong
GLENN: Maybe it is wrong, but you asked me how I spell it.
RECIPE
, CHRISTMAS
CROCKPOT RECIPE
, CHRISTMAS
Slow-Cooker Creamy Broccoli Soup
thanks, shelley
CRAFT
, CHRISTMAS
CHILDREN'S CORNER
..
CHRISTMAS craft
Sock Snowmen
TEACHER: Donald, what is the chemical formula for water?
DONALD: H I J K L M N O.
TEACHER: What are you talking about?
DONALD: Yesterday you said it's H to O
PUZZLE
TEACHER: Clyde , your composition on 'My Dog' is exactly the same as your brother's.. Did you copy his?
CLYDE : No sir, It's the same dog.
QUOTE
TEACHER: Harold, what do you call a person who keeps on talking when people are no longer interested?
HAROLD: A teacher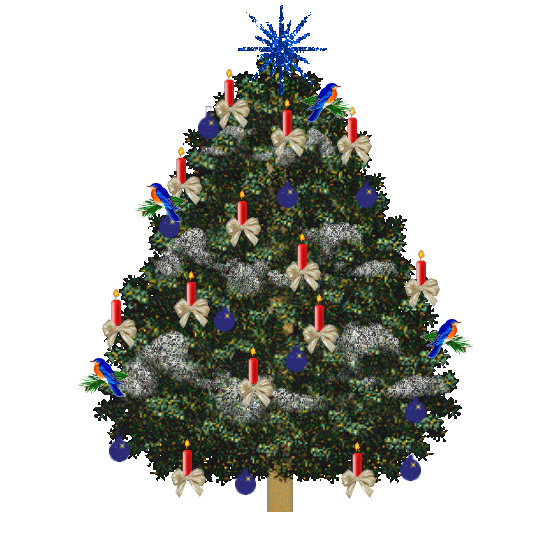 CLEVER
Stack jars to create festive snowmen,
filled with sweet goodies.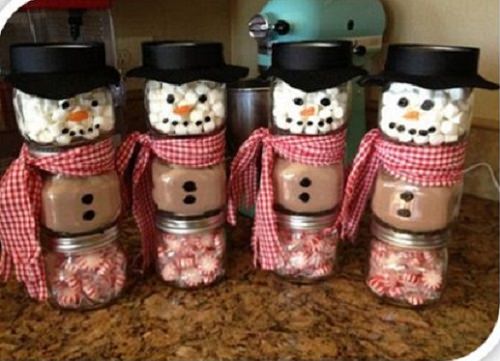 EYE OPENER