DIANE'S CORNER ... Celebrate Cat Herders Day
A day for those of us who feel like we're tasked with the impossible,
Cat Herders Day
recognises the frustration of trying to manage the unmanageable. Whether it's work, home, school or other areas of life, if it feels like herding cats, today's your day.
Word of the Day
Definition:
(adjective) Playfully jocular; humorous.
Synonyms:
bantering, tongue-in-cheek
Usage:
She was quite gullible and could never tell when his remarks were facetious or when he was being serious.
History
| Plane Carrying Jazz Musician Glenn Miller Disappears (1944) | |
| --- | --- |

Miller was an American swing-era jazz musician and bandleader and one of the best-selling recording artists from 1939 to 1942. A freelance musician in New York City, Miller formed his own big band in 1938, earning fame for songs like "Moonlight Serenade." During WWII, he joined the military and entertained the troops as leader of the US Air Force band. While flying from England to Paris, his plane disappeared over the English Channel. Miller was never found
| Alexandre Gustave Eiffel (1832) | |
| --- | --- |

Eiffel was a French engineer who designed the Eiffel Tower as the entrance arch for the for the 1889 Paris Exhibition. Though it was supposed to be dismantled after the fair, the tower became a landmark and is today the world's most visited paid monument. Prior to this massive undertaking, Eiffel established his reputation by constructing a series of ambitious railway bridges, including the span across the Douro at Oporto, Portugal
The first 10 amendments to the U.S. Constitution of 1787—referred to collectively as the Bill of Rights—were ratified on December 15, 1791. This landmark document protected American citizens from specific abuses by their government and guaranteed such basic rights as the freedom of religion, freedom of speech, and freedom of the press. In 1941, President Franklin D. Roosevelt designated December 15 as Bill of Rights Day and called upon Americans to observe it with appropriate patriotic ceremonies.
| Moderate Drinking May Benefit Early Stage Alzheimer's Patients | |
| --- | --- |

A couple of drinks a day may lower the risk of premature death in people with early stage Alzheimer's disease, according to a new study. The study included just over 320 people in Denmark with early stage Alzheimer's disease
READ MORE:
1654 - A meteorological office established in Tuscany began recording daily temperature readings.
1815 - Jane Austen's "Emma" was published.
1854 - In Philadelphia, the first street cleaning machine was put into use.
1877 - Thomas Edison patented the phonograph.
1938 -
U.S. President Franklin D. Roosevelt
presided over the ground-breaking ceremonies for the Jefferson Memorial in Washington,
DC
.
1939 - "Gone With the Wind," produced by David O. Selznick based on the novel by Margaret Mitchell, premiered at Loew's Grand Theater in Atlanta. The movie starred Vivien Leigh and Clark Gable.
1964 - Canada's House of Commons approved a newly designed flag thereby dropping the Canadian "Red Ensign" flag.
DAILY SQU-EEK
If You Were Born Today,
December 14
You are a spirited, sensitive, and intelligent person who has a true spirit for adventure, yet a down-to-earth side to you that is unmistakable. Enterprising and ambitious, you are also very versatile, sometimes to the point of leaving a trail of unfinished projects and endeavors behind you! You need to experiment and mix things up a little in order to feel like you are truly living. Intensely curious, you never stop learning. Because you are easily bored, there are times that you have the urge to stir up a bit of controversy just to get some sort of debate started. Others find you fascinating and multi-talented. Famous people born today: Patty Duke, Nostradamus, Margaret Chase Smith, Jane Burkin.
Picture of the day

The

Gall–Peters projection

, named after

James Gall

and

Arno Peters

, is a specialization of a configurable equal-area

map projection

known as the

cylindrical equal-area projection

. It achieved considerable notoriety in the late 20th century as the centerpiece of a controversy surrounding the political implications of map design; Peters promoted it as a more faithful representation than the

Mercator projection

, which inflates the sizes of regions farther from the equator and thus makes the (mostly technologically underdeveloped) equatorial countries appear smaller and therefore, according to Peters, less significant.
A Cool Drink
"I usually use this pond for taking pictures of birds," writes Milan Zygmunt. "I didn't expect the fox [would] come to drink." Zygmunt takes his photos from a small hide in the bushes at this pond in the Zdarske Vrchy, a protected nature area in the Czech Republic.
knit, CHRISTMAS
knit
knit, CHRISTMAS
knit
knit, CHRISTMAS
crochet, CHRISTMAS
crochet
crochet, CHRISTMAS
crochet
crochet, CHRISTMAS
RECIPE
, CHRISTMAS
Prawns with avocado salsa
This easy to prepare prawn dish is a little more fun than your average Christmas prawn cocktail. These super-cute mini prawn cocktails are given a lift by a zesty avocado and tomato salsa.
CROCKPOT RECIPE
, CHRISTMAS
The best part of this recipe is that you can customize the dry ingredients to please. Try swapping the Corn Chex for Bugles or the Wheat Chex for melba toasts. Prefer just cashews to mixed nuts -- go for it! The combinations are endless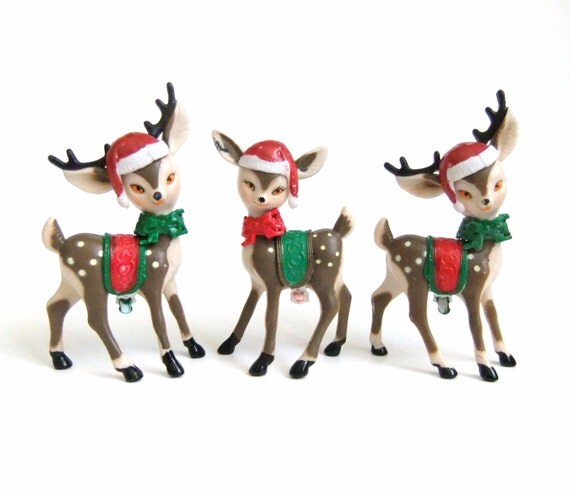 CRAFT
, CHRISTMAS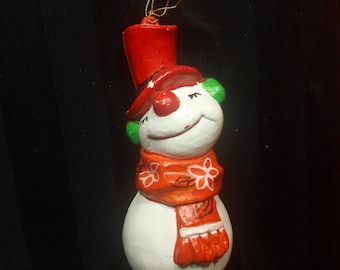 CHILDREN'S CORNER
...
CHRISTMAS cooking
Cheerios Christmas trees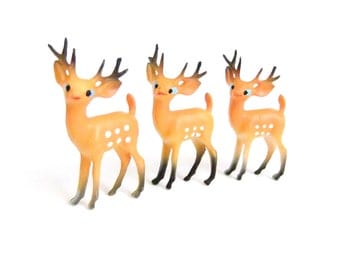 PUZZLE
QUOTE
INCREDIBLE 3D ART
I THINK WE ALL DOODLE DURING LONG LECTURES, CLASSES, AND MEETINGS. JODY STEEL DOES THE SAME, EXCEPT IT LOOKS AMAZING!
JODY STEELE IS LIVING IN BOSTON, MASSACHUSETTS AND IS ATTENDING EMERSON COLLEGE.
When the lecturer noticed what was being scribbled on Jody's leg the lecturer was so impressed she offered Jody a job illustrating a novel!
SEE SOME OF HER AMAZING WORK BELOW.
They're all made with pen but some are so realistic and well drawn you might confuse them for tattoos.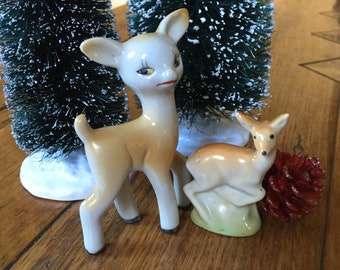 "Welcome" in

Karelian (Russia, Finland) - Tulguah terveh
CLEVER
EYE OPENER
Twist-and-Weave Color Change
A technique to add in a new color without leaving holes or knots in your work