DIANE'S CORNER .. Celebrate Learn Your Name in Morse Code Day
Beepedy-beep-beep…
Learn Your Name In Morse Code Day
prepares you for all of those life events where it's utterly necessary that you be able to recite your name in Morse code.
Word of the Day
Definition:
(noun) Supreme blessedness or happiness.
Synonyms:
blessedness, beatification
Usage:
You have it in your power to raise two human beings from a state of actual suffering to such unspeakable beatitude as only generous, noble, self-forgetting love can give.
samuel morse
History
This national holiday in Japan honors those who reached their 20th birthday (voting age) in the previous year. Gatherings, usually with speakers, are held in community centers where the honorees show off their new adult finery. A traditional archery contest is held on this day at Sanjusangendo Temple in Kyoto, with people from all over Japan participating. Until 2000, Seijin-no-Hi was observed on January 15, but now it is celebrated on the second Monday in January.
| Mystery Solved: Why the Real King Kong Became Extinct | |
| --- | --- |

The largest ape to roam Earth died out 100,000 years ago because it failed to tuck into savannah grass after climate change hit its preferred diet of forest fruit, scientists suggest
READ MORE:
1569 - England's first state lottery was held.\, when Queen Elizabeth reigned
1878 - In New York, milk was delivered in glass bottles for the first time by Alexander Campbell.
1902 - "Popular Mechanics" magazine was published for the first time
1922 - At Toronto General Hospital, Leonard Thompson became the first person to be successfully treated with insulin.
1928 - "Ol' Man River" was recorded by Paul Whiteman and his orchestra. Bing Crosby was the song's featured vocalist. The song is from the Broadway musical, "Showboat".
1963 - The Whiskey-a-Go-G0 nightclub opened in Los Angeles,
CA
. It is recognized as the first disco in the
U.S.
1964 - "Ring of Fire" by Johnny Cash became the first country album to top the
U.S.
pop album chart.
1964 -
U.S.
Surgeon General Luther Terry released a report that said that smoking cigarettes was a definite health hazard.
1980 - Nigel Short, age 14, from Bolton in Britain, became the youngest International Master in the history of chess.
DAILY SQU-EEK
If You Were Born Today,
January 11
You are always searching for more from life than what is obvious. You look for a higher meaning to life itself, and hidden meanings in your interactions with others. You are a hard working creative sort who is a bit of a perfectionist. However, you give off such a calming and patient aura that most would be surprised that you do worry often and think to the point of excess! Your romantic and sensual nature are both highly charged and developed. Famous people born today: Naomi Judd, Mary J. Blige, Jean Chretien, Alice Paul.
Picture of the day

The

grey heron

(

Ardea cinerea

) is a long-legged

predatory

wading

bird

of the

heron

family, Ardeidae, native throughout temperate

Europe

and

Asia

and also parts of

Africa

. It is resident in much of its range, but some populations from the more northern parts

migrate

southwards in autumn. A bird of wetland areas, it can be seen around lakes, rivers, ponds, marshes and on the sea coast. It feeds mostly on aquatic creatures which it catches after standing stationary beside or in the water or stalking its prey through the shallows.
Local Color
Buddhist prayer flags frame a stupa at Kunzum Pass in Himachal Pradesh, India. "There were plenty of flags around and I decided to wander between them," says Quynh Anh Nguyen. "I had an idea of what I wanted to achieve and just waited until I found the right place and the right moment."
knit
knit
knit
knit
crochet
crochet
crochet
crochet
crochet
RECIPE
CROCKPOT RECIPE
Slow Cooker Chicken Stroganoff
fred and ginger
CRAFTS
older ladies smoking pipe and knitting, 1890
CHILDREN'S CORNER
... maze
Help Spot Find Food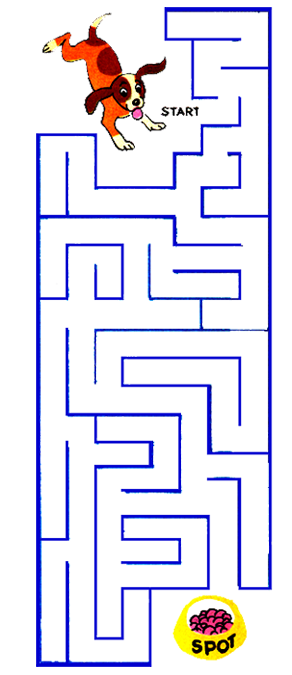 PUZZLE
QUOTE
1941
SCIENTISTS CULTIVATE BACTERIA TO MAKE MICROBE ART
USING ONLY A PETRI DISH AND MICROORGANISMS, SCIENTISTS FROM AROUND THE WORLD WERE CHALLENGED TO AN ART CONTEST.
"what is your name?" in
Aguacateco
(Guatemala) - Mb'i b'i'u'?
CLEVER
thanks, heide
EYE OPENER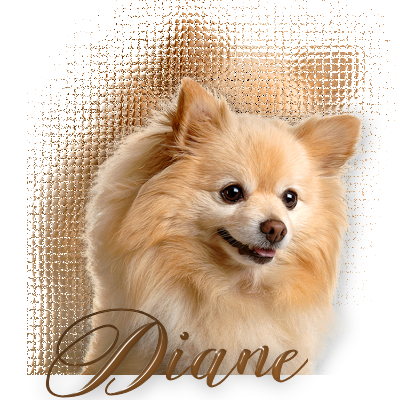 thanks, ellen, for making a rosko signature just for me! mmm