DIANE'S CORNER ... Celebrate Seed Swap Day
Why not have a seed day party with friends and neighbours; or your local allotment group, if you own an allotment? Everyone must bring some of their own seeds to swap, so try breaking away from the usual, and swap yours with an heirloom variety instead. Everyone attending the event could bring something to share, how about something made from their own produce?!
thanks, patty
Word of the Day
Definition:
(verb) To mislead by means of a petty trick or fraud.
Synonyms:
deceive, delude, lead on
Usage:
He has wronged me and deceived me enough, he shall not cozen me further!
Idiom of the Day
—
A person likely to exploit the information or resources that he or she has been charged to protect or control
History
Redgrave is a British actress noted for her versatility and elegant presence. The daughter of actor Michael Redgrave, she made her London stage debut in 1958 and won praise as Rosalind in As You Like It. She went on to become a powerful film actress, earning critical acclaim for her performances in films such as Blow-Up and Julia, for which she won an Oscar. She has also earned Emmy, Tony, Cannes, Golden Globe, and Screen Actors Guild awards.
| Shifting Colors of an Octopus May Hint at a Rich, Nasty Social Life | |
| --- | --- |

Some octopuses intimidate their neighbors by turning black, standing tall and looming over them threateningly, like an eight-armed Dracula.
READ MORE:
1790 - The first purpose-built lifeboat was launched on the River Tyne.
1844 - Richard Theodore Greener became the first African American to graduate from Harvard University.
1847 - The town of Yerba Buena was renamed San Francisco.
1910 - Work began on the first board-track automobile speedway. The track was built in Playa del Ray,
CA
.
1911 - The first airplane rescue at sea was made by the destroyer "Terry." Pilot James McCurdy was forced to land in the ocean about 10 miles from Havana, Cuba.
1958 - Yves Saint Laurent, at age 22, held his first major fashion show in Paris.
1969 - The
Beatles
made their last-ever public appearance as a group. The performance of "Get Back" was filmed for the movie "Let It Be."
1994 - Peter Leko became the world's youngest-ever grand master in chess.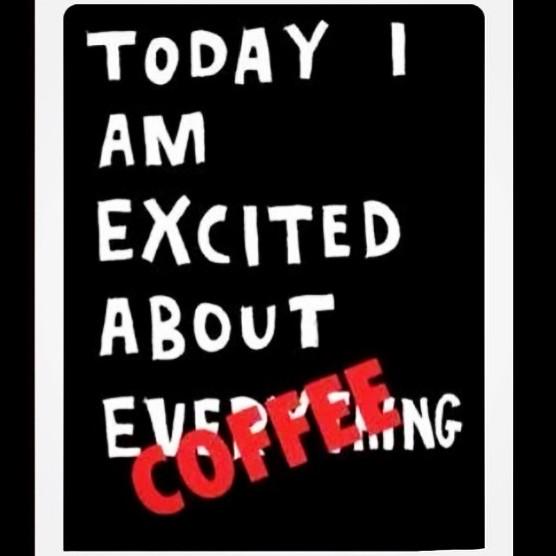 DAILY SQU-EEK
If You Were Born Today,
January 30
You are multi-talented and capable of practically anything once you set your mind to it. It's the finding of something to focus on that can be a problem. You need a very big project or challenging path in order to gain satisfaction. A true freedom lover, feeling caged in by anything or anyone is one of the worst feelings for you. You are very intelligent, but sometimes think a little too much which can bring on states of unnecessary worry if you are not careful.

Famous people born today: Gene Hackman, Vanessa Redgrave, Christian Bale, Dick Martin, Ruth Brown.
Picture of the day

The Cathedral

is an

abstract

oil painting on canvas created by Czech artist

František Kupka

in 1912–1913. Measuring 180 by 150 centimetres (71 in × 59 in), the painting is held by the

Museum Kampa

in

Prague

, Czech Republic. In this painting, vertical lines running the entire length of the canvas are intersected by diagonal lines to form rectilinear shapes of various sizes and colors.
A Tranquil Trek
Gliding toward one of the hundreds of untouched mountainsides in the high backcountry of Denali National Park in Alaska, a climber skis past sapphire pools atop upper Ruth Glacier.
knit Valentine's Day
knit
knit
knit
knit
knit
knit Valentine's Day
, toddler
crochet
Valentine's Day
crochet
crochet
crochet
crochet
crochet
Valentine's Day
RECIPE
CROCKPOT RECIPE
CRAFTS
CHILDREN'S CORNER
... puzzle
PUZZLE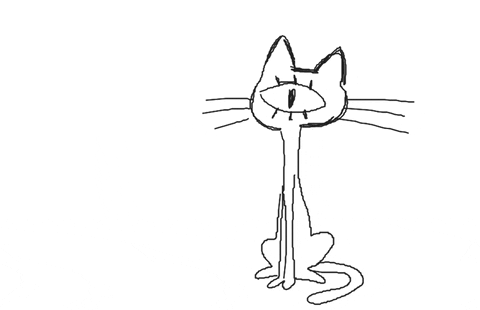 QUOTE
"what is your name?" in
Araona (Peru) - Ai tata tso mi?
CLEVER
EYE OPENER