DIANE'S CORNER ... Celebrate Senior Health & Fitness Day
Word of the Day
Definition:
(noun) A person who withdraws from the world to live in seclusion and often in solitude.
Synonyms:
solitudinarian, troglodyte, hermit, solitary
Usage:
He was regarded by the townspeople as a recluse, since no one ever saw him receive visitors.
History
| National Reconciliation Week | |
| --- | --- |

Australia sets aside the week between May 27 and June 3 to honor the culture and history of its Aborigines and Torres Strait Islanders, and to promote reconciliation and forgiveness for the treatment that these indigenous peoples have suffered at the hands of white Australians. Since it was first held in 1996, National Reconciliation Week has featured various activities designed to promote understanding between indigenous and non-indigenous Australians, such as the People's Walk for Reconciliation across the Sydney Harbour Bridge in 2000.
| Rare, Genetic Mutation Causes Humans to Feel No Pain | |
| --- | --- |

A rare, genetic mutation can keep you from feeling pain. Scientists have found that this mutation, though, can have some serious consequences. The new findings come after researchers discovered two unrelated children with a very rare and unusual disease; they had not been able to feel any pain since birth.
READ MORE:
1926 - Bronze figures of Huck Finn and Tom Sawyer were erected in Hannibal,
MO
1933 - Walt Disney's "Three Little Pigs" was first released.
1937 - In
California
, the Golden Gate Bridge was opened to pedestrian traffic. The bridge connected San Francisco and Marin County.
1969 - Construction of Walt Disney World began in
Florida
.
1986 - Mel Fisher recovered a jar that containS 2,300 emeralds from the Spanish ship
Atocha
. The ship sank in the 17th century
1994 - Nobel Prize-winning author Alexander Solzhenitsyn returned to Russia. He had been in exile for two decades.
2010 - Universal Studios reopened its backlot. The area had been destroyed by a fire two years before
DAILY SQU-EEK
If You Were Born Today, May 27
Life is always an adventure for you because you are extremely curious, inquisitive, and always open to learn from your experiences. You are very friendly, giving, and naturally charming. You instinctively know that change is a natural part of life and learning, and try to keep positive. You need a lot of mental stimulation in order to stay interested in projects and work. Famous people born today: Henry Kissinger, Vincent Price, Christopher Lee, Louis Gossett, Jr., Bruce Cockburn.
Cow-Eyed
RECIPE
CROCKPOT RECIPE
stephanie o'dea
The Directions.
CRAFT
CHILDREN'S CORNER
... craft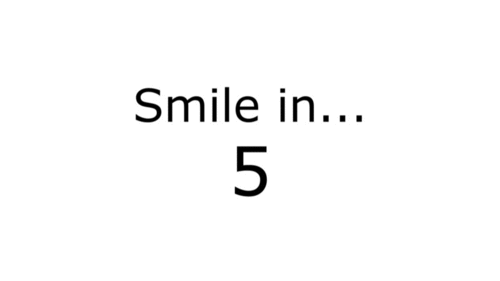 PUZZLE
QUOTE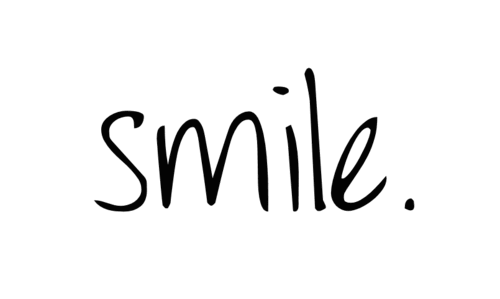 "Good Morning" in 

Apache [Jicarilla] (Arizona USA) - Daanzhonl da
CLEVER
EYE OPENER
15 Grammar Mistakes You're Probably Making