DIANE'S CORNER ... Celebrate Pet Day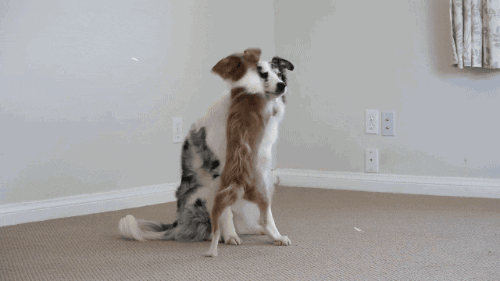 Word of the Day
Definition:

(adjective) Marked by or promising bad fortune.

Synonyms:
ill-omened, ill-starred, unlucky, doomed
Usage:

Freed after months of captivity, the aid workers are relieved to have survived their ill-fated trip abroad.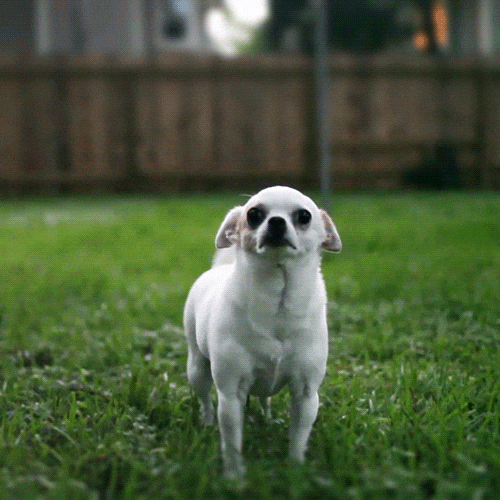 Idiom of the Day
—

To begin planning or preparing to replace someone in a job or position before one has actually secured the role, especially during a political election.
History
First Treaties of Utrecht Signed (1713)
Lasting from 1701 to 1714, the War of the Spanish Succession was brought to a close with two series of treaties signed in the Dutch city of Utrecht. The first series was signed between France and other European powers, specifically Britain, the Dutch Republic, Prussia, Portugal, and Savoy. Among other concessions, France agreed to cede various territories and recognize Queen Anne as the British sovereign.
Percy Lavon Julian (1899)
Julian was an African-American chemist and a pioneer in the synthesis of medicinal drugs from plants. Due to the institutional racism of the time, Julian was forced to overcome enormous obstacles to obtain his PhD and was repeatedly denied opportunities for employment and academic tenure. His home in Illinois was firebombed. Nevertheless, he developed an important fire-fighting foam from soy protein and revolutionized the synthetic hormone industry.
Juan Santamaría Day
Juan Santamaría is remembered as a national hero in Costa Rica. The country had been threatened in 1856 by William Walker, an American imperialist who planned to conquer Central America and use its citizens for slave labor. Santamaría, a 19-year-old drummer boy from the town of Alajeula, was part of the makeshift militia that fought off Walker's forces. Juan Santamaría Day is actually a week-long festival of parades, concerts, and marching bands throughout the country, with the biggest celebrations in Alajuela. The official holiday is on April 11, the anniversary of Santamaría's death.
Exercise Cuts Heart Risks, Regardless of Your Genes
Staying physically fit can help ward off heart trouble, even if your genetics put you at higher risk for clogged arteries, a new, large study suggests. The researchers looked at nearly 500,000 middle-aged and older adults and found those with higher fitness ...
READ MORE: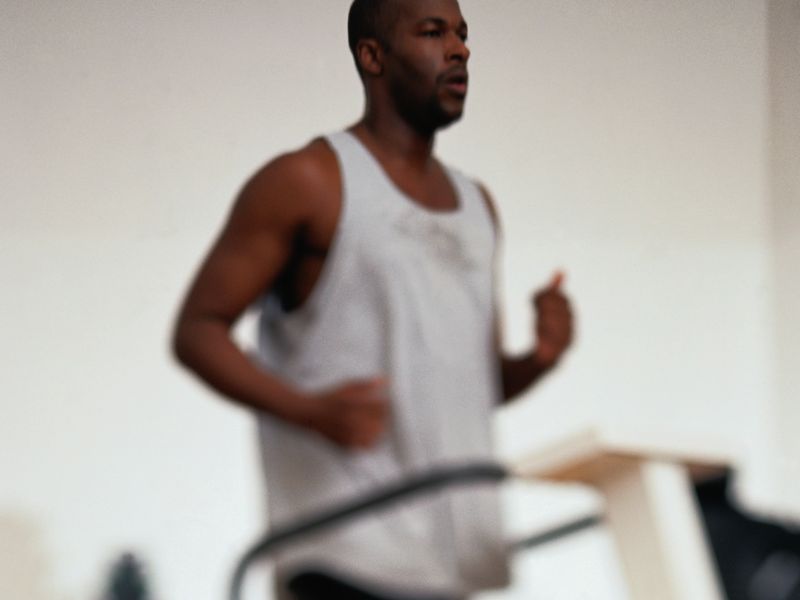 Exercise Cuts Heart Risks, Regardless of Your Genes
1689 - William III and Mary II were crowned as joint sovereigns of Britain.
1876 - The steno-type was patented by John C. Zachos.
1901 - Construction on the Empire State Building was completed. The building was dedicated and opened on May 1, 1931.
1921 - Iowa became the first state to impose a cigarette tax.
1940 - Andrew Ponzi set a world's record in a New York billiards tournament when he ran 127 balls straight.
1947 - Jackie Robinson became the first black player in major-league history. He played in an exhibition game for the Brooklyn Dodgers.
1948 - The discovery of the Dead Sea Scrolls was announced in a general press release.
1985 - Scientists in Hawaii measured the distance between the earth and moon within one inch.
1986 - Dodge Morgan sailed solo nonstop around the world in 150 days.
If You Were Born Today, April 11:
You are fiercely protective of those you love, and you will rise to any challenge, quickly picking yourself up after a fall. You are hopeful and mostly optimistic, although you are subject to many mood swings, of which only those closest to you truly know about. You are generous with your time and quite helpful, but you also instinctively know when to draw the line, as you need time to and for yourself.
Famous people born today: Tricia Helfer, Joss Stone, Ellen Goodman, Jennifer Esposito.
READERS INFO
1.
St. Elias Lebanese Food and Cultural Festival 2018
Apr 13-14, 2018 | Birmingham, AL
St. Elias Maronite Church
|
836 8th St S
Praising the Good Lord can work up a serious appetite. Have faith that you can power through a fantastic menu of delectable Lebanese dishes without tipping over and making an early skyward journey. The collected proceeds from this binge-eating session are given to local charities and other causes in need.
further information:
st. elias food and cultural festival
2.
DAM Uncorked 2018
Apr 13-14, 2018 | Denver, CO
Hamilton Building at Denver Art Museum
|
100 W 14th Ave Pkwy
If you're struggling to find a way to give back to your community, let the popping sound of an uncorked bottle of wine serve as inspiration. The Denver Art Museum sports well over 300 wines from vineyards around the world, giving you several hours to test their palatable flavors. Pair them with a scrumptious appetizer and you've got stellar fundraiser that's destined to raise tons of money for the museum.
further information:
Uncorked AFTERGLO 2018
3.
Ponchatoula Strawberry Festival 2018
Apr 13-15, 2018 | Ponchatoula, LA
Ponchatoula Strawberry Festival
|
100-198 West Beech Street
Each April, tens of thousands of people head to the Strawberry Capital of the World--Ponchatoula, Louisiana--for the state's annual festival celebrating the succulent red fruit. Aside from the endless supply of delicious strawberry dishes (try the strawberry shortcake!), attendees can enjoy live music, games, rides, cook-offs, eating contests, pageants and more. This outdoor event is free to attend and has something for the whole family. You'll be berry glad you came.
further information:
Ponchatoula Strawberry Festival | Ponchatoula, LA 70454 > Home
Pictures of the day
Woman with a Parasol - Madame Monet and Her Son
is an oil-on-canvas painting by
Claude Monet
from 1875. The
Impressionist
work depicts his wife
Camille
and their son
Jean
during a stroll on a windy summer's day in
Argenteuil
. It has been held by the
National Gallery of Art
in
Washington, D.C.
, since 1983.
knit
thanks, Millie
knit
thanks, Connie
knit
knit
knit
Gigi pattern by Melissa Wehrle
crochet
crochet
crochet
crochet
crochet
RECIPE
thanks, Shelley
CROCKPOT RECIPE
thanks, Patsy
SWEETS
ADULT COLORING
CRAFTS
thanks, Jeri
Pom-Pom Flowers
CHILDREN'S CORNER
... activity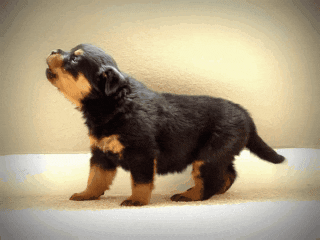 PUZZLE
correct picture, wrongly labeled
WORD SEARCH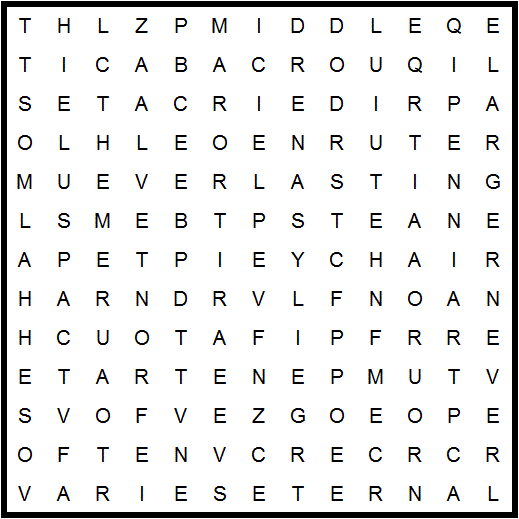 almost
armor

breath

capsule
certain
chair
complete
cried
danger
eternal
everlasting

fever
fine
fortress
front

large
liquor
local
middle

never

often

pains
penetrate
pride
protect
puffy
rapid
reach
return

sane
sent
sleep
stun
theme
title
touch
train

varies
viper
SUDOKU
... medium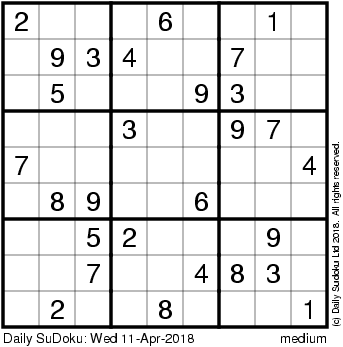 solution: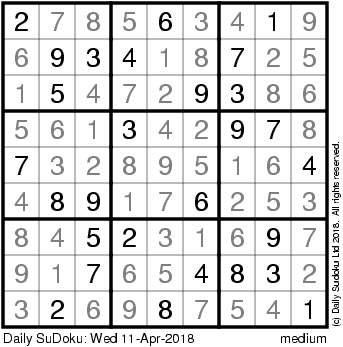 QUOTE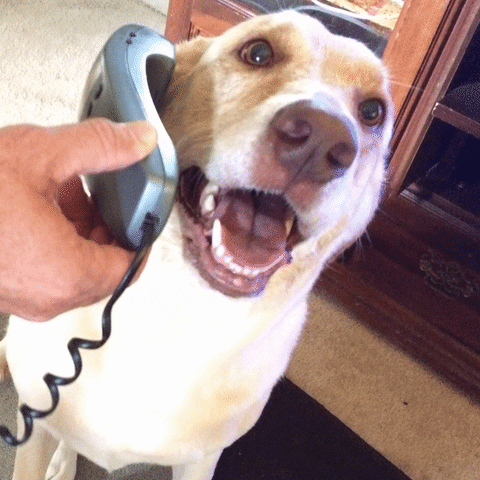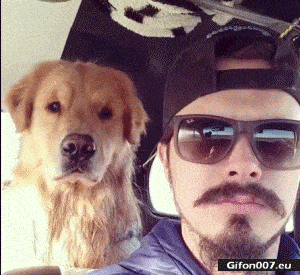 CLEVER
EYE OPENER