DIANE'S CORNER ...

Celebrate Earth Day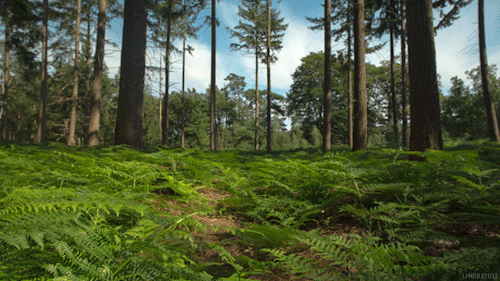 Word of the Day
Definition:

(adjective) Of or occurring every seven days.

Synonyms:

weekly

Usage:
A little solace came at tea-time, in the shape of a double ration of bread...with the delicious addition of a thin scrape of butter: it was the hebdomadal treat to which we all looked forward from Sabbath to Sabbath.

Idiom of the Day
—

A person who talks incessantly or irrepressibly.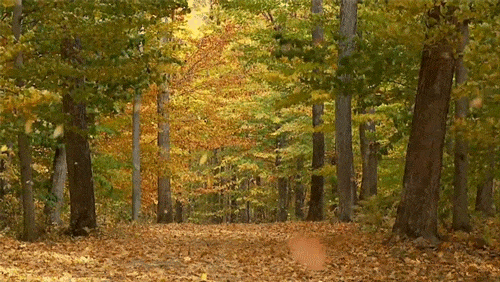 History
SWAT Team Retrieves Elián González from Relatives in Miami (2000)
In late 1999, 5-year-old Elián González and his mother left Cuba on a boat with a dozen other people seeking asylum in the US. Elián's mother and several others died during the voyage, and Elián was found on an inner tube by fishermen off the coast of Florida. He was released into the custody of his uncle in Miami, but his father in Cuba pressed for his return. The custody dispute ended in an armed raid on the Miami house, and Elián returned to Cuba with his father.
Rita Levi-Montalcini (1909)
A dual citizen of Italy and the US, Levi-Montalcini did her most important work with American biochemist Stanley Cohen. Studying mouse tumors implanted in chicken embryos, the pair isolated a nerve-growth factor in 1952, the first of many cell-growth factors found in animals. For this discovery, they were awarded the 1986 Nobel Prize in Physiology or Medicine. In 2001, she was made a "senator for life" in the Italian senate.
Earth Day
The first Earth Day was observed on April 22, 1970, to draw public attention to the need for cleaning up the earth's air and water and for conserving our natural resources. Earth Day is now observed regularly throughout the United States and in many other countries. Typical ways of celebrating Earth Day include
planting trees
, picking up roadside trash, and conducting various programs for
recycling
and
conservation
. Schoolchildren may be asked to use only recyclable containers for their snacks and lunches, and families often try to give up wasteful habits.
NASA just made thousands of aerial images available to the public
On the ground in Cairo you might get distracted by the papyrus sellers or a view of the pyramids, but from above the city looks totally different.
READ MORE:
1500 - Portuguese navigator Pedro Alvares Cabral discovered Brazil.
1876 - The first official
National League (NL)
baseball game took place. Boston beat Philadelphia 6-5.
1914 - Babe Ruth made his pitching debut with the Baltimore Orioles.
1915 - The New York Yankees wore pinstripes and the hat-in-the-ring logo for the first time.
1969 -
John Lennon
legally changed his middle name from Winston to Ono.
1956 - Elvis Presley made his Las Vegas debut at the Frontier Hotel.
1976 - Barbara Walters became first female nightly network news anchor.
1978 -
John Belushi and Dan Aykroyd
made their first appearance as The Blues Brothers on NBC's "Saturday Night Live."
1993 - The U.S. Holocaust Memorial Museum was dedicated in Washington, DC.
1999 - The Watson Family received a star on the Hollywood Walk of Fame.
DAILY SQU-EEK
1870
Vladimir Lenin
[Vladimir Ilich Ulyanov], Marxist
Revolutionary
and
Soviet Leader
, born in Simbirsk, Russia (d. 1924)
1904
Robert Oppenheimer
, American theoretical
physicist
known as the father of the atomic bomb (Manhattan Project), born in NYC, New York (d. 1967)
1906
Eddie Albert
[Heimberger], American
actor
(Roman Holiday, Green Acres), born in Rock Island, Illinois (d. 2005)
1923
Bettie Page
, American Playboy pin-up model, born in Nashville, Tennessee
1936
Glen Campbell
,
actor
/
singer
(Time I Get to Phoenix), born in Delight, Arkansas (d. 2017)
1937
Jack Nicholson
, American
actor
(One Flew Over the Cuckoo's Nest, The Shining), born in Neptune City, New Jersey
1.
INTERESTING FACTS
2.
SUNDAY MAGAZINE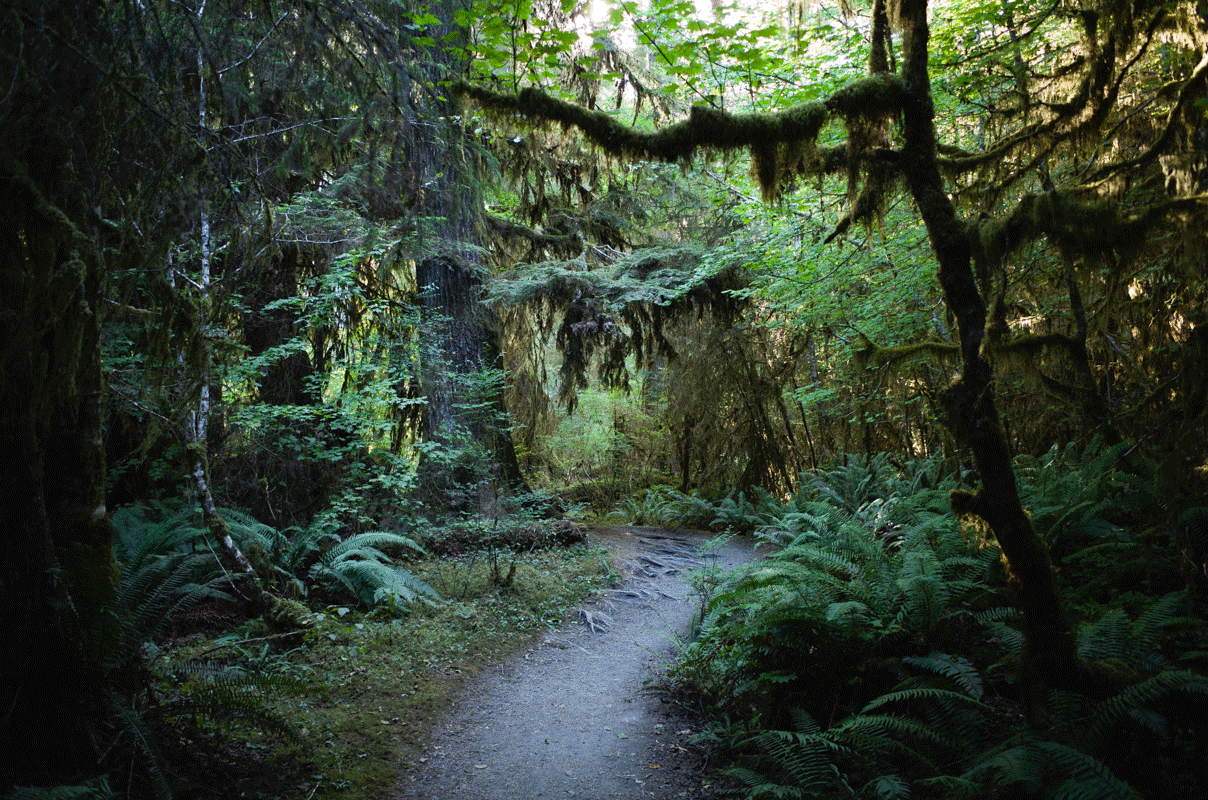 Pictures of the day
Madonna of the Rose Garden
is an
International Gothic
painting attributed to
Michelino da Besozzo
. Dating to c. 1420–1435, it depicts
the Madonna
and
Christ Child
within an
enclosure of roses
, in the presence of
St. Catherine of Alexandria
. It has been interpreted as symbolizing Mary's virginity through the roses and Jesus' immortality through the peacocks. The work is currently housed in the
Castelvecchio Museum
of
Verona
, Italy.
Rio de Janeiro, Brazil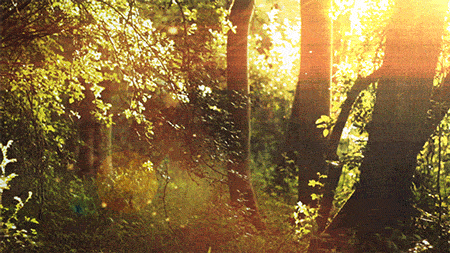 knit
thanks, Millie
knit
thanks, Judith
knit
knit
knit, Mother's Day
crochet
crochet
crochet
crochet
crochet, Mother's Day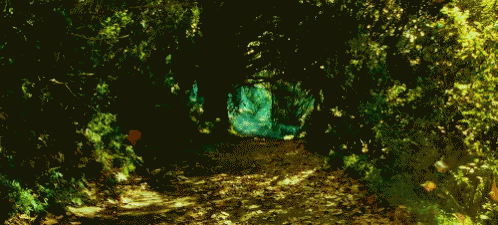 RECIPE
thanks, Shelley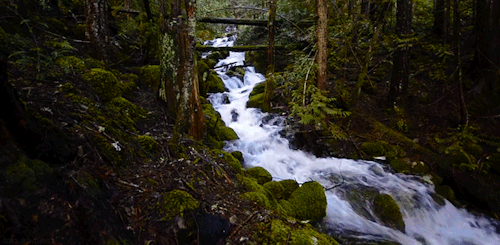 CROCKPOT RECIPE
thanks, Tina
SWEETS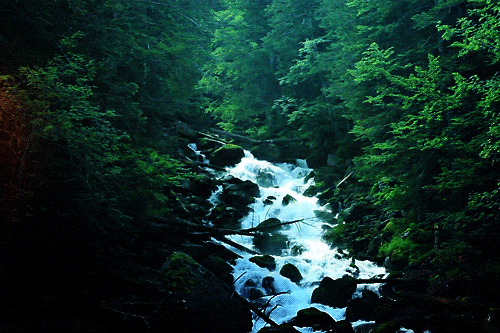 ADULT COLORING
CRAFTS
thanks, Karen
Circle Bird: A Free Softie Pattern
CHILDREN'S CORNER
... art
thanks, Kris
PUZZLE
right picture, wrong label
Butterfly Fish Purple Jigsaw Puzzle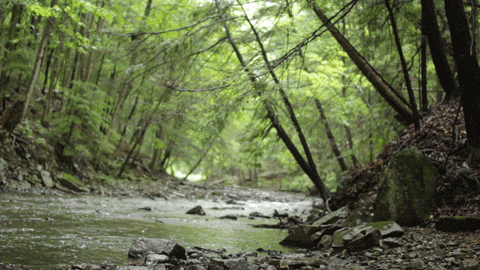 WORD SEARCH
advisory
agenda
almost
amount

brass

circumscribe
claim
corporation
crime
dare

enough

formerly

grate
green
hedge
humidity

levitate
lights

mere
mixture
month
nearly
nothing

rent
revenue
ruse

single
sire
student
sure
torch
treat

variety

widest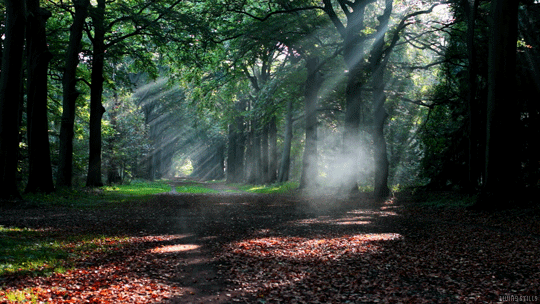 SUDOKU ... medium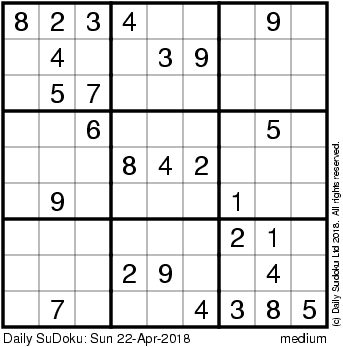 solution: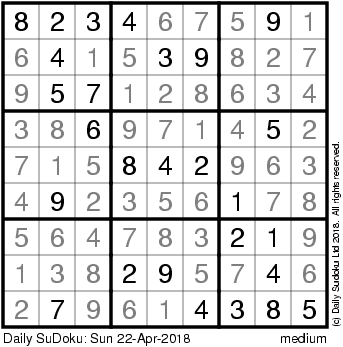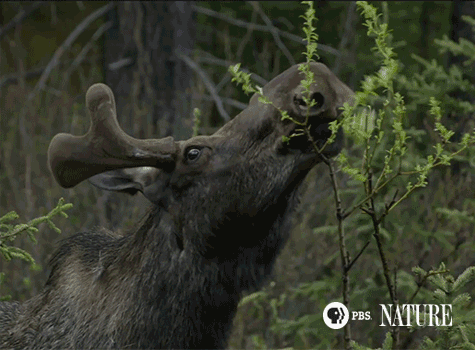 QUOTE
CLEVER
EYE OPENER
INTERESTING AND FUN FACTS ABOUT EARTH DAY -
Earth Day was founded by Senator Gaylord Nelson on April 22, 1970.

20 million people participated in the first Earth Day.

More than 100 billion pieces of junk mail are delivered in the United States each year.

The U.S. buried or burned more than 166 million tons of resources – paper, plastic, metals, glass and organic materials – in landfills and incinerators last year.

It only takes about 6 weeks total to manufacture, fill, sell, recycle, and then remanufacture an aluminum beverage can.

Half the world's tropical and temperate forests are now gone.

More than 2 million people globally die prematurely every year due to outdoor and indoor air pollution.

Every year in the U.S. nearly 200 billion beverage containers are sold, two-thirds of which are landfilled, incinerated or littered.

Recycling, reuse and remanufacturing account for 3.1 million jobs in the U.S.

Recycling saves 3 to 5 times the energy that waste incinerator power plants generate.

By reducing our waste 1% per year and recycling and composting 90% of our discards by 2030, we could save 406 megatons of carbon dioxide equivalent every year. This is the equivalent to shutting down 21% of our nation's coal-fired power plants.

More than 76% of cardboard boxes and 72% of newspaper were recycled in 2006 but less than 50% of printing and writing paper was recycled.