DIANE'S CORNER ... Celebrate Cherish an Antique Day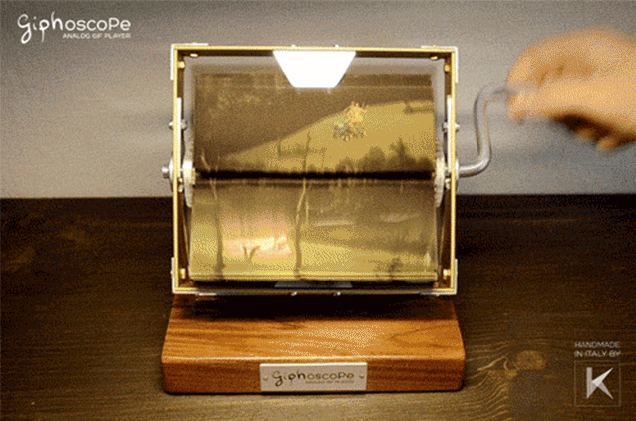 Word of the Day
Definition:

(noun) A mistake that results from taking one thing to be another.

Synonyms:

confusion

Usage:

Due to a mix-up over travel arrangements, I missed my flight and had to rent a car and drive the 700 miles home.
Idiom of the Day
—

An extremely ill-suited pairing of people or things; a match that will result in a particularly negative or disastrous outcome. (A play on the more common phrase "a match made in heaven," meaning the opposite.)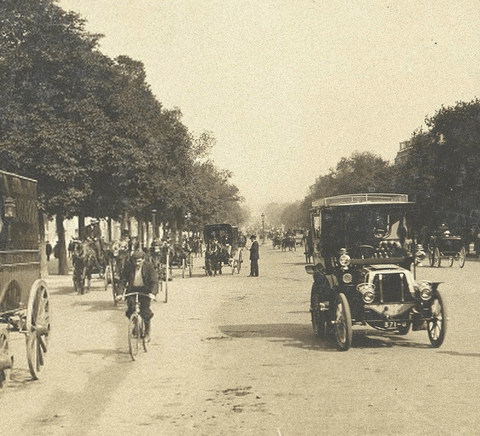 History
The 2005 wedding of Prince Charles to Camilla Parker Bowles capped off a decades-long romance that began in the 1970s, while both were single, and continued through both of their marriages—his to Diana Spencer, hers to Andrew Parker Bowles—as well as their respective divorces. The scandal of their affair tainted public perceptions of the pair and mired their union in controversy. When they finally wed, it was in a civil rather than religious ceremony.
Tom Lehrer (1928)
Despite being a mathematician who led a long career in academia, Lehrer is best known for the few dozen humorous songs he wrote in the 1950s and 60s. He largely tried to dodge the limelight, but his satirical treatment of serious subjects nevertheless gained him a significant cult following and influenced later performers of parody, like "Weird Al" Yankovic.
Appomattox Day
The
Civil War
ended on April 9, 1865, in the village of Appomattox Court House, Virginia, when Lieutenant General
Ulysses S. Grant
of the Union army accepted the surrender of General
Robert E. Lee
of the Confederacy. The most widespread celebration of Appomattox Day took place in 1965 during the Civil War centennial year. The day was noted across the country with costumed pageants, books and articles reflecting on the war, and concerts of martial music. Although the anniversary is not observed on a yearly basis, reenactments of the historic surrender are held periodically.
This star is the farthest ever seen. It's 9 billion light-years away.
Astronomers using the Hubble Space Telescope have found the farthest star ever observed, a bright dot 9 billion light-years away. Forget thanking their lucky stars: This discovery required the fortuitous alignment of a massive galactic cluster. The ...
READ MORE:
This star is the farthest ever seen. It's 9 billion light-years away.
1667 - In Paris, The first public art exhibition was held at the Palais-Royale.
1770 - Captain James Cook discovered Botany Bay on the Australian continent.
1833 - Peterborough,
NH
, opened the first municipally supported public library in the
United States
.
1838 - The National Galley opened in London.
1866 - The Civil Rights Bill passed over
U.S. President Andrew Johnson
's veto.
1912 - The first exhibition baseball game was held at Fenway Park in Boston. The game was between Red Sox and Harvard.
1914 - In London, the first full-color film, "The World, The Flesh & the Devil," was shown.
1928 - Mae West made her debut on Broadway in the production of "Diamond Lil."
1950 - Bob Hope made his first television appearance on "Star-Spangled Review" on NBC-TV.
1963 - Winston Churchill became the first honorary U.S. citizen.
1965 -
"TIME" magazine
featured a cover with the entire "Peanuts" comic gang.
1967 - The first Boeing 737 was rolled out for use.
1998 - The National Prisoner of War Museum opened in Andersonville,
GA
, at the site of an infamous Civil War camp.
DAILY SQU-EEK
If You Were Born Today, April 9:
Not easily understood, your emotions fluctuate a lot, although you tend to wear a manner of strength and will. You have very refined and particular tastes, and others might find it difficult to know how to please you as a result! The truth is that you are very sensitive to subtle issues that others might overlook. At times, you can be very frank, which can be refreshing to some, and offputting to others. You are highly competent and success-oriented. Famous people born today:
Dennis Quaid, Hugh Hefner, Jenna Jamieson, Kristen Stewart, Elle Fanning.
READERS INFO
1.
Sacramento State Festival of the Arts 2018
Apr 10-15, 2018 | Sacramento, CA
California State University, Sacramento
|
6000 J St
Sacramento State's Festival of the Arts showcases the talent and creativity of students at the school's College of Arts & Letters. The festival features concerts, dance performances, film screenings, theater acts and a variety of other events. There are also ongoing visual art displays. Presentations and exhibits at the festival reflect a multilingual and multicultural selection of arts in different media and styles.
further information:
Festival of the Arts
2.
Tom Tom Founders Festival 2018
Apr 9-15, 2018 | Charlottesville, VA
Everything within arm's reach had to be thought up and created. Tom Tom champions the people who create to make others' lives worth living. Music acts, entrepreneurs, artists and other creative minds come to Charlottesville, Virginia, every April to celebrate the constant flow of new ideas. This festival is where ideas become reality.
further information:
Tom Tom Founders Festival
3.
Gallatin Arts Festival 2018
Apr 9-13, 2018 | New York, NY
Jerry H. Labowitz Theatre for the Performing Arts and Gallatin Galleries
|
1 Washington Pl
Founded in 1992, the Gallatin Arts Festival showcases works of students who attend NYU's Gallatin School. The event spotlights students who specialize in performing and visual arts and presents installations, theatrical performances and readings in addition to workshops and panel discussions. The festival underscores the value of collaborative innovation and encourages discussion about the creation and presentation of art.
further information:
https://gallatin.nyu.edu/utilities/events/2018/04/GAF.html
Picture of the day
Abraxas sylvata
is a
moth
of the family
Geometridae
that was named by
Giovanni Antonio Scopoli
in 1763. It is found on
deciduous trees
in forests, thickets, and sometimes parks from Europe through Japan.
knit
knit
thanks, Rae
knit
knit
http://www.marymaxim.ca/downloadable/download/sample/sample_id/116/
knit
crochet
crochet
thanks, Nancy
crochet
crochet
crochet
RECIPE
thanks, Shelley
CROCKPOT RECIPE
thanks, Molly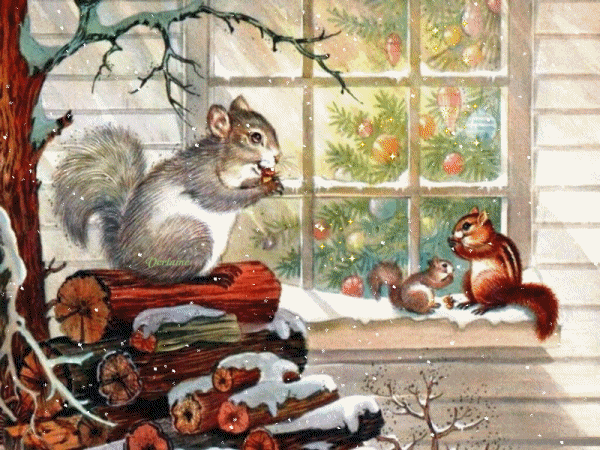 SWEETS
thanks, Jane
Chocolate Chip Cheesecake with Oreo Crust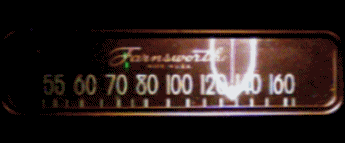 ADULT COLORING
CRAFTS
CHILDREN'S CORNER
... cooking
Making your own Fish Crackers
PUZZLE
correct picture, incorrect link name
Butterfly Fish Purple Jigsaw Puzzle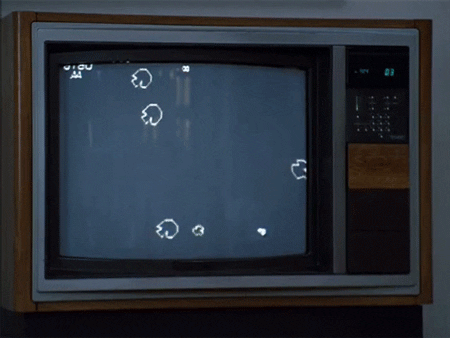 WORD SEARCH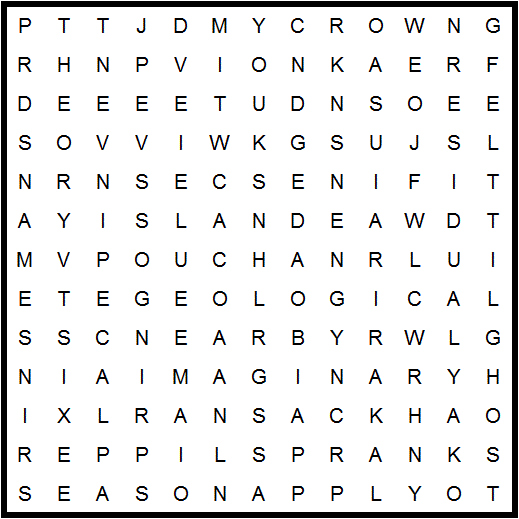 ancient
apply

creek
crown

essence
exist
fines
freak
funny

gala
geological
ghost
ground
imaginary
invent
island

languid
little

names
nearby
okay

place
pouch
prank

ransack
residual
rinse
season
slipper
soar
spring

theory

visit

windswept
wisdom
SUDOKU
... medium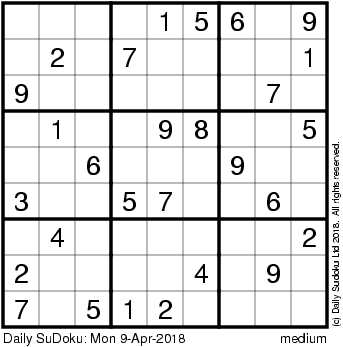 solution: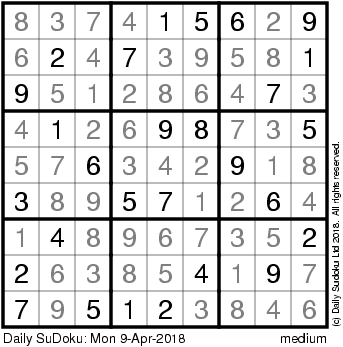 QUOTE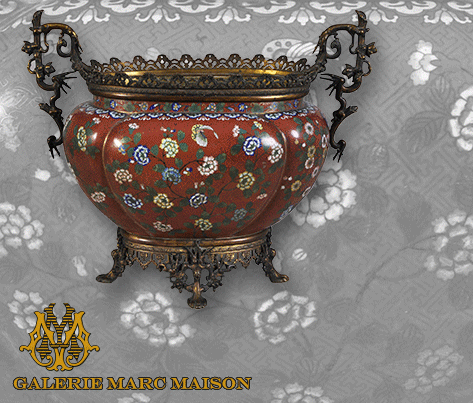 EYE OPENER
By Tom Hoepf, associate editor of
Auction Central News
A Cool Cooler