DIANE'S CORNER ...
Celebrate Help a Horse Day
No horsing around – today is an opportunity for you to be a good 'neeeiiigh-bor' on Help a Horse Day!
Horses continue to be both a popular pet as well as serving as hard-working farm animals. In recent years, stories of their neglect and abandonment have continued to rise; as owners have found the cost of looking after them too prohibitive to cope with.
Help a Horse Day is your opportunity to send a donation to an equine care charity of your choice! Or share an apple or carrot with a local horse you know! Or sign your name to a petition demanding better care for these faithful, four-footed friends who have served us so well over the centuries. All they need is a hand (after all, most of them are at least 10 hands high!) to enjoy a better life.
Word of the Day
Definition:

(noun) The number of occurrences within a given time period.

Synonyms:

oftenness

Usage:

The frequency of his seizures increased as he grew older.
Idiom of the Day
—

To relocate from one house or place of residence to another. Primarily heard in UK.
History
Studio 54 Opens in New York (1977)
The disco craze was relatively short-lived, beginning in the mid-1970s and fading by the 1980s, yet it had a lasting influence on the music scene. A beat-driven style of dance music, disco got its name from the "discotheque," the type of nightclub where it originated. No discotheque was more central to disco than Studio 54, the Manhattan club famous for its mix of celebrities, beautiful people, and hedonism. The club paralleled disco's demise and closed in 1980.
Fanny Blankers-Koen (1918)
Representing her native Netherlands, Blankers-Koen made her Olympic debut at the 1936 Berlin Games but failed to medal. Two years later, she set her first world record in track and field. Unfortunately for her, both the 1940 and 1944 Games were cancelled due to WWII, so she had to wait until 1948's Summer Games in London to compete again. In addition to losing precious years, the athlete gave birth twice in the interim. Still, she went on to win four gold medals in London.
Tanzania Union Day
On April 26, 1964, the East African countries of Tanganyika and Zanzibar merged to form the
United Republic of Tanzania
. Union Day celebrates this merger. In the city of
Dar es Salaam
, speeches and a parade mark Union Day. Dignitaries from nearby countries join Tanzanian government officials in these festivities. In 2004, to mark Union Day, Tanzanian president
Benjamin Mkapa
pardoned nearly 4,500 prisoners who had been sentenced for minor crimes or who had less than three years to serve of a longer sentence.
Bajau people 'evolved bigger spleens' for free-diving
In a striking example of natural selection, the Bajau people of South-East Asia have developed bigger spleens for diving, a study shows. The Bajau are traditionally nomadic and seafaring, and survive by collecting shellfish from the sea floor ...
READ MORE: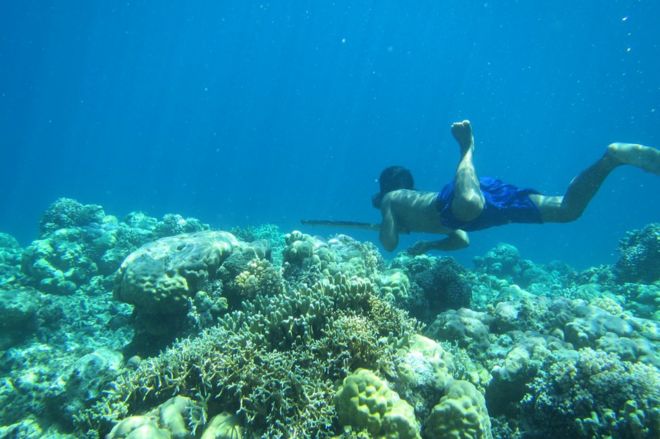 Nomads evolved big spleens for diving
1514 - Copernicus made his first observations of Saturn.
1607 - The British established an American colony at Cape Henry,
Virginia
. It was the first permanent English establishment in the Western Hemisphere.
1931 - NBC premiered "Lum and Abner." It was on the air for 24 years.
1941 - An organ was played at a baseball stadium for the first time in Chicago,
IL
.
1954 - Grace Kelly was on the cover of "LIFE" magazine.
1975 - B.J. Thomas had the longest title of a number one song at the top of the "
Billboard
" popular music chart. The song was "(Hey Won't You Play) Another Somebody Done Somebody Wrong Song."
2000 - Charles Wang and Sanjay Kumar purchased the
NHL
's New York Islanders.
DAILY SQU-EEK
If You Were Born Today, April 26
You are a very fixed and determined person. These qualities help you to determinedly focus on a goal and patiently see it through to fruition. However, at times you can be one track minded and stubborn! Change and instability tend to bother you more than most. You can also be an exceptionally good worker with excellent work ethic and a strong sense of responsibility. Others know they can depend on you.

Famous people born today:
1711
David Hume
, Scottish
philosopher
and historian (A Treatise of Human Nature), born in Edinburgh, Scotland (d. 1776)
1785
John James Audubon
, American bird watcher and artist, born in Les Cayes, Haiti (d. 1851)
1822
Frederick Law Olmsted
, American
writer
and landscape
architect
(designed Central Park), born in Hartford, Connecticut (d. 1903)
1963
Jet Li
, Chinese
actor
and martial artist (Romeo Must Die, Unleashed), born in Beijing, China
1970
Melania Trump
[née Knauss], Slovenian-American model, wife of President Donald Trump and current First Lady of the United States, born in Novo Mesto, Yugoslavia
READERS INFO
1.
A Night in Old San Antonio 2018
Apr 24-27, 2018 | San Antonio, TX
A Night in Old San Antonio
|
227 S Presa St
Over 80,000 attendees annually flock to A Night in Old San Antonio. This four-day celebration takes place during Fiesta San Antonio in the downtown village of La Villita and honors the heritage of early settlers while supporting historic preservation throughout the city. Enjoy a colorful lineup of musicians, artists and some of the best authentic cuisine of its kind.
further information:
A Night In Old San Antonio (NIOSA)
2.
Celebrate Israel Festival 2018
Apr 15 - May 2, 2018 | New York, NY

For the past 66 years, the Celebrate Israel Festival has attracted over 20,000 festivalgoers in honor of Israel's Independence Day. Each year the festival takes on a new and exciting theme that immerses attendees in Israeli culture and teaches them something new about its history. Last year's festival featured themed amusement areas based on popular destinations in Israel such as Tel Aviv, Jerusalem, the Dead Sea and Kinneret. At the festival, expect to experience live music from both contemporary and folk musicians as well as interactive activities with artists and chefs sharing their creations representing Israeli art and cuisine.
further information:
Celebrate Israel Festival New York | Israeli American Council
3.
Tucson International Mariachi Conference 2018
Apr 25-28, 2018 | Tucson, AZ
Casino Del Sol
|
5655 W Valencia Rd

The Tucson International Mariachi Conference is an annual gathering of Mariachi and Folklorico performers and fans. The festival encourages the thousands of attendees to relish in the storied Mexican music dating back to the 10th century. Proceeds from the conference go to funding the La Contera Center, a non-profit behavioral health agency for kids, adults and families.
further information:
HOME - TUCSON INTERNATIONAL MARIACHI CONFERENCE
Pictures of the day
Photographer Dean Mason, 50, from Ferndown, Dorset snapped the inventive mouse nestling into an apple.
knit
thanks, Ivy
knit
thanks, Amber
knit
knit
knit
crochet
thanks, Marge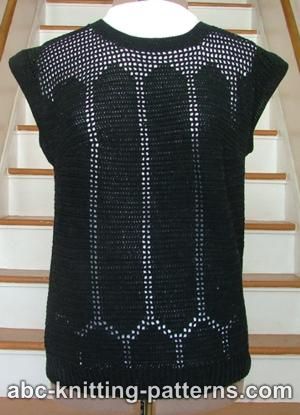 crochet
thanks, Rosa
crochet
crochet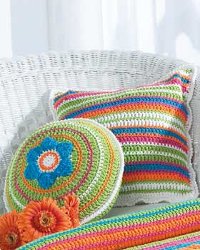 crochet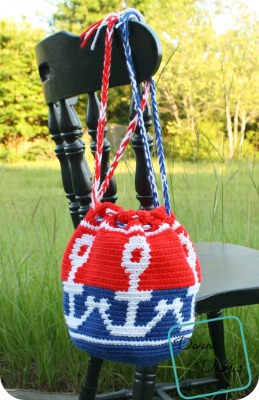 RECIPE
thanks, Sandra
CROCKPOT RECIPE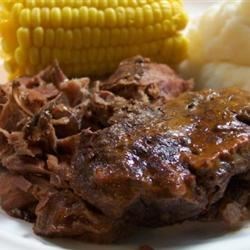 SWEETS
thanks, Shelley
ADULT COLORING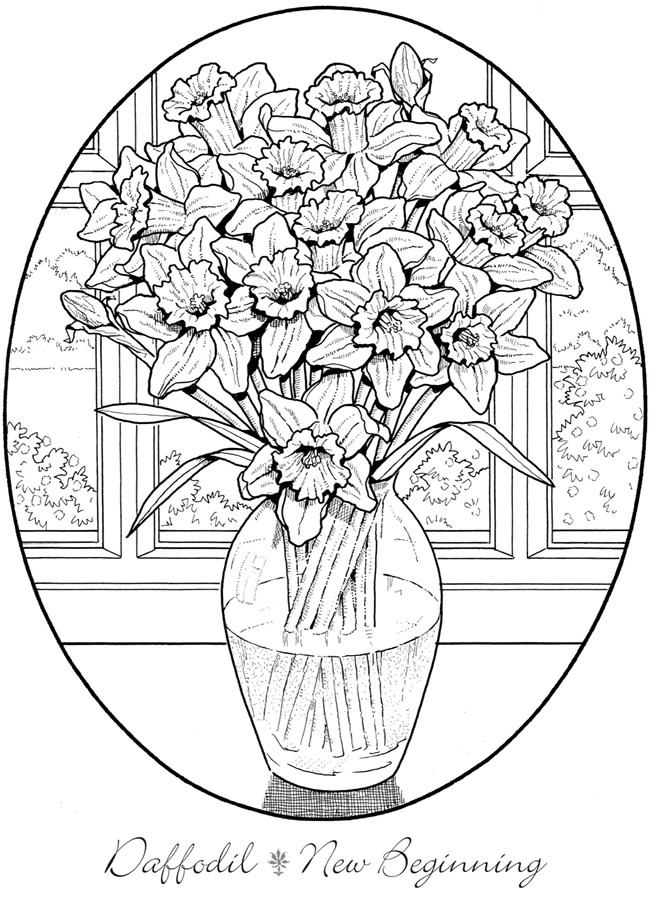 CRAFTS
... sewing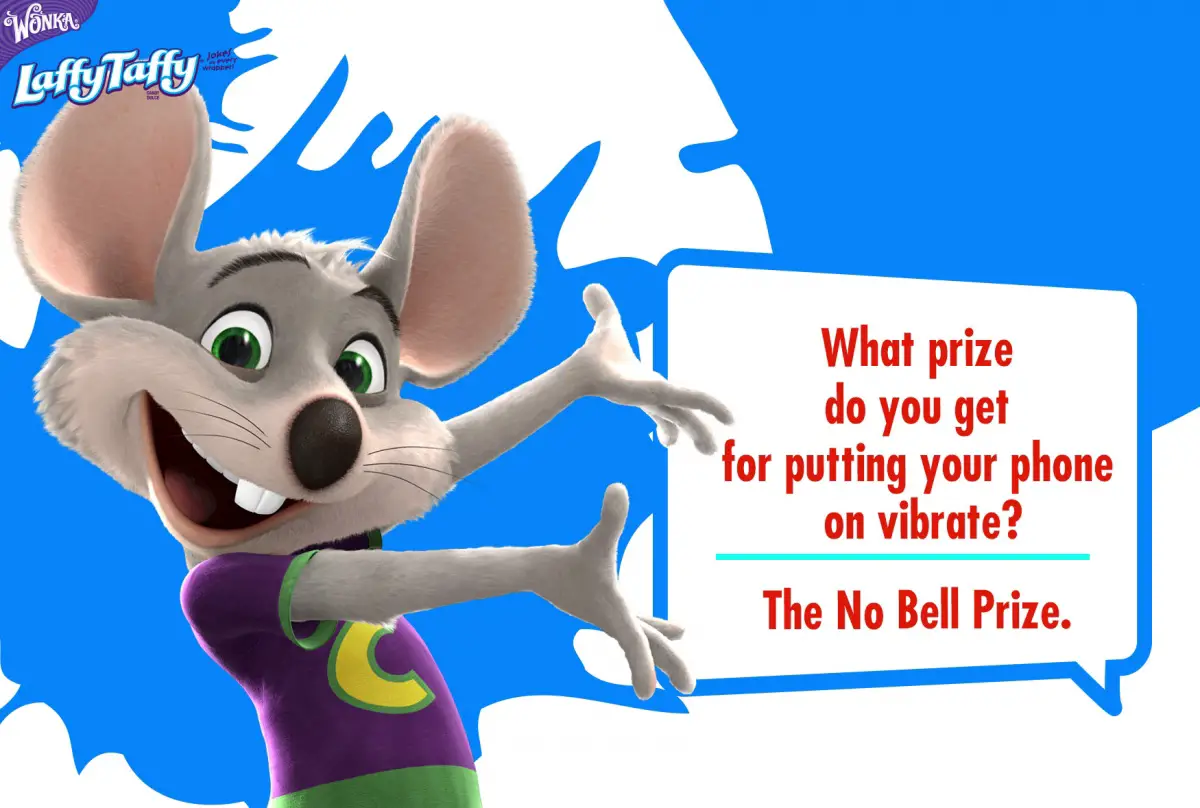 CHILDREN'S CORNER
...
crafts
thanks, Jackie
Rainbow Pom Pom Necklace
PUZZLE
right picture, wrongly labelded
Sunset Keys Jigsaw Puzzle
WORD SEARCH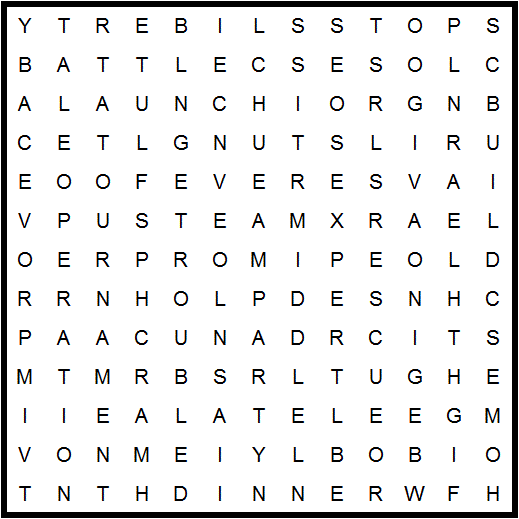 allow

battle
begin
build

classic
close
coupon
dinner
expert

fever
fight
flute

heard
homes
hustle
improve

late
launch
learn
liberty
lure
march
middle

operation

party
prom

rescue
sere
serial
shore
solve
steam
stops
stung

tale
tournament
trouble
SUDOKU
... easy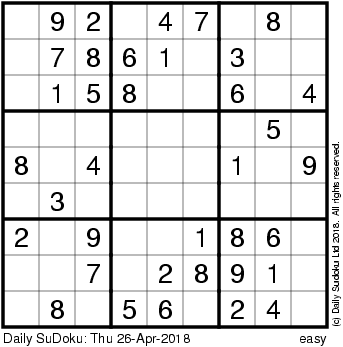 solution: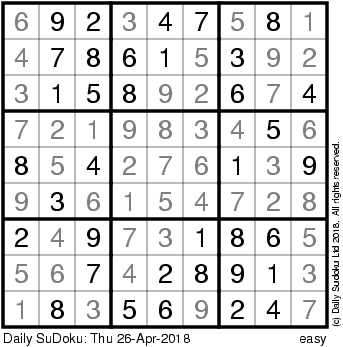 QUOTE
ODD AND INTERESTING PRODUCTS
Baby Stroller and Scooter Hybrid
EYE OPENER
Your Ultimate Home Cleaning Routine – In Pictures
Wouldn't it be nice if we could all have a live-in cleaner or even somebody to pop around a couple of times a week to carry out the household chores. Unfortunately most of us are not in a position to have somebody to that, so it is up to ourselves. One way of easing the burden of cleaning is getting into a routine.
craftgossip