DIANE'S CORNER ...

Celebrate Banana Day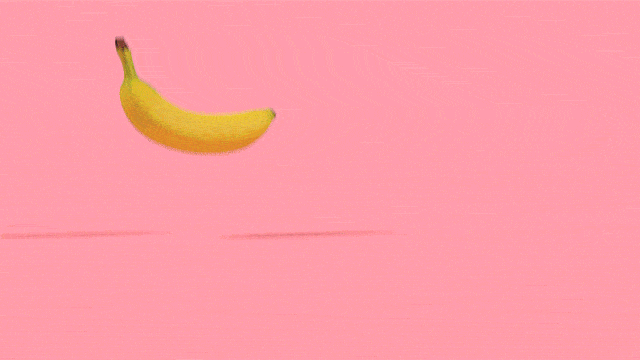 Word of the Day
Definition:

(verb) Shake or vibrate rapidly and intensively.

Synonyms:

shake

Usage:

The old engine was juddering and smoking, so I took the car to the mechanic.
Idiom of the Day
—

To have multiple viable options or alternatives available in the event that the current course of action, circumstance, opportunity, etc., does not work out.
History
Paul Revere's Midnight Ride (1775)
American patriot Paul Revere was a member of the Sons of Liberty and a participant in the Boston Tea Party, but he is chiefly remembered for his late-night horseback ride to warn the Massachusetts colonists that British soldiers were setting forth on the mission that, as it turned out, began the American Revolution. Two others also rode out with the news, but it is Revere who is celebrated as the midnight rider, despite having been captured before reaching his final destination.
Smith was the first African American to obtain a medical degree and operate a pharmacy in the US. Denied admission to American colleges due to racial discrimination, he studied in Scotland, obtaining a series of degrees. After returning to New York, he became the first professionally trained black physician in the country. He wrote forcefully against common misconceptions and false notions about race, science, and medicine.
Parashurama Jayanti
According to Hindu mythology, it was Parashurama (Rama with an Ax) who destroyed the evil Kshatriya kings and princes 21 times. His birthday, Parashurama Jayanti, is therefore observed with fasting, austerities, and prayer. It is also a day to worship Lord Vishnu, of whom Parashurama is believed to be the sixth incarnation. To Hindus, Parashurama represents filial obedience, austerity, power, and brahmanic ideals. The Malabar region on the southwest coast of India is believed to have been founded by Parashurama.
Falcons are as fast as racecars. Pity their poor prey.
The falcon's stoop has fascinated birdwatchers and scientists alike. "Detailed descriptions of the peregrine's dive date back centuries," said Robin Mills, a behavioral ecologist at the University of Groningen in the Netherlands. More recently, researchers ...
READ MORE:
Falcons are as fast as racecars. Pity their poor prey.
1775 - American revolutionaries Paul Revere, William Dawes and Samuel Prescott rode though the towns of Massachusetts giving the warning that the Regulars were coming out.
Later, the phrase "the British are coming" was attributed to Revere even though it is unlikely he used that wording.
1796 - "The Archers" by Benjamin Carr was performed in New York City. It was the first opera written by an American composer.
1838 - The Wilkes' expedition to the South Pole set sail
1846 - The telegraph ticker was patented by R.E. House
1877 - Charles Cros wrote a paper that described the process of recording and reproducing sound. In France, Cros is regarded as the inventor of the phonograph. In the U.S., Thomas Edison gets the credit.
1910 - Walter R. Brookins made the first airplane flight at night.
1923 - Yankee Stadium opened in the Bronx, NY. The Yankees beat the Boston Red Sox 4-1. John Phillip Sousa's band played the National Anthem.
1924 - Simon and Schuster, Inc. published the first "Crossword Puzzle Book."
1934 - The first Laundromat opened in Fort Worth,
TX
.
1938 - Superman made his debut when he appeared in the first issue of Action Comics. (Cover date June 1938)
1956 - Actress Grace Kelly and Prince Rainier of Monaco were married. The religious ceremony took place April 19.
1965 - Marian Anderson ended her 30-year singing career with a concert at Carnegie Hall in New York City.
1984 - Daredevils Mike MacCarthy and Amanda Tucker made a sky dive from the Eiffel Tower. The jump ended safely.
1985 - Liberace grossed more than $2,000,000 for his engagement at New York City's Radio City Music Hall. He broke his own record of $1.6 million.
2003 - Etta James received a star (#2,223) on the Hollywood Walk of Fame.
DAILY SQU-EEK
1875
Syngman Rhee
, First President of South Korea (1948-60), born in Haeju, North Korea (d. 1965)
1927
Samuel P. Huntington
, American political scientist (The Clash of Civilizations) and presidential adviser, born in NYC, New York (d. 2008)
Robert Hanssen
, FBI agent and Soviet spy, born in Chicago Illinois
1947
James Woods
, American
actor
(Salvador, Against All Odds), born in Vernal, Utah
1948
"Tiny"
Nate Archibald
,
NBA
guard (Cincinnati), born in NYC, New York
1953
Rick Moranis
, Canadian
actor
(SCTV, Honey I Shrunk the Kids, Spaceballs), born in Toronto, Ontario
1963
Conan Chris O'Brien, American
TV host
(Late Night), born in Brookline, Massachusetts
READERS INFO
1.
Oklahoma City National Memorial & Museum Day of Remembrance 2018
Apr 19, 2018 | Oklahoma City, OK
Oklahoma City National Memorial
|
620 N Harvey Ave
Oklahoma City National Memorial & Museum Day of Remembrance is a day that remembers all those lost in the 1995 Oklahoma City Bombings. Over one hundred people lost their lives in the terrorist attack and the people of Oklahoma will not let their names be forgotten. The day encourages those to remember, reflect and remain strong. The day commemorates the victims with individual remembrances, a memorial marathon and tours through the memorial museum.
further information:
The Oklahoma Ci2y National Memorial & Museum
2.
Terrell Heritage Jubilee 2018
Apr 19-22, 2018 | Terrell, TX
Ben Gill Park
|
399 Lane St
The Terrell Heritage Jubilee is an annual festival held in Terrell, Texas, featuring three days filled with family fun. With a carnival, live performances and arts and crafts vendors on hand, this festival offers entertainment for all ages. Attendees can also catch the pig races or ranch rodeo, stroll through the car and motorcycle show or compete in the BBQ cook-off that takes place.
further information:
Special Events | Terrell, TX Chamber of Commerce
3.
Santa Clarita Cowboy Festival 2018
Apr 19-22, 2018 | Newhall, CA
William S Hart Park
|
24151 Newhall Ave
Ride your pony on up to the Santa Clarita Cowboy Festival for a festival that preserves and promotes the cowboy/cowgirl heritage and way of life. The annual two-day bonanza boasts cowboy poetry, prose and folk songs in addition to Old West treats like BBQ and Dutch oven fare. Additional attractions include rope tricks, gun spinning demos and Western wear shopping.
further information:
Cowboy Festival – Santa Clarita Cowboy Festival
last year two brothers won the lottery at the same time
Pictures of the day
The jettisoned
Service Module
of the
Apollo 13
spacecraft, photographed as the beleaguered Command Module was preparing for
reentry
. The seventh manned mission in the
Apollo space program
, Apollo 13 was launched on April 11, 1970. It was commanded by
James A. Lovell
, with
John L. "Jack" Swigert
and
Fred W. Haise
as crew. After an oxygen tank exploded on April 13, the Service Module was crippled and a planned
lunar landing
was aborted. Despite great hardship caused by limited power, loss of cabin heat, shortage of
potable water
, and the critical need to make
makeshift repairs
to the carbon dioxide removal system, the crew returned safely to
Earth
on April 17, 1970.
knit
knit
thanks, Sarah
knit
knit
knit
crochet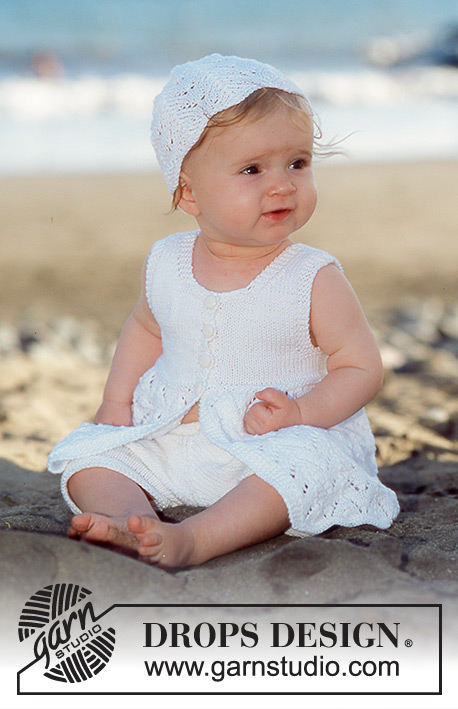 Beach Baby / DROPS Baby 10-7
crochet
crochet
RECIPE
CROCKPOT RECIPE
thanks, Sally
SWEETS
thanks, Shelley
ADULT COLORING
CRAFTS
thanks, Kris
CHILDREN'S CORNER
... art
thanks, Jackie
Make a Plush Animal Mat
PUZZLE
right picture, wrong label
Butterfly Fish Purple Jigsaw Puzzle
WORD SEARCH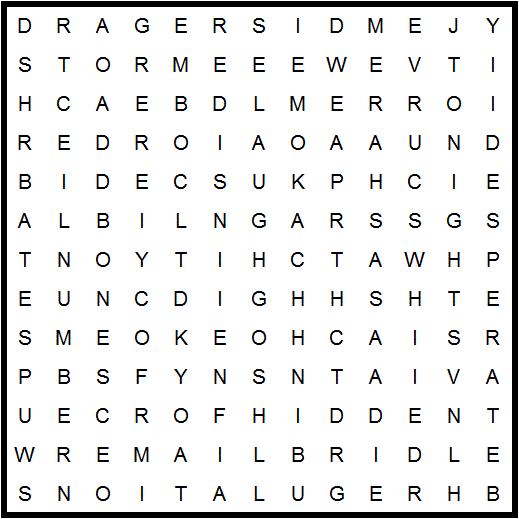 annoy

beach
bear
bide
bleach
block
bones
bridle
chain
curve

delicious
delight
desire
desperate
disregard
dose
edition
email

foil
force

hidden

inside
laugh
media

number

order

party
pole

regulations
shame
share
shark
storm

tonight
upset

vista
watch
SUDOKU
... very hard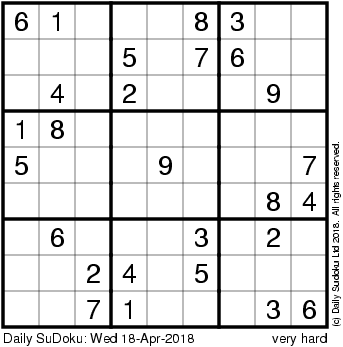 solution: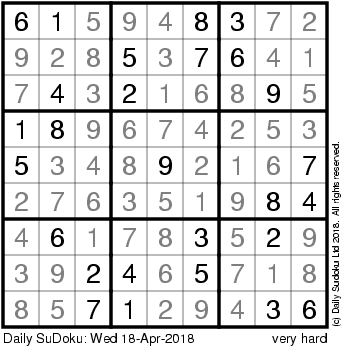 QUOTE
CLEVER
EYE OPENER