DIANE'S CORNER ... Celebrate International Kite Day
Word of the Day
Definition:

(noun) A buttress that stands apart from the main structure and connected to it by an arch.

Synonyms:

flying buttress

Usage:

The architect favors the arc-boutant in his designs because it is practical and aesthetically pleasing.
Idiom of the Day
—

An expression used to interrupt someone mid-speech and indicate that one's attention is being or about to be diverted.
John Dos Passos (1896)
Pongal
Was Our Moon Formed from a Bunch of Moonlets All Mashed Together?
READER'S INFO
1.
thanks for sharing the wolf moon two nights ago, patty.
2. Second Saturday Knitting Hangout
Camera Obscura Building
1450 Ocean Ave, Santa Monica, CA
Saturday, January 14, 2017
This Meetup repeats on the 2nd Saturday of every month
Hang out and knit or crochet with us! All fiber artists welcome - this is an uninstructed free form session every second Saturday.
3. Become foster parents for feral kittens who are caught in your area. Raise them and make them ready to be ready to be neutered, adopted or released back into the wild.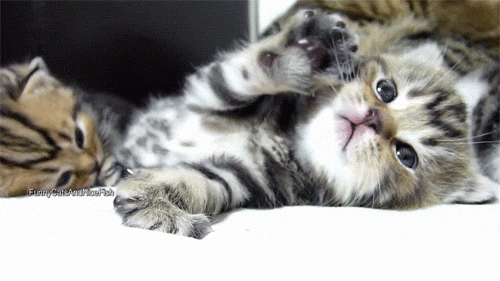 Pet Pal Animal Shelter | No-kill, Non-Profit
Pictures of the day
knit
knit
thanks, linda
knit
knit
knit
crochet
thanks, lisa
crochet
crochet
crochet
crochet
Stripy Camel Stitch Hat
CROCKPOT RECIPE
SWEETS
ADULT COLORING
CRAFTS
CHILDREN'S CORNER
... color the shape
PUZZLE
Stone Wall Poppies Jigsaw Puzzle
QUOTE
CLEVER
The WAT lamp has the interesting ability to generate light if you fuel it with water. Yeah, it sounds outrageously futuristic, but the system is actually not that strange. The water combines with a hydroelectric battery to generate an electrochemical reaction that lights it up.
This is an interesting concept created by Seo Dong-Hun that allows you to create on the ceiling the light shapes you want. Literally, you can paint the ceiling with light. Imagine the artworks that would result from some people's imagination.
EYE OPENER