DIANE'S CORNER ... Celebrate Hugging Day
There's nothing more reassuring than a comforting cuddle;
Hugging Day
encourages you to embrace (see what we did there?) hugging, and to give those you care about a comforting squeeze. Lovely!
Word of the Day
Definition:

(noun) A skilled worker who practices some trade or handicraft.

Synonyms:
artisan, artificer, craftsman
Usage:

He was a good ten years younger than I was; and, being only a journeyman, his worldly station was below mine.
Idiom of the Day
—

Honestly; truly; genuinely. An expression used to emphasize the veracity of one's statement, "Pete" here is a substitution of the word "God," so as to avoid potential blasphemy.
History
Feast of Our Lady of Altagracia (Dominican Republic)
A cloth painting of the
Virgin Mary
is the focus of a yearly celebration in the Dominican Republic. It was painted by a Spanish artist and brought to the island nation in the early 1500s. The portrait, crowned by a gold and silver tiara by
Pope John Paul II
in 1978, is located in a basilica in the city of
Higuey
, in the Altagracia province. Every year on January 21, thousands of pilgrims visit the Higuey cathedral to worship. The feast day is a national holiday; it is marked by all-night church services, singing, dancing, and festivals in many Dominican towns.
Fishing for Clues to Solve Namibia's Fairy Circle Mystery
With its bone-dry grasslands and oppressive heat, the middle of the Namib Desert may seem like a strange place to go fishing.
READ MORE:
Fishing for Clues to Solve Namibia's Fairy Circle Mystery - NYTimes.com
1789 - W.H. Brown's "Power of Sympathy" was published. It was the first American novel to be published. The novel is also known as the "Triumph of Nature Founded in Truth".
1846 - The first issue of the "Daily News," edited by Charles Dickens, was published.
1853 - Dr. Russell L. Hawes patented the envelope folding machine.
1911 - The first Monte Carlo car rally was held. Seven days later it was won by Henri Rougier.
1927 - The first opera broadcast over a national radio network was presented in Chicago,
IL
. The opera was "Faust".
1954 - The
Nautilus
was launched in Groton,
CT
. It was the first atomic-powered submarine. U.S. First Lady Mamie Eisenhower broke the traditional bottle of champagne across the bow.
1957 - Singer Patsy Cline appeared on Arthur Godfrey's nighttime TV show. She performed "Walking After Midnight."
1982 - B.B. King donated his entire record collection to the University of Mississippi's Center for the Study of Southern Culture. The collection included about 20,000 rare blues records.
1987 - Aretha Franklin was inducted into the Rock 'n Roll Hall of Fame. She was the first woman to be inducted.
2002 - In London, a 17th century book by Capt. John Smith, founder of the English settlement at Jamestown, was sold at auction for $48,800. "The General History of Virginia, New England and the Summer Isles" was published in 1632.
DAILY SQU-EEK
READERS INFO
1.
2.
3.
The Big Tea Cosy – knit a tea cosy for Breast Cancer Haven
Pictures of the day
Bassac Abbey
is an 11th-century
Catholic abbey
in
Bassac, Charente
, in the
Ancient Diocese of Saintes
style. It was largely reconstructed under Guillaume de Vibrac, Abbot from 1247 to 1286.
knit
thanks, Helen
knit
knit
thanks, Sandy
knit
Dotty Tweed Scarf pattern by Frankie Brown
knit
- VALENTINE'S DAY
crochet
crochet
crochet
thanks, Rosa
crochet
crochet
- VALENTINE'S DAY
RECIPE
thanks, Ida
CROCKPOT RECIPE
SWEETS
- gluten free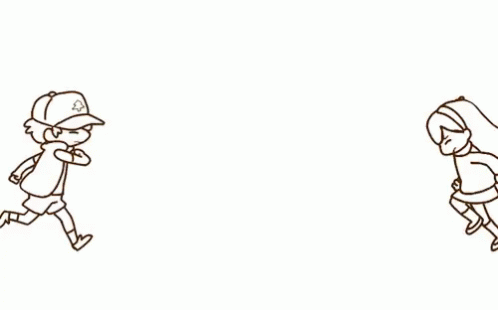 ADULT COLORING
CRAFTS
thanks, Jeri
CHILDREN'S CORNER
... color the shape
thanks, Jill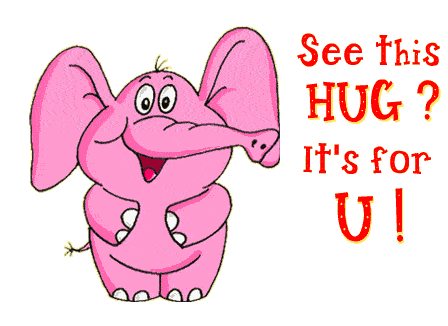 PUZZLE
Plant with Snail Jigsaw Puzzle
QUOTE
CLEVER
COOL PRODUCTS
EYE OPENER