DIANE'S CORNER ... Celebrate World Wide Web Day
The World Wide Web was conceived by Tim Berners-Lee in 1989 at the CERN centre in Geneva, Switzerland, as a way for him to communicate with co-workers via hyperlinks. A quarter of a century later, WWW has become the main means of interaction, transaction and communication among humans, opening the door of opportunity for people in ways that would have been unimaginable to previous generations.
Word of the Day
Definition:
(noun) A message that departs from the main subject.
Synonyms:
digression, divagation, parenthesis, aside
Usage:
After yet another long excursus on the subject of housecats, the absent-minded professor finally returned to his main point.
History
After the burning of Washington, DC, by the British in the War of 1812, Key, an American lawyer, was sent to secure the release of a friend from a British ship in Chesapeake Bay. That night, while temporarily detained on a British vessel, Key witnessed the British shelling of Fort McHenry. When he saw the American flag still flying the next morning, he was inspired to write "Defense of Fort M'Henry," a poem that was adopted as the US national anthem in 1931.
The Kuwana Ishidori Matsuri, or Collect Stones Festival, commemorates the days when many stones had to be transported by cart to build a shrine. There is a procession of floats, adorned with beautiful cloth, tapestries, and lanterns, through the town of Kuwana, Japan, on the first Saturday of August. On Sunday, there is a presentation of stones at the shrine, followed by a series of processions that lasts till night time the following day. Then people assemble near the floats, watch the lighting of the float lanterns, and listen to the crashing drum music that fills the air.
| Scientists Call for Ban on Live Salamander Imports to Stop Skin-Eating Disease | |
| --- | --- |

A skin-eating fungus that infiltrated Europe through the global wildlife trade is threatening to inflict massive losses on the continent's native salamanders, including extinction of whole species, and could do the same in North America, scientists say
READ MORE::
1774 - Oxygen was isolated from air successfully by chemist Carl Wilhelm and scientist Joseph Priestly.
1790 - The first U.S. census was completed with a total population of 3,929,214 recorded. The areas included were the present states of Connecticut, Delaware, Georgia, Kentucky, Maine, Maryland, Massachusetts, New Hampshire, New Jersey, New York, Pennsylvania, Rhode Island, North Carolina, South Carolina, Tennessee, Vermont and Virginia
1793 -
France becomes 1st country to use the metric system
1873 - Andrew S. Hallidie successfully tested a cable car. The design was done for San Francisco, CA.
1893 - Shredded wheat was patented by Henry Perky and William Ford.
1981 -
MTV premieres at 12:01 AM
1993 - Reggie Jackson was admitted into the Baseball Hall of Fame in Cooperstown, NY.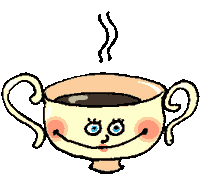 DAILY SQU-EEZ
If You Were Born Today,
August 1
You are a natural leader and others quite readily look up to you. You love variety and can be quite indecisive at times, but you are tough and determined when you need to be. While most consider you calm and centered, you do have a tendency to worry, particularly about money and security. Even so, you are generous and you enjoy some of the finer things in life. You can be quite successful in marketing and research, amongst other things. You quite easily see through falseness, and you much prefer to surround yourself with people who are authentic and honest. Sometimes sarcastic, you can be slightly intimidating, but mostly understood and appreciated for your sense of humor. Famous people born today: Yves Saint-Laurent, Dom DeLuise, Jerry Garcia, Sam Mendes, Demián Bichir, Scarlett Bruns, Jason Momoa, Max Carver.
Hands of Time
"Sometimes texture shows ... time," writes Dolon archi, who captured this shot of an elderly man's hands in Bangladesh.
knit
knit
knit
knit
knit
crochet
crochet
RECIPE
CROCKPOT RECIPE
stephanie o'dea
CRAFT
CHILDREN'S CORNER
... coloring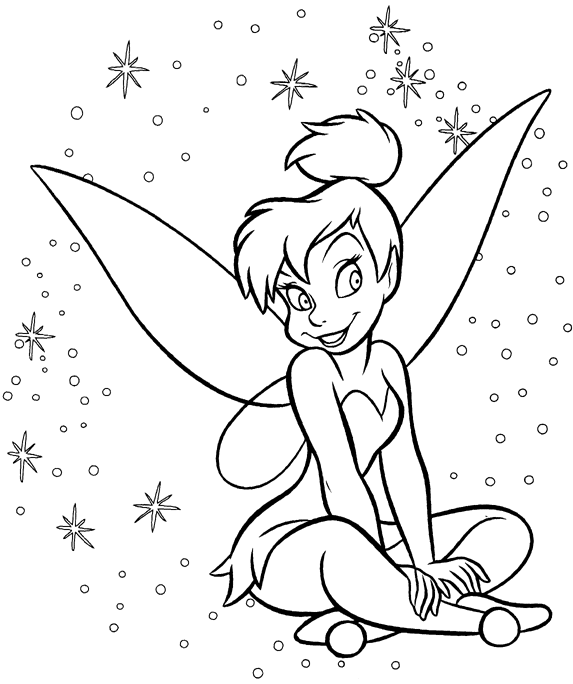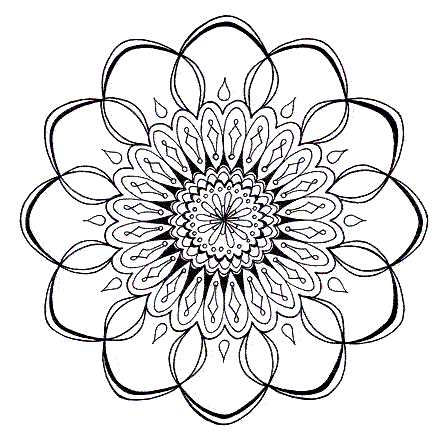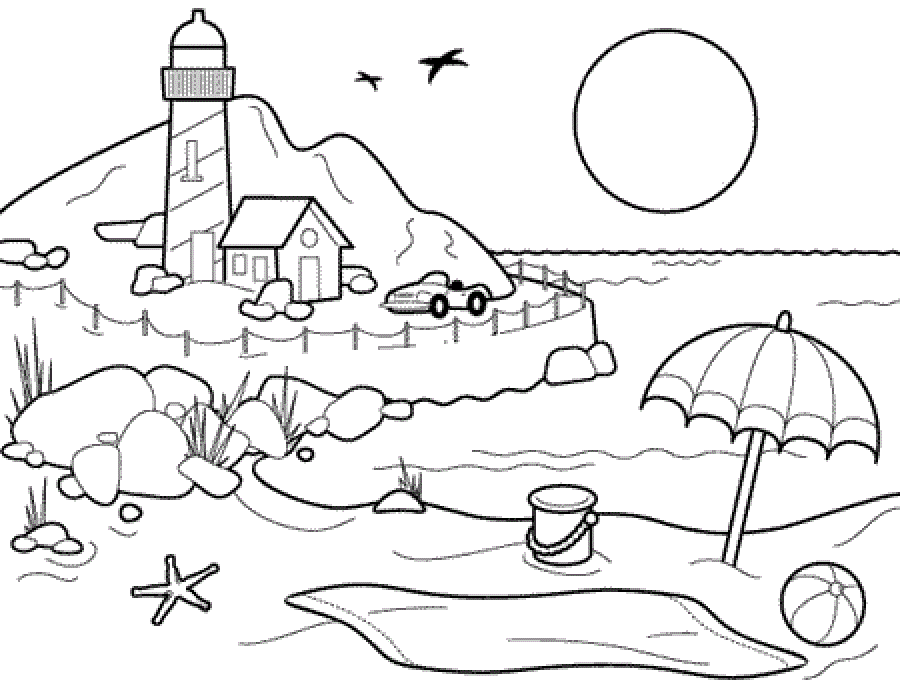 PUZZLE
QUOTE
CLEVER
EYE OPENER