DIANE'S CORNER ... Celebrate We Love Memoirs Day
We Love Memoirs was set up on 31st August 2013 by two memoir authors, Victoria Twead and Alan Parks, who wanted to create a place where memoir readers and authors could come together and chat. Victoria Twead is a New York Times bestselling author of "Chickens, Mules and Two Old Fools" and the "Old Fools" series, while Alan Parks is the author of "Seriously Mum, What's an Alpaca?" and the "Seriously Mum" series. Victoria and Alan were determined to foster a warm community and have always discouraged authors from pushing their own books at readers. The results have been astounding, and WLM has grown quickly. New friendships are formed every day, and WLM meet-ups across the globe have become common.
artwork by my colorfully creative, tennis playing uncle, simon
Word of the Day
Definition:
(noun) Keen interest or enthusiasm.
Synonyms:
eagerness, avidness, keenness
Usage:
A devoted fan, he followed the tennis tournament with avidity.
History
| Iroquois Confederacy Is Formed (1142) | |
| --- | --- |

The Iroquois Confederacy is a North American confederation of indigenous peoples, initially comprising the Mohawk, Oneida, Onondaga, Cayuga, and Seneca. A sixth tribe, the Tuscarora, joined later. The league was formed for both defense purposes and to prevent intertribal conflict. Although frequently referred to as the Iroquois, the nations refer to themselves collectively as Haudenosaunee, which means "people of the longhouse."
Caligula was a Roman emperor who began his reign upon the death of the extremely unpopular Tiberius. His reign was initially welcomed, but, shortly after assuming power, he suffered a severe illness that is widely believed to have rendered him insane. He earned a reputation for cruel autocracy, torture, and execution and was finally assassinated by a tribune of the Praetorian Guard. Caligula's real name was Caius Caesar Germanicus.
| Global Life Expectancy Climbs, but So Do Years of Illness | |
| --- | --- |

Average life expectancy among people worldwide has risen by more than six years since 1990, and healthy life expectancy has climbed by more than five years, a new report shows.
READ MORE:
1881 - The first tennis championships in the
U.S.
were played.
1920 - The first news program to be broadcast on radio was aired. The station was 8MK in Detroit,
MI
.
1920 - John Lloyd Wright was issued a patent for "Toy-Cabin Construction," which are known as Lincoln Logs. (U.S. patent 1,351,086)
1928 - "Die Dreigoschenoper" ("Threepenny Opera") premiered in Berlin. The music was by Kurt Weill.
1974 - "The Partridge Family" television show ended.
1997 -
Diana, Princess of Wales, dies in a car crash in a road tunnel, Paris
2006

-
Stolen on August 22, 2004,
Edvard Munch
's famous painting "The Scream" is recovered from a raid by Norwegian police. The painting was said to be in a better-than-expected condition.
DAILY SQU-EEK
If You Were Born Today,
August 31
You can be extremely persuasive and charming. However, although you do use your charm to your advantage, there is a point when your big heart and strong morals keep you from taking advantage of others. You have a strong presence and magnetism - qualities that help you immensely towards achievement and success. Security is important to you, and you will work hard to make sure your life is as stable as possible. While you can have a lot of things going on at once, you at your best when you stay organized and when you develop routines and schedules. While you are romantically inclined, you may have your fair share of challenges in love. Luckily, you grow and learn from early mistakes. You are intuitively drawn to loyal, stable partners because of a strong need for security in love. You seek balance in your personal relationships, and you are not afraid to work hard to achieve it. The practical aspects of partnership are important to you, as you intuitively know that although love is important, relationships also need to work in the real world in order to thrive. Famous people born today: Dr. Maria Montessori, Richard Gere, Chris Tucker, James Coburn, Sara Ramirez, Van Morrison.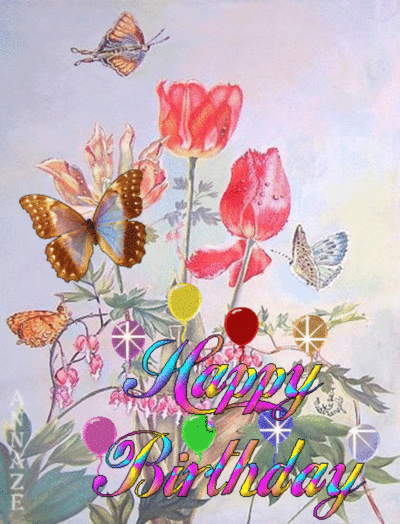 Peeking Kirkjufell
Located on the coast of the Snaefellsnes Peninsula in western Iceland, Kirkjufell, which means "church mountain," is said to be the most photographed mountain in the country. It's a challenging climb to the top—but worth the extraordinary view when you get there.
knit
knit
knit
knit
thanks, heide
An elderly Italian man lived alone in New Jersey . He wanted to plant his annual tomato garden, but it was very difficult work, since the ground was hard. His only son, Vincent, who used to help him, was in prison. The old man wrote a letter to his son and described his predicament:
Dear Vincent,
I am feeling pretty sad, because it looks like I won't be able to plant my tomato garden this year. I'm just getting too old to be digging up a garden plot. I know if you were here my troubles would be over.. I know you would be happy to dig the plot for me, like in the old days.
Love, Papa
A few days later he received a letter from his son.
Dear Pop,
Don't dig up that garden. That's where the bodies are buried.
Love,
Vinnie
At 4 a.m. the next morning, FBI agents and local police arrived and dug up the entire area without finding any bodies. They apologized to the old man and left. That same day the old man received another letter from his son.
Dear Pop,
Go ahead and plant the tomatoes now. That's the best I could do under the circumstances.
Love you,
Vinnie
crochet
crochet
crochet
crochet
crochet
RECIPE
thanks, heide
CROCKPOT RECIPE
stephanie o'dea
CRAFTS
CHILDREN'S CORNER
... coloring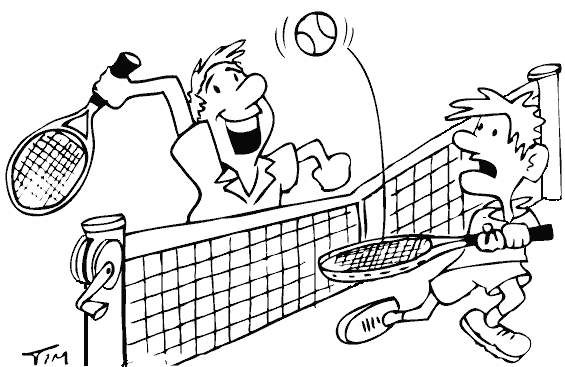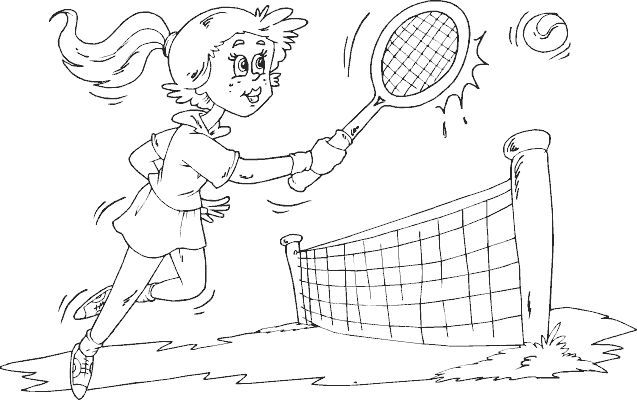 PUZZLE

QUOTE
CLEVER
DIRTY OVEN NO MORE
.
EYE OPENER