DIANE'S CORNER ... Celebrate World Mosquito Day
World Mosquito Day was first established in 1897, when the link between mosquitoes and malaria transmission was discovered by Sir Ronald Ross. It aims to raise awareness about the causes of malaria and how it can be prevented, as well as fundraising for research into the cure of malaria. It is also a salute to the groundbreaking work of Sir Ross and scientists who have followed him.
Word of the Day
Definition:
(noun) Excessive devotion to local interests and customs.
Synonyms:
provincialism, localism
Usage:
He believes that Manhattan is the center of the universe, and his sectionalism is so acute that he is reluctant to visit friends in Brooklyn.
History
A master of Gothic horror, fantasy, and science fiction, Howard Phillips Lovecraft was an American writer particularly noted for his many nightmarish short stories, most of which originally appeared in Weird Tales and other pulp magazines. Some of his best-known tales are part of the Cthulhu Mythos series, in which he invents an entire mythology of earthly origins, gods, and hideous otherworldly creatures.
Today's Holiday
Chilseog is the Korean version of the Seven Sisters Festival, based on a Chinese legend about two stars known as the Herdsman and the Spinning Maiden. The Herdsman star, located in the Aquila constellation, and the Spinning Maiden star,Vega in the Lyra constellation, are in love but can only meet once a year—on the seventh day of the seventh lunar month, when crows and magpies form a bridge across the heavenly river, as the Milky Way is called. On this night it is customary for young Korean women to pray for celestial assistance in sewing and to honor the stars by penning verse about them.
1866 - It was formally declared by
U.S. President Andrew Johnson
that the American Civil War was over. The fighting had stopped months earlier.
1882 - Tchaikovsky's "1812 Overture" debuted in Moscow.
1960 - Connie Francis begins working on the film "Where the Boys Are."
1965 -
The Rolling Stones
single "(I Can't Get No) Satisfaction" was released in the U.S.
1977 -
Voyager 2
was launched by the
United States
. The spacecraft was carrying a 12 inch copper phonograph record containing greetings in dozens of languages, samples of music and sounds of nature.
1985 - The original Xerox 914 copier was presented to the Smithsonian Institute's Museum of American History. Chester Carlson was the man who invented the machine.
DAILY SQU-EEK
If You Were Born Today,
August 20
You are a hard worker, yet you also enjoy the comforts of home and family. Striking a balance between these two passions is important for your all-around happiness. You don't turn to others for advice or help very readily, simply because you find much satisfaction doing things on your own; yet you are also highly companionable. You enjoy conversation, friendly companionship, and a peaceful environment. You try to avoid discord as much as you can, and due to your graciousness and gentle manner, you usually succeed. You are excellent at strategy. You may cling to your lifestyle and don't make changes as readily as others. An overall feeling of stability is important to you. You are a very ardent, charming lover, and you may be drawn to partners who are emotional and a tad dramatic. Famous people born today: Robert Plant, Fred Durst, Connie Chung, James Marsters, Andrew Garfield, Amy Adams, Demi Lovato, John Noble.
Picture of the day

Atlantic puffin

(

Fratercula arctica

) is a

species

of

sea bird

in the

auk family

. The only

puffin

native to the

Atlantic Ocean

, it breeds in Iceland, Norway, Greenland,

Newfoundland

and many North Atlantic islands. The species spends the autumn and winter in the open ocean, returning to coastal areas in late spring and nesting in clifftop

colonies

. The Atlantic puffin has a large population and a wide range, and is thus not considered endangered.



Dogged Light
A woman walks her dog on the Piazza del Campo in Siena, Italy. The Tuscan city's social and commercial center since its medieval inception, the piazza is the stage for the world-famous Palio, the raucous horse race that has taken place in Siena every summer since the 1600s.
knit
knit
knit (felted)
crochet
crochet
crochet
crochet
Floral Collar
RECIPE
(must be translated)
CROCKPOT RECIPE
stephanie o'dea
CRAFTS
CHILDREN'S CORNER
... coloring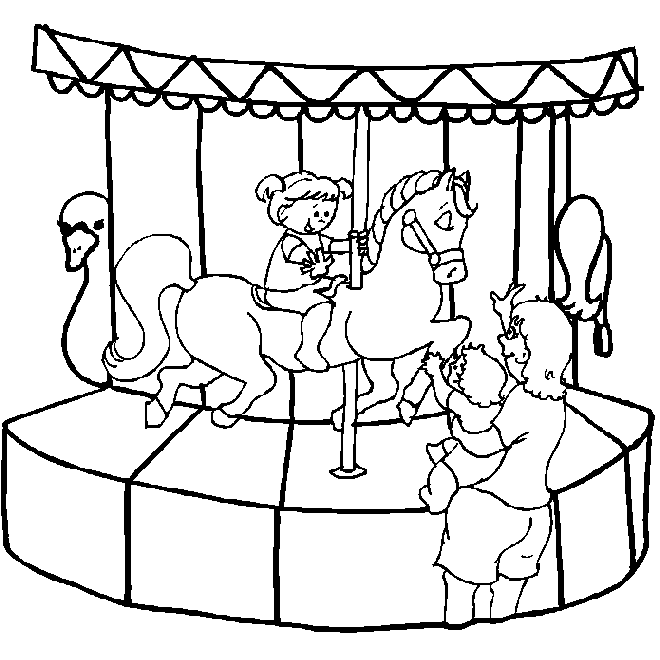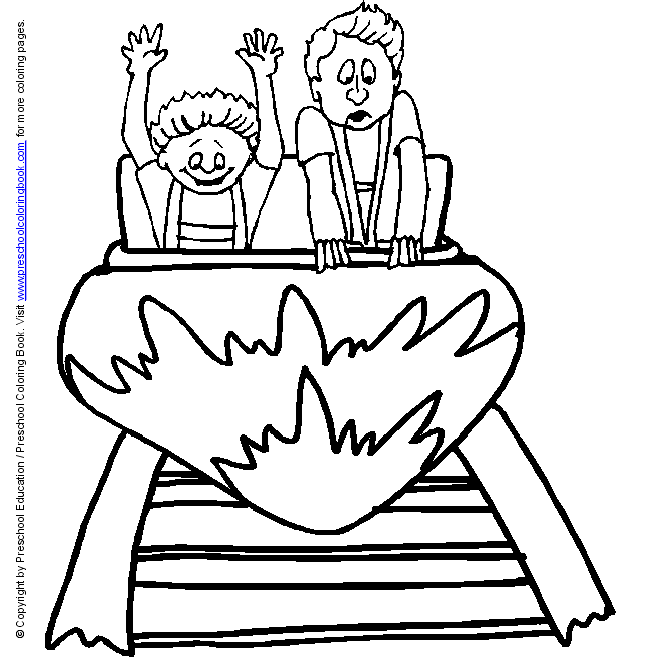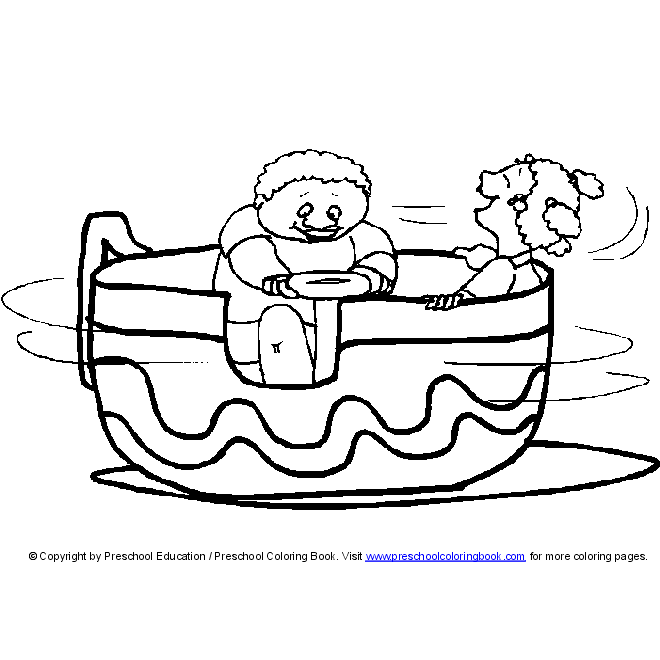 PUZZLE
QUOTE
ODD FASHION STATEMENTS
GENUINE KOBI LEVI SHOES
NAILS LIKE DIAMONDS
Just $250,000 for this minuscule bottle of nail polish makes it a must! But this is no regular nail polish: It's made of diamonds. The nail polish contains 267 carats of diamonds.
THESE BOOTS…
THE LATEST IN COCKTAIL DRESS TECHNOLOGY
By adding special bacteria to the wine and allowing the mixture to ferment, the team was able to take the resulting skin and arrange it to dry on a mannequin.
MIDNIGHT PLANETARIUM
MASAYA KUSHINO SHOES
Looking for something comfy to wear around the house? Look no further.
Masaya Kushino is a Japanese designer with an odd aesthetic when it comes to footwear. His latest series is called Bird-Witched. He drew is avian inspiration from the 18th century painter, Jakuchu Ito.
FORDITE: JEWELRY MADE OF 1920S CAR PAINT
The material is called Fordite or sometimes Detroit Agate and it isn't manufactured anywhere anymore. It doesn't come from the earth like copper or silver; In fact, this material may be even be more rare than diamonds!
STINGRAY SHOES
Dutch designers made an elaborate hoax out of their new line of shoes by claiming to be a Thai company that would make you custom designed shoes by mixing and matching stingray DNA! How were they really made? Simple paint.
SUSIE MACMURRAY DRESSES
EYE OPENER
Acts of Kindness
(20 out of 105)
1. A parking official let a couple in need slide when their car was parked illegally.
2. When an older woman needed to sit down, a kind college student helped her out
3. A young Egyptian girl helps a street vendor's child learn how to read.
4. A rainstorm popped up, but this kind neighbor made sure this car didn't get soaked.
5. This man spends his lunch reading to a coworker who cannot.
6. On Valentine's day, a stranger gave others the chance to give the ones they love a flower.
7. A man stopped running to catch his train to help an older woman who was struggling with her bags.
8. Dogs everywhere appreciated this awesome, and touching, act of kindness.
9. This gentleman used a giant table umbrella to help escort three ladies to their cars during a rainstorm.
10. This man teaches the love of his life how to read again after she had a stroke.
11. "I saw this woman buy two meals at a street vendor and give this man one of the meals. She introduced herself and talked to him about his life. She was his equal and just wanted to express inclusion to a fellow human being."
12. One mailman loves to randomly brighten people's days.
13. This anonymous donor helped a stranger have a midday treat.
14. There should be more kind laundry fairies in the world.
15. A kind observer helped out someone in need, even though they didn't know they were at the time.
16. Someone who desperately needed tires got the surprise of a lifetime.
17. A police officer bought food for 20 people after finding out that Day Center was closed.
18. This firefighter risked his life to save one woman's beloved cat.
19. They didn't have to, but this laundromat is helping others get jobs.
20. When this Spanish athlete slowed down during a race isn't passing an opponent...