DIANE'S CORNER ... Celebrate World Humanist Day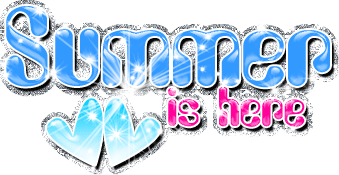 Word of the Day
Definition:
(noun) A humorist who uses ridicule and irony and sarcasm.
Synonyms:
ironist, ridiculer
Usage:
The satirist got into trouble with the network after he ridiculed a number of prominent donors on his live television show.
History
| Henry Ossawa Tanner (1859) | |
| --- | --- |

Tanner was an American painter of religious and genre scenes. He studied under Thomas Eakins at the Pennsylvania Academy of the Fine Arts, where he was the only black student. Tormented by racial persecution, he settled in Paris in 1891 and gained international acclaim, earning many awards for his landscapes and treatments of biblical themes. In 1927, he became the first African American granted full membership in the National Academy of Design.
Sonora Louise Smart Dodd from Spokane, Washington, suggested to her minister in 1910 that a day be set aside for honoring fathers. The Ministerial Association and the Spokane YMCA picked up on the idea, and in 1924 Father's Day received the support of President Calvin Coolidge. But it wasn't until 1966 that a presidential proclamation established Father's Day as the third Sunday in June. Although it began as a religious celebration, today it is primarily an occasion for showing appreciation through gift-giving.
| Kangaroos are Left-Handed, Study Finds | |
| --- | --- |

Research on wild kangaroos in Australia is challenging the notion that having a strong hand preference is a trait that developed primarily in people and other primates. Scientists said on Thursday that these Australian marsupials displayed a natural preference for using their left hand for feeding, self-grooming and other activities. So while most people are right-handed, most kangaroos are lefties.
READ MORE;
1834 - Cyrus McCormick patented the first practical mechanical reaper for farming. His invention allowed farmers to more than double their crop size.
1893 - The Ferris Wheel was introduced at the World's Columbian Exposition in Chicago, IL.
1913 - Georgia Broadwick became the first woman to jump from an airplane.
1974 - The U.S. Supreme Court decided that pregnant teachers could no longer be forced to take long leaves of absence.
1990 - Little Richard received a star on the Hollywood Walk Of Fame.
2003 - The fifth Harry Potter book, "Harry Potter and the Order of the Phoenix," was published by J.K. Rowling.
Amazon.com
shipped out more than one million copies on this day making the day the largest distribution day of a single item in e-commerce history. The book set sales records around the world with an estimated 5 million copies were sold on the first day.
Debuted,. 1948
48, Yesterday
Australian born Nicole Mary Kidman's breakthrough film role was in the 1989
thriller
Dead Calm
.
She gained worldwide recognition for her performances in
the auto racing film
Days of Thunder
(1990).
DAILY SQU-EEZ
If You Were Born Today,
June 21
While you come across as slightly detached due to a refined, sociable demeanor, you are in fact quite sensitive, warm, spiritual, and loving. You also tend to worry quite a bit, and ideally this trait lessens as you age. You tend to thrive in a partnership, but you could often give more than you receive. Creative and imaginative, you are also very broad-minded and although you are intensely curious about people, you are rarely petty. Famous people born today: Jean-Paul Sartre, Juliette Lewis, Ray Davies, Prince William, Michael Gross, Meredith Baxter.
Killer Tails
Photograph by Paul Nicklen, National Geographic
knit
Pop Of Color Garland
crochet
RECIPE for FATHER'S DAY
Herb Marinated Meat and Potato Skewers
CROCKPOT RECIPE
CHILDREN'S CORNER
.. coloring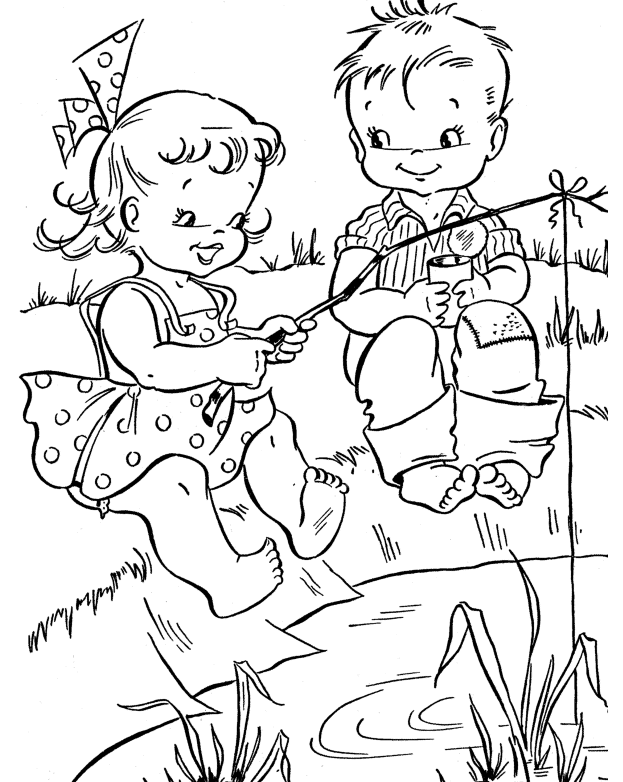 CRAFT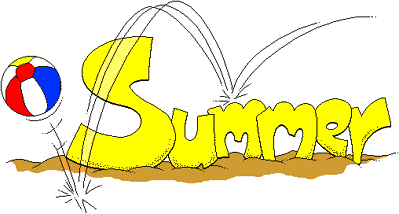 PUZZLE
QUOTE
"Good Morning" in 

French (Europe, Africa, Canada)  -   Bonjour
CLEVER
thanks, patty
EYE OPENER
Fires in Dry Calif9rnia Reduced due to Goats