DIANE'S CORNER ... Celebrate Chocolate Eclair Day
Sweet choux dough, chocolate, cream and icing; this light but oh-so tasty pastry snack is the star of
Chocolate Eclair Day
. Originating from France in the nineteenth century, eclairs are known a favorite cake all over the world.
Word of the Day
Definition:
(noun) A pear-shaped tropical fruit with green or blackish skin and rich yellowish pulp enclosing a single large seed.
Synonyms:
alligator pear, avocado, avocado pear
Usage:
Jim prepared his special aguacate dip and served it with tortilla chips.
History
Streep is widely considered one of the most respected and talented film actors of all time. Famous for her mastery of a wide variety of accents, she has become legendary for the perfectionist approach she brings to each role. Streep has received more Academy Award nominations than any other actor in history and won two for her roles in Kramer vs. Kramer and Sophie's Choice. She is also tied with Jack Nicholson for most Golden Globe Award wins.
| Sleep or Die -- Growing Body of Research Warns of Heart Attacks, Strokes | |
| --- | --- |

We have all experienced the aftermath of a bad night's sleep: grogginess, irritability, difficulty carrying out even the simplest of tasks. A growing amount of research suggests that not getting enough shut-eye could also have insidious effects on heart disease, obesity and other conditions.
READ MORE:
If You Were Born Today,
June 22
You are an unusual, charming, and determined person. You have a bit of a perfectionist in you, and while you can be enormously sensitive, you are also so focused that you rarely give up on something (or someone, in some cases). You are dedicated, gentle yet strong, possess an unusual intelligence that might be defined as emotional intelligence, and you can be very stubborn in the pursuit of your goals. You are also very security-minded. Famous people born today: Meryl Streep, Kris Kristofferson, Cyndi Lauper, Tracy Pollan, Lindsay Wagner, Anne Morrow Lindbergh, Katherine Dunham.
Energy Flow
The spring season comes slowly to the mountains of Aomori, Japan, writes photographer Sho Shibata, adding that the beech trees will begin to bud before the snow has even melted. Here, Shibata captures a Mount Hakkoda forest wreathed in morning mist.
RECIPE
CROCKPOT RECIPE
stephanie o'dea
CRAFT ...
sewing
PUZZLE
CHILDREN'S CORNER
... games
QUOTE
"Good Morning" in 

German (Central Europe)   -     Guten Morgen
CLEVER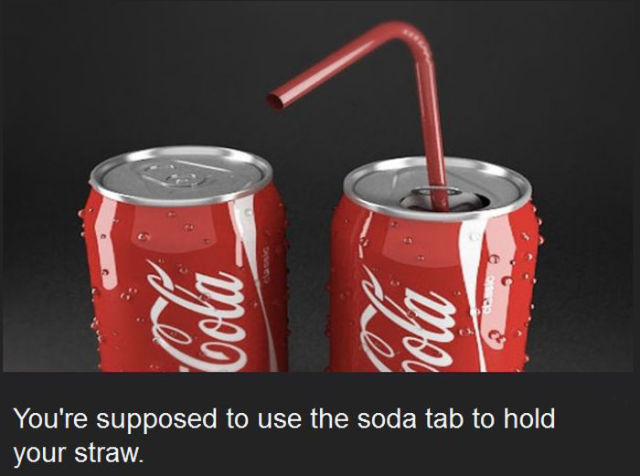 EYE OPENER
Legendary Photos That Prove This Century Is Overrated
Looking at these rare photos will change the way you think of the past. And possibly make you wish you could go back.