DIANE'S CORNER .. Celebrate Int'l Picnic Day
The word "picnic" comes from the French language, and it's believed this type of informal outdoor meal became a popular pastime in France after the Revolution. As fans of Jane Austen's novels will know, 19th-century picnics were elaborate social occasions, with menus featuring a wide range of cold meats and pies that took days to prepare.
patty's japanese lilac tree in bloom
Word of the Day
Definition:
(adjective) Having a harmful effect; injurious.
Synonyms:
injurious, hurtful
Usage:
A guest speaker came to the high school to warn the students about the deleterious effects of smoking.
History
| Monks Witness Possible Formation of Moon Crater (1178) | |
| --- | --- |

Giordano Bruno is a small lunar impact crater that is estimated to have been formed less than 350 million years ago. Some believe that its age can be pinpointed exactly thanks to five English monks who reported that on June 18, 1178, during the annual Taurid meteor shower, they saw "two horns of light" on the shaded part of the moon—a description some say is consistent with the visual phenomena associated with such a crater's formation.
Scripps began publishing his own newspapers in 1878 and eventually went on to own 34 papers across the US. His Scripps-McRae League of Newspapers was the first major US newspaper chain. In 1907, he consolidated regional Scripps news services into what would become United Press International. In 1922, he transferred his interests to his son, who, with Roy W. Howard, formed the Scripps-Howard newspaper chain.
The Republic of Seychelles was first settled by the French in 1770. In 1814, it was ceded to Britain under the Treaty of Paris. Seychelles gained independence from Britain in 1976 and became a republic within the commonwealth. On June 18, 1993, a new constitution was approved, and the first multiparty elections were held in July. June 18 is known as National Day in Seychelles and commemorates the implementation of a multiparty democracy. On this day, thousands of people attend celebratory events that include parades, a flower show, music, and a presidential speech.
| Mystery Solved: Why Large Dinosaurs Avoided the Tropics for Millions of Years | |
| --- | --- |

New research has revealed why it took more than 30 million years for large Triassic dinosaurs to populate the tropics after they first appeared on Earth, ending a mystery that has kept researchers baffled for decades.
READ MORE:
1621 - The first duel in America took place in the Plymouth Colony in Massachusetts.
1817 - London's Waterloo Bridge opened. The bridge, designed by John Rennie, was built over the River Thames.
1863 - J.J. Richardson received a patent for the ratchet wrench.
1925 - The first degree in landscape architecture was granted by Harvard University
1942 - The U.S. Navy commissioned its first black officer, Harvard University medical student Bernard Whitfield Robinson.
1983 - Dr. Sally Ride became the first American woman in space aboard the space shuttle
Challenger
.
2009 - Greenland assumed control over its law enforcement, judicial affairs, and natural resources from the Kingdom of Denmark. Greenlandic became the official language.
73 Today
DAILY SQU-EEZ
If You Were Born Today,
June 18
You are highly intuitive - an "old soul" who can understand people from all walks of life. Not much can get past you! Your ability to communicate articulately and, at the same time, with great warmth is admirable. You can be inconstant and contradictory at times, due to mood swings and emotional restlessness. You are respected, charming, and very fair with others. Famous people born today: Paul McCartney, Roger Ebert, Isabella Rossellini, Carol Kane.
Terraces of Yunnan
Photographer Thierry Bornier captured this picture of the rice terraces of Yuanyang County in China's Yunnan Province from the top of a mountain in the late afternoon. The scene, says Bornier, looked "like a giant puzzle."
knit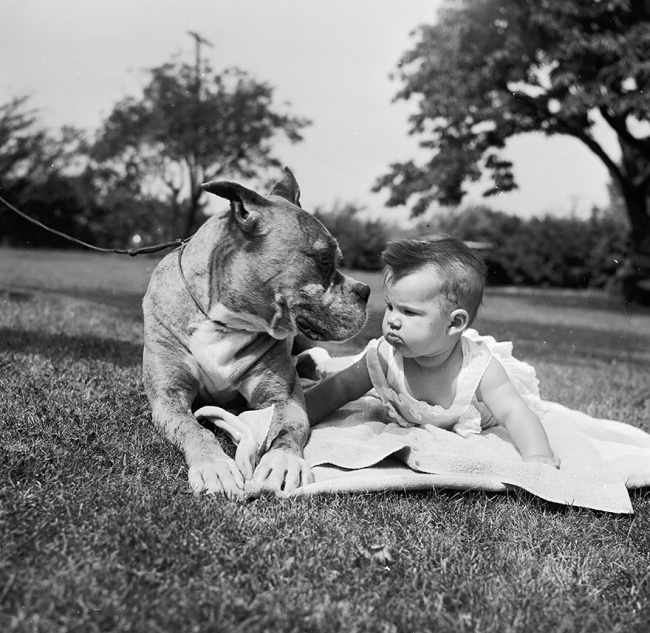 knit
crochet
RECIPE
ASKING FOR YOUR HELP .. pattern found in russian but not in english. have you seen it in english????? thanks, diane
CROCKPOT RECIPE
stephanie o'dea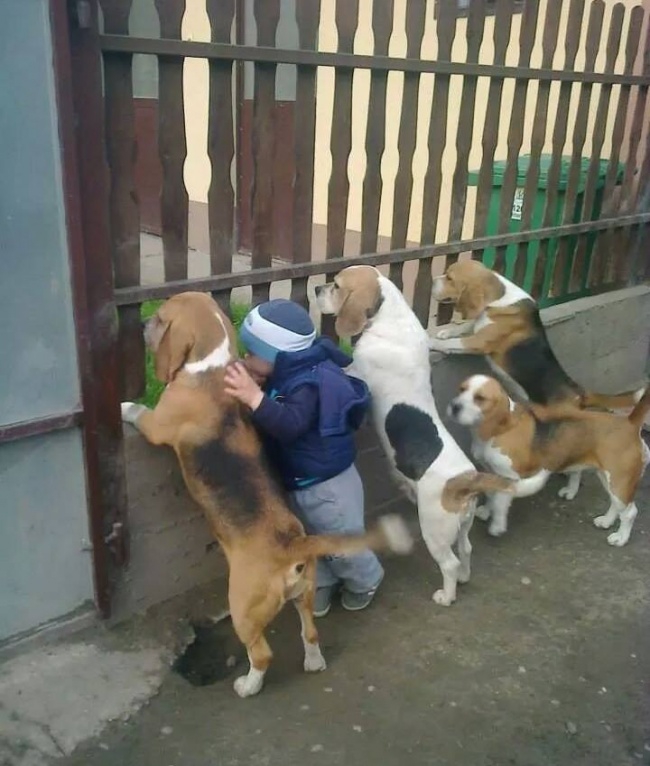 PUZZLE
CHILDREN'S CORNER
.. craft
CRAFT
thanks, heide
QUOTE
"Good Morning" in 

Estonian (Estonia)  -   Tere hommikust
CLEVER
EYE OPENER