DIANE'S CORNER .. Celebrate Kindergarten Day
Despite being popular in Germany, the Prussian government outlawed the schools in 1851. Froebe died a year later and it wasn't until 1860 that the Prussians relented and allowed the schools to continue. 1873 saw the first public kindergarten opened in the United States, in St Louis.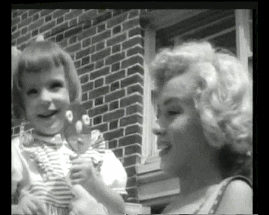 Word of the Day
Definition:
(adjective) Excessively ornate or complex in style or language.
Synonyms:
bombastic, declamatory, orotund, tumid, large
Usage:
Growing impatient with the politician's turgid prose, she turned off her television.
History
The eldest of the three famous Brontë sisters whose novels have become standards of English literature, Charlotte Brontë is best known for penning Jane Eyre, the story of a governess who falls passionately in love with her employer. Ranked among the great English novels, it addresses women's need for both love and independence. Considered the most professional of the sisters, Charlotte endeavored to achieve financial success from the family's literary efforts.
| Scientists Discover How Octopuses Coordinate Their Arms | |
| --- | --- |

Scientists have finally managed to discover how the octopus manages to coordinate all its eight arms and move without tangling them. The researchers discovered the answer to this mystery by performing a kinematic analysis of the arm coordination.
READ MORE:
1856 - The Mississippi River was crossed by a rail train for the first time (between Davenport, IA, and Rock Island, IL).
1862 - The U.S. Congress established the U.S. Mint in Denver, CO.
1956 - Leonard Ross, age 10, became the youngest prizewinner on the "The Big Surprise". He won $100,000.
1972 -
Apollo 16
astronauts John Young and Charles Duke explored the surface of the moon.
1977 - "Annie" opened on Broadway.
1984 - In France, it was announced that doctors had found virus believed to cause AIDS.
1986 - Geraldo Rivera opened a vault that belonged to Al Capone at the Lexington Hotel in Chicago. Nothing of interest was found inside.
1994 - Jackie Parker became the first woman to qualify to fly an F-16 combat plane.
2000 - North Carolina researchers announced that the heart of a 66 million-year-old dinosaur was more like a mammal or bird than that of a reptile.
If You Were Born Today, April 2
1
One of your strongest qualities is your resourcefulness. You are excellent at assessing what works and what doesn't, and you easily come up with a solid approach. You can be impatient at times in your drive to succeed. Your tastes are refined and pronounced. In love, you can have a dual personality - warm and sensitive one day, and distant the next. Famous people born today: Jessica Lange, Tito Puente, Carmen Electra, Ryan O'Neal, Luther Vandross
The Brightest Smile in Town
A street performer and a picture of Ray Charles meet in a window in the small town of Nova Gorica in western Slovenia, home of Gregor Pirih, who came upon this scene while taking a walk. Pirih stopped and listened for a while before taking out his camera and hunting for the serendipitous angle captured here. He then waited to include a passing woman. "I wanted to have a good street atmosphere [in] my photo," he writes. "I fired off a few frames, and I knew immediately that I just took the photograph I was hoping for."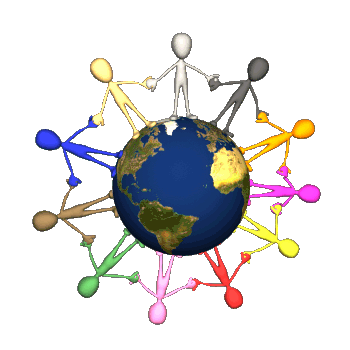 knit
Flower and stem pattern
RECIPE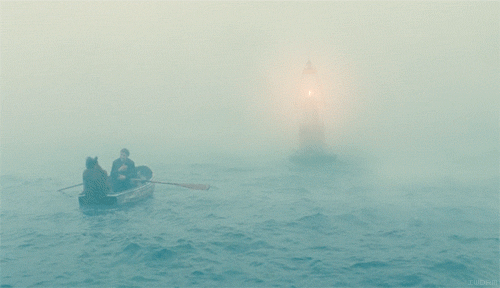 CROCKPOT RECIPE
stephanie o'dea
CRAFT
CHILDREN'S CORNER
.. craft
Homemade Microwave Puffy Paint
DIY paint that puffs up in the microwave?
We started with one cup of flour and mixed in 3 teaspoons of baking powder, 1 teaspoon of salt and enough water to make it the consistency of pancake batter. We divided our mix into four parts and put them into snack size Ziploc baggies along with some food coloring. Part of the fun was squishing it all around to mix up the colors!
Rubber band the baggies like you would if you were icing a cake and snip off the teeniest little bit of the tip.
Paint away! When you're finished, pop the painting into the microwave for 30-45 seconds and watch the paint puff up and grow – such fun! I loved that it was completely dry out of the microwave so we didn't have to worry about any extra messes or accidents as our pile of paintings grew.
We made about ten paintings this morning, and we still have plenty of paint leftover. Nothing beats cheap entertainment, especially with some fine motor skills practice and a built-in kitchen science lesson!
QUOTE
BARRY WHITE FOR PINK FLAMINGOS
'where's the bathroom?' in
Spanish - ¿Dónde están los aseos
CLEVER
EYE OPENER
THE ALPHABET SONG IS BASED ON A TUNE BY MOZART