DIANE'S CORNER ... Celebrate International Astronomy Day
Astronomy allows us to see the history of the universe with our own eyes. The stars that twinkle as you look out on a dark, clear night may not exist right now. They existed at whatever point in history they emitted that light, which has taken millions of years to reach Earth.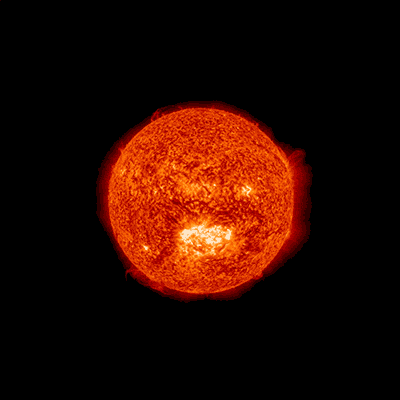 Word of the Day
Usage:
The
lissome
figures of the swimmers wriggled up and down the lanes of the pool.
History
Voodoo refers to West African religious beliefs and practices that also have adherents in the New World. Voodoo believers are most numerous in Haiti and Benin, where they enjoy official government recognition. Voodoo contends that all of nature is controlled by spiritual forces which must be acknowledged and honored through offerings and animal sacrifice. Voodoo's incarnation in the American South is often called Louisiana Voodoo.
Slot machines are popular casino games that constitute about 70% of the average casino's income. The player pulls a handle to rotate a series of reels that have pictures printed on them. Winning or losing is determined by which pictures line up with the pay line, a line in the middle of a viewing window. Some believe skill is involved in the game, but the probability of a win is determined by the game's random number generator.
1684 - A patent was granted for the thimble
1901 -
New York
became the first state to require license plates for cars. The fee was $1.
1928 - A seeing eye dog was used for the first time.
1953 - Dr. James D. Watson and Dr. Francis H.C. Crick suggested the double helix structure of DNA.
1959 - St. Lawrence Seaway opened to shipping. The water way connects the Great Lakes and the Atlantic Ocean.
1987 - Peter O'Toole opened in "Pygmalion" on Broadway.
1990 - The U.S. Hubble Space Telescope was placed into Earth's orbit. It was released by the space shuttle
Discovery
.
Ella Jane Fitzgerald (April 25, 1917 – June 15, 1996)
75, Today
DAILY SQU-EEK
If You Were Born Today, April 25
You are a sensual, intuitive, and emotional person who is sometimes misunderstood, generally because you don't easily let others in on your deepest thoughts and feelings! However, you are very much respected. You tend to think before you speak or write. A calm exterior can hide some nervousness and worry, as well as an intensely emotional nature. In your work, you are a perfectionist. Famous people born today: Ella Fitzgerald, Renee Zellweger, Al Pacino, Jason Lee.
The Fiercest Form
A young girl's face is painted for a festival honoring the guardian deity Angalamman, "the fiercest form," evoked in participants' expressions. The festival is held every year in the village of Kaveripattinam in Tamil Nadu, India.
knit
knit
RECIPE
CROCKPOT RECIPE
stephanie o'dea
PUZZLE
CRAFT
CHILDREN'S CORNER ... craft
Plastic bottle cuff bracelets
QUOTE
'where's the bathroom?' in
Ukrainian - De tualet?
CLEVER
thanks patty and sally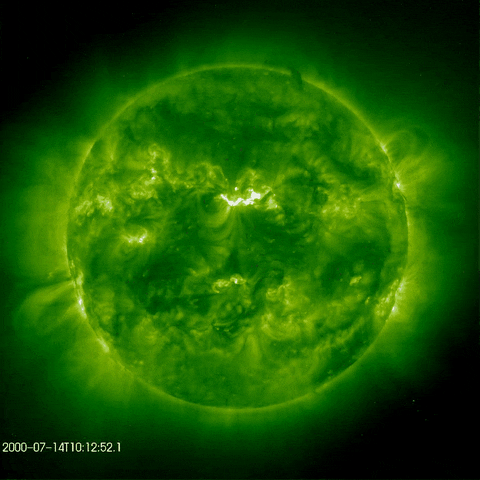 solar flare
EYE OPENER