DIANE'S CORNER ... Celebrate Cherish an Antique Day
A day is set aside in April of every year on which to appreciate unique objects that date back to a time when quality and craftsmanship were most valued by a discerning clients. It is a day on which everyone is encouraged to revisit an era of artistic talent that, for them, holds a special and timeless appeal.
Word of the Day
Definition:
(noun) A rounded projection, especially an anatomical part.
Synonyms:
projection
Usage:
She fastened her earrings, three brilliant pendants that glistened most beautifully, through the pierced lobes of her ears.
History
| Henry V Becomes King of England (1413) | |
| --- | --- |

Henry was knighted by Richard II in 1399 and created prince of Wales when his father, Henry IV, usurped the throne the same year. Although his early recklessness was celebrated—and probably exaggerated—by Shakespeare, Henry became a great popular hero. He lifted England from the near anarchy of his father's reign to civil order and a high spirit of nationalism. His main interest, however, was in gaining control of lands in France—lands that he sincerely believed to be his right.
Paul Robeson was an American stage actor, singer, and political activist. The son of a runaway slave who became a minister, Robeson graduated from Rutgers, where he was an All-American football player, and then from Columbia University law school, before turning to theater. Known for his superb bass-baritone, he gained fame for his stage role in Othello. He later became an outspoken activist on issues such as racial justice and international peace
| Is Your Commute Bad for You? | |
| --- | --- |

The average American commute to work lasts 25 minutes, according to U.S. Census data, but many workers travel far above and beyond that number. In Los Angeles, drivers spend an average of 90 hours a year stuck in traffic alone, and employees in New York City spend an average of 48 minutes a day getting to their jobs, often switching trains or buses along the way.
1667 - In Paris, The first public art exhibition was held at the Palais-Royale.
1770 - Captain James Cook discovered Botany Bay on the Australian continent.
1833 - Peterborough,
NH
, opened the first municipally supported public library in the
United States
.
1872 - S.R. Percy received a patent for dried milk.
1928 - Mae West made her debut on Broadway in the production of "Diamond Lil."
1945 - National Football League officials decreed that it was mandatory for football players to wear socks in all league games.
1963 - Winston Churchill became the first honorary U.S. citizen.
Single Released on this Day, 1973
If You Were Born Today, April 9
Not easily understood, your emotions fluctuate a lot, although you tend to wear a manner of strength and will. You have very refined and particular tastes, and others might find it difficult to know how to please you as a result! The truth is that you are very sensitive to subtle issues that others might overlook. At times you can be very frank, which can be refreshing to some, and offputting to others. You are highly competent and success-oriented. Famous people born today: Dennis Quaid, Hugh Hefner, Jenna Jamieson, Paul Rudd.
When Penguins Attack
"This is what happens when you leave a GoPro out on the sea ice," writes Gordon Tait, who captured a series of time-lapses with the HD camera system while running an ocean acidification experiment near Casey Station, Antarctica. "We often get groups of Adélie penguins coming to see what we're doing, and this one was trying to peck the camera."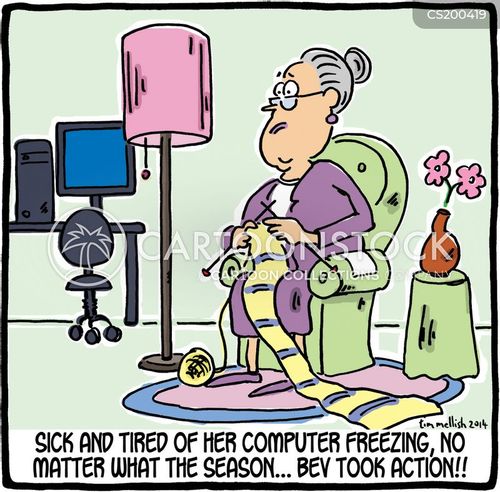 knit
knit

crochet
RECIPE
CROCKPOT RECIPE
stephanie o'dea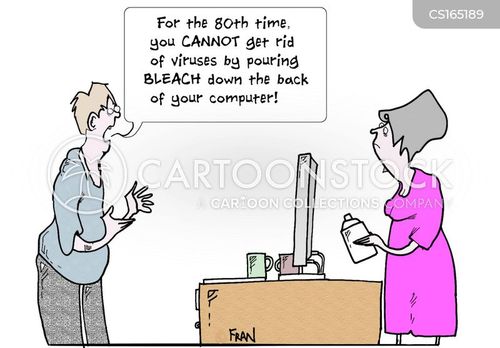 PUZZLE
CHILDREN'S CORNER
.. coloring

thanks, patty
CRAFTS
Made shoes with antique buttons