DIANE'S CORNER ... Celebrate Meteor Watch Day
Word of the Day
Definition:

(adjective) Incapable of erring.

Synonyms:

infallible

Usage:

Many traditional theologians insist that biblical texts are the literal Word of God and as such are inerrant and infallible.
Idiom of the Day
—

business jargon The number units of a particular product or service that are currently in use, especially software or an internet or computing platform. (Also referred to as "install(ed) user base" or simply "install(ed) base.")
History
The Great Blondin Crosses Niagara Falls on Tightrope (1859)
Best known as "The Great Blondin," Jean François Gravelet was a French tightrope walker and acrobat famous for making multiple crossings of Niagara Falls on a tightrope on several occasions. Balancing 160 feet (48 m) above the water on a 1,100-foot (335-m) tightrope, Blondin dazzled crowds by using a different theatrical variation each time he crossed, performing the feat blindfolded, in a sack, pushing a wheelbarrow, on stilts, or carrying a man on his back.
Phelps is an American swimmer who has won 16 Olympic medals, 14 of them gold. He started swimming as a child and competed in his first Olympics at 15. A year later, he became the youngest male ever to set a world swimming record, doing so in the 200-meter butterfly. In 2008, he set a record for most gold medals won at a single Olympiad—eight—while setting as many swimming records.
National Basque Festival
This sports-music-dance-barbecue celebration of Basque heritage has been held annually since 1962 in Elko, Nevada. Participants in the festival wear the traditional red, white, and green of the Basque provinces of Spain. The men also wear the traditional Basque beret. The festival begins on Friday with social and exhibition dancing. On Saturday there's a parade of more than 50 floats, and major contests of weightlifting, sheepdog-working, and dancing the native jota. On Sunday, the events wind up with a big barbecue of steak, marinated lamb, and spicy chorizo sausages.
Getting a Flu 'Shot' Could Soon Be as Easy as Sticking on a Band-Aid
DIY vaccination may be on its way. In the first test in adults, a Band-Aid like patch studded with dissolving micro-needles safely and effectively delivered a dose of influenza vaccine.
READ MORE:
Getting a flu 'shot' could soon be as easy as sticking on a Band-Aid
1841 - The Erie Railroad rolled out its first passenger train.
1936 -
Margaret Mitchell's book, "Gone with the Wind," was published.
1952 - CBS-TV debuted "The Guiding Light."
1953 - The first Corvette rolled off the Chevrolet assembly line in Flint, MI. It sold for $3,250.
1958 - The U.S. Congress passed a law authorizing the admission of Alaska as the 49th state in the Union.
1974 - Russian ballet dancer Mikhail Baryshnikov defected in Toronto, Canada.
1994 - The U.S. Figure Skating Association stripped Tonya Harding of the 1994 national championship and banned her from the organization for life for an attack on rival Nancy Kerrigan.
1998 - Officials confirmed that the remains of a Vietnam War serviceman buried in the Tomb of the Unknowns at Arlington National Cemetery were identified as those of Air Force pilot Michael J. Blassie.
1.
Museum of Northern Arizona Hopi Festival of Arts & Culture 2017
Jul 1-2, 2017 | Flagstaff, AZ
Museum of Northern Arizona
|
3101 N Fort Valley Rd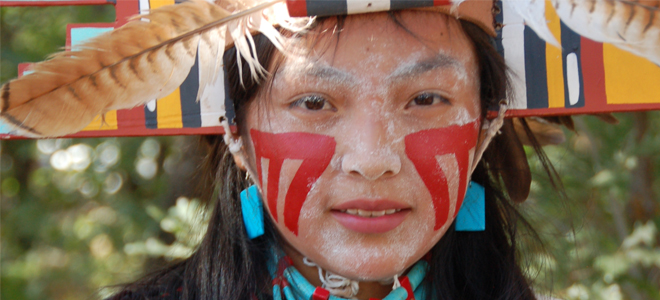 A Fourth of July tradition since the 1930s, the Hopi Festival of Arts & Culture features 90 award-winning artists and presenters from the Hopi villages in northern Arizona. Buy traditional and contemporary art and enjoy Heritage Insights lectures, artist demonstrations, and performances by the Hopi Sinom Dancers, Tyrone & The Ledge, Tha 'Yoties, and flutist Fredrick Andrews.
further information:
84th Annual Hopi Festival of Arts & Culture - Museum of Northern Arizona
2.
Makers Market in the Park 2017
Jul 1, 2017 | San Jose, CA
Santana Row Park
|
377 Santana Row
There's no positive alternative to "Meet your Maker" without still implying death, so let's just keep things cheerful here. The Makers Markets is jam-packed with Makers (ones that don't want to kill you) and their exquisite handmade crafts for sale. You'll find sparkly jewelry, scented candles, handbags and plenty more from the many vendors on site. Whether it's a gift for someone else or something special for yourself, you'll have fun exploring this San Jose market, and you certainly won't die as a friendly reminder.
further information:
Makers Market in the Park- A Craft Fair
3.
Homewood 4th of July Fine Arts & Crafts Festival 2017
Jul 1-4, 2017 | Homewood, CA
Homewood Mountain Resort
|
5145 W Lake Blvd
Lake Tahoe, Calif. – Homewood Mountain Resort celebrates Independence Day weekend with the Homewood Fine Arts and Crafts Festival taking place Saturday through Tuesday, July 1-4, from 10 a.m. to 5 p.m. This free event brings together an exciting group of more than 50 artists showcasing an assortment of collectable arts and crafts in a variety of media including paintings, ceramics, jewelry, woodwork, photography and much more.
further information:
Homewood 4th of July Fine Arts & Crafts Festival | Pacific Fine Arts Festivals
Pictures of the day
The
Leica Standard
was the fourth version of the
35 mm
Leica Camera
to be launched from
Ernst Leitz
in
Wetzlar
, Germany. Conceived by
Oskar Barnack
in 1913, the camera began production in 1925, but did not receive full-scale production until the end of the decade. It was introduced as a basic model and in production at the same time as the
Leica II
and
Leica III
.
knit
thanks, Linda
knit
knit
knit
knit
Slanted Double Cable
crochet
crochet
crochet
crochet
crochet
RECIPE
CROCKPOT RECIPE
SWEETS
ADULT COLORING
CRAFTS
CHILDREN'S CORNER
.
.. crafts
PUZZLE
Candy & Scoop Jigsaw Puzzle
WORD SEARCH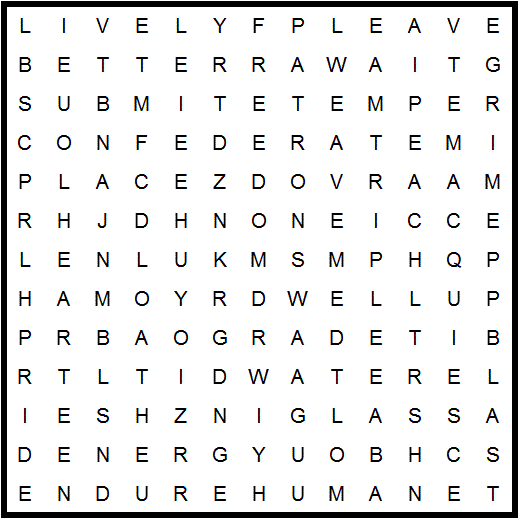 acquiesce
await

better
bite
blast
bound
bunch

came
confederate
cute
data
deal
delay
dwell

endure
energy

freedom
glass
grade
grime

heart
human

leave
letup
lively
loathe
molt

none

odium

patron
peach
place
pride
pull
remain
rest

seer
storm
submit
teen
temper
triple

water
weave
SUDOKU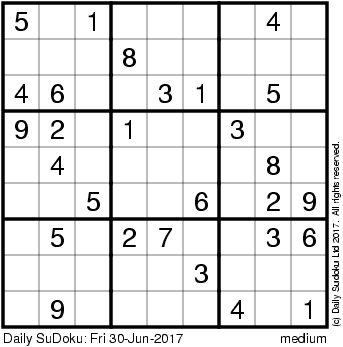 solution: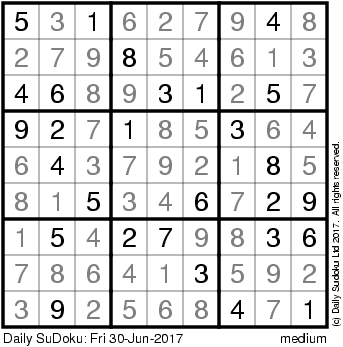 QUOTE
CLEVER
EYE OPENER