DIANE'S CORNER ... Celebrate Happy Heart Hugs Day
David Zinn Uses Chalk to Brighten People's Days
Word of the Day
Definition:

(adjective) Threatening or foreshadowing evil or tragic developments.

Synonyms:
menacing, minacious, minatory, ominous, sinister, threatening, forbidding
Usage:

He sprang on the horse of a Blackfoot warrior whom he had slain, and escaping at full speed, brought home the baleful tidings to his village.
Idiom of the Day
—

A small, exclusive, and intimate group of like-minded people sharing a common goal, pursuit, or purpose
History
Stonewall Riots Begin (1969)
In 1969, gay rights in the US were virtually nonexistent, and discrimination was routine. On June 28, police raided the Stonewall Inn, a popular Mob-run gay bar in New York's Greenwich Village, and began arresting patrons for cross-dressing. A crowd gathered outside, taunting police and throwing debris. The police responded with violence. Protest rallies and more riots followed, marking the awakening of the US gay rights movement.
Melvin Kaminsky, AKA Mel Brooks (1926)
Brooks is an American film director, writer, actor, and producer best known for his wild parodies that mix satire with slapstick. He started out as a television comedy writer but soon turned to film. He won an Oscar for his first feature film,
The Producers
(1968), a comic masterpiece of bad taste, and followed it with such films as the Western-inspired
Blazing Saddles
and
Young Frankenstein
, a parody of the horror genre.
The background of my youth was my family's laughter while listening to his (with Carl Reiner) record: The 2,000 Year Old Man. My favorite movie of his: The Producers (although Blazing Saddles was hysterical, too)
Montreal Jazz Festival
What has been called the most important cultural event in Canada and the largest jazz festival in the world, the
Festival International de Jazz de Montréal
has attracted some of the greatest names in jazz—including
Miles Davis
, Ray Charles, and Dizzy Gillespie. More than a million people come to the festival, about one-fourth of them from outside
Montreal
. Montreal's streets are closed for the 11 days of the festival to make room for the outdoor performances, which take place rain or shine, and represent a mix of traditional, modern, and innovative jazz.
Scientists Try to Break Nigeria's Cycle of Replanting Bad Yams
Ladi Adaikwu's top-shelf merchandise is hidden in a mud-brick shed in a warren of narrow alleyways in Angwan-Dodo, a farming village close to Nigeria's capital city Abuja.
READ MORE:
Scientists Try To Break Nigeria's Cycle Of Replanting Bad Yams
1778 - Mary "Molly Pitcher" Hays McCauley, wife of an American artilleryman, carried water to the soldiers during the Battle of Monmouth and, supposedly, took her husband's place at his gun after he was overcome with heat.
1869 - R. W. Wood was appointed as the first Surgeon General of the
U.S.
Navy.
1894 - The
U.S.
Congress made Labor Day a
U.S.
national holiday.
1911 - Samuel J. Battle became the first African-American policeman in New York City.
1951 - "Amos 'n' Andy" moved to CBS-TV from radio.
1965 - The first commercial satellite began communications service. It was Early Bird (Intelsat I).
1976 - The first women entered the
U.S.
Air Force Academy.
1996 - Charles M. Schulz got a star on the Hollywood Walk of Fame.
1997 - Mike Tyson was disqualified for biting Evander Holyfield's ear after three rounds of their WBA heavyweight title fight in Las Vegas,
NV
.
2000 - Six-year-old Elián González returned to Cuba from the U.S. with his father. The child had been the center of an international custody dispute.
2007 - The American bald eagle was removed from the endangered species list.
1.
Ellwood City Festival 2017
Jun 30 - Jul 2, 2017 | Ellwood City, PA
Ewing Park
|
807 Joffre St
Whether you call Ellwood City home or are just passing through on a whim, this community-favorite event will draw you in. The Arts, Crafts, Food and Entertainment Festival is a basic overview of what's happening in the city's Ewing Park neighborhood. Take a stroll through its decorated streets, and you'll stumble upon all kinds of tasty ethnic dishes, an excellent juried art show, a competitive 10k race and gobs of family-friendly entertainment.
further information:
Ellwood City Festival – Arts, Crafts, and Food Festival
2.
Week-end au bord de l'eau 2017
Jun 30 - Jul 2, 2017 | Sierre, Switzerland
Lac de Géronde
|
19 Chemin du Grand
Week-end au bord de l'eau, or Weekend on the Water, is annual music and arts festival that takes place in the heart of the Swiss Alps. The festival features a variety of experimental performances by live bands, DJs, VJs (video jockeys) and other visual artists. It also hosts a variety of fun activities for revelers of all ages ranging from outdoor games like pétanque to pedal boating and candy stations. Festivalgoers can also view live painting demonstrations, balloon modeling and other abstract sculpture pieces. It's well-known for featuring some of the best artists in groove music, representing a great mix of both electronic and acoustic bands. The festival's past lineups have included artists such as Theo Parrish, Jukebox Champions, Soultronik, Havana Cultura and Lovebirds, to name a few.
further information:
Home | Festival Week-end au bord de l'eau - Lac de Géronde - Sierre (Switzerland)
3.
Chicago Botanic Garden Art Festival 2017
Jun 30 - Jul 2, 2017 | Glencoe, IL
Chicago Botanic Garden
|
1000 Lake Cook Road
Chicago Botanic Garden Art Festival in Glencoe, Illinois, boasts over 95 artist's works sprawling over 385 acres. All the works maintain a botanical motif. Interactive demonstrations, pop-up art chats, local food options and 26 display gardens all add to the ambiance in this celebration of art and nature.
further information:
Chicago Botanic Garden Art Festival
Pictures of the day
The constellation
Boötes
('the plowman') as depicted in
Urania's Mirror
, a set of constellation cards published in London c. 1825. In his left hand Boötes holds his hunting dogs,
Canes Venatici
. Below them is the constellation
Coma Berenices
, named after the hair of
Berenice II of Egypt
. Above Boötes' head is the now obsolete constellation
Quadrans Muralis
; another obsolete constellation,
Mons Maenalus
, can be seen at his feet.
knit
knit
thanks, Mindy
knit
knit
knit
crochet
Crochet Floor Pouf OFFICIAL pattern by Twin Dragonfly Designs
crochet
thanks, Sharon
crochet
crochet
RECIPE
CROCKPOT RECIPE
SWEETS
thanks, Shelley
ADULT COLORING
CHILDREN'S CORNER
... crafts
PUZZLE
Banana Spike Jigsaw Puzzle
WORD SEARCH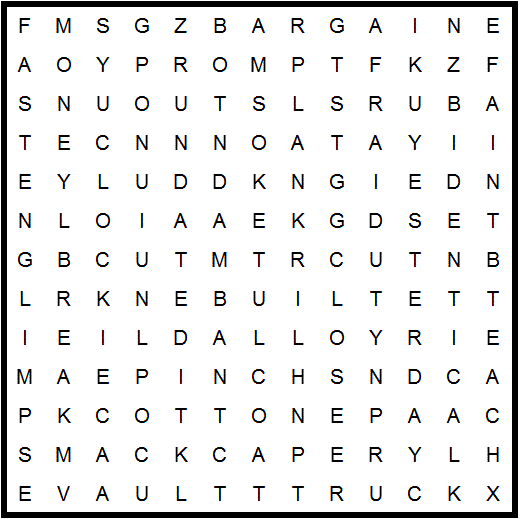 afraid
alloy

bargain
break
built

caper
clock
close
coat
cotton
dolt
duly
duty

element

faint
fasten
foundation

gauze
glimpse
identical

lute

money

paint
pinch
plank
pond
prompt
seer
slum
smack
spunk

tans
teach
tide
tiles
tongue
truck

undated

vault

yesterday
yonder
SUDOKU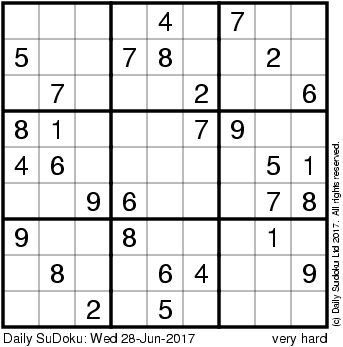 solution: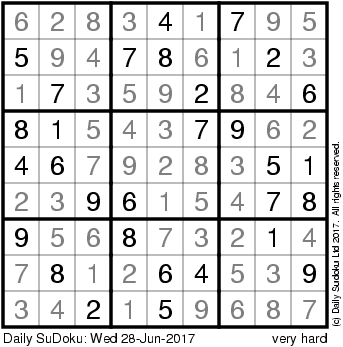 QUOTE
CLEVER (two)
thanks, Sheri
Parmesan Cheese Shaker
Straws
EYE OPENER