DIANE'S CORNER ... Celebrate International Mud Day
thanks for the stunning pics, Barbara

Idiom of the Day
To such an extent that; to the degree that.


Definition:

(adjective) Lacking grace or ease of movement or form.

Synonyms:
clumsy, clunky, gawky, unwieldy
Usage:

He was a gawky lad with long ungainly legs, but she thought he was the most handsome boy she had ever seen.

History
Giacomo Leopardi (1798)
Leopardi was an Italian poet and scholar who suffered throughout his life from chronic physical ailments and dashed hopes. Despite these challenges, he was devoted to philosophy and the classics from early childhood and became one of the most formidable linguists and writers of his time. His pessimistic poetry is admired for its brilliance, intensity, and musicality. He is considered among the great Italian poets of the 19th century.
Reports of Side Effects with Cosmetics Increasing
Reports of adverse events associated with cosmetics and personal care products sold in the U.S. more than doubled last year, due in large part to complaints about WEN by Chaz Dean Cleansing Conditioners, a new study suggests.
READ MORE:
Reports of side effects with cosmetics increasing
1652 - Massachusetts declared itself an independent commonwealth.
1860 - The first iron-pile lighthouse was completed at Minot's Ledge, MA.
1888 - Professor Frederick Treves performed the first appendectomy in England.
1925 - Marvin Pipkin filed for a patent for the frosted electric light bulb.
1953 - The Federal Highway Act authorized the construction of 42,500 miles of freeway from coast to coast.
1972 - The U.S. Supreme Court ruled that the death penalty could constitute "cruel and unusual punishment." The ruling prompted states to revise their capital punishment laws.
1987 - Vincent Van Gogh's "Le Pont de Trinquetaille" was bought for $20.4 million at an auction in London, England.
1995 - The shuttle
Atlantis
and the Russian space station
Mir
docked, forming the largest man-made satellite ever to orbit the Earth.
2000 - In Santa Rosa, CA, the official groundbreaking ceremony took place for the Charles M. Schulz Museum.
2007 - The first generation Apple
iPhone
went on sale
DAILY SQU-EEK
1.
Sioux City Saturday in the Park 2017
Jul 1, 2017 | Sioux City, IA
Grandview Park
|
301 24th Street
Thousands flock to Sioux City's Saturday in the Park for an annual community celebration complete with music and fireworks. Gathering together in a beautiful outdoor arena, guests can listen to popular musical acts at stages around Grandview Park or shop through a variety of vendors offering handmade goods. There is also a Kid's Zone with lots of fun activities for children.
further information:
Home - Hard Rock Hotel & Casino's Saturday in the Park
2.
Burnhearts/Pabst Street Party 2017
Jul 1, 2017 | Milwaukee, WI
Outside Burnhearts Bar
|
2599 S Logan Ave
Burnhearts/Pabst Street Party won't necessarily burn your heart, but it might leave great memories burned in your brain. And it might leave you feeling warm and fuzzy inside. Along with live music, there are food vendors, craft vendors and plenty of that ice-cold, economical, light-colored beer you can probably guess the name of at this point.
further information:
Check out the 9th annual Burnhearts/Pabst Street Party lineup
3.
Rockport Art Festival 2017
Jul 1-2, 2017 | Rockport, TX
Rockport Center for the Arts
|
902 Navigation Circle
The Rockport Art Festival is a two-day, juried festival highlighting master crafts and fine art around the July 4th weekend in Rockport, TX. Held near the Rockport Beach Park and Rockport Center for the arts, the show features more than 120 artists, and proceeds help support exhibitions at the Art Center year round.
further information:
Art Festival | ROCKPORT CENTER for the ARTS
Cordon del Caulle erupts in Chile
Shan Hai Guan. Where the great wall of China meets the sea
knit
knit
thanks, Marilyn
knit
thanks, Connie
knit
knit
Abandoned subway beneath New York
crochet
crochet
thanks, Jennifer
Crochet star baby blanket
crochet
crochet
crochet
RECIPE
thanks, Shelley
Castle in Werfen, Austria
CROCKPOT RECIPE
thanks, Joanne


SWEETS
thanks, Vicky
The fog hills of Sausalito
ADULT COLORING
Mount Fuji from the village of Saiko
CRAFTS
CHILDREN'S CORNER
... crafts
Statue of King Decebal on the Danube Canyon, Romania/Serbia border
PUZZLE
Canal Boat Grass Jigsaw Puzzle

WORD SEARCH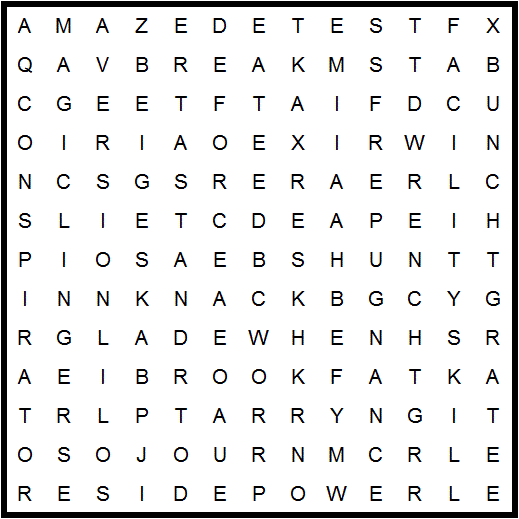 amazed
aversion

beard
beige
break
brook
bunch
conspirator

detest
drift

eagle
exist

facility
force
glade
grate

knack

lingers

magic
power

rear
repugnance
reside

shunt
site
skill
sojourn
stab
stand
stream

tarry

when
wrench
Chateau de Chillon, Switzerland
SUDOKU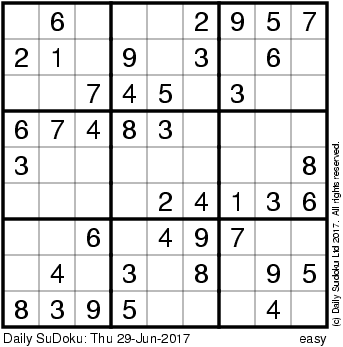 solution: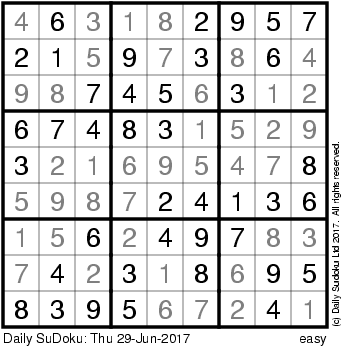 The Milky Way over Jackson Lake and Grand Teton National Park
QUOTE
Ancient Monastery in Armenia
CLEVER
Chicago skyline in the sunset
EYE OPENER
7 Tips For Living With Less Plastics at Home
Polyvinyl Chloride (PVC #3): An extremely toxic plastic often containing multiple unsafe additives, including lead and phthalates. Still used for some toys, clear food and non-food packaging, including all forms of cling wrap, squeeze bottles, cooking oils, and many peanut butter jars.
Polystyrene (PS #6): Contains styrene, which is toxic to the brain, nervous system, and various organs. This chemical is used in Styrofoam containers, egg cartons, disposable cups and bowls, take-out food containers, and plastic cutlery.
Polycarbonate (Other #7): Contains bisphenol A (BPA), which has been linked to numerous health problems. This chemical is used in some baby bottles, sippy cups, sports water bottles, juice and ketchup containers, large water storage containers, most metal food can liners, and all plastic resins. Including patio furniture!